We went in Phan Rang, because our friend Gizh, a heraldic and vexillology expert, recommended to visit this center of the Cham people.
Since we were in more relaxed area and the temples were not close, it was a perfect opportunity to rent a motorbike for the first time in Vietnam.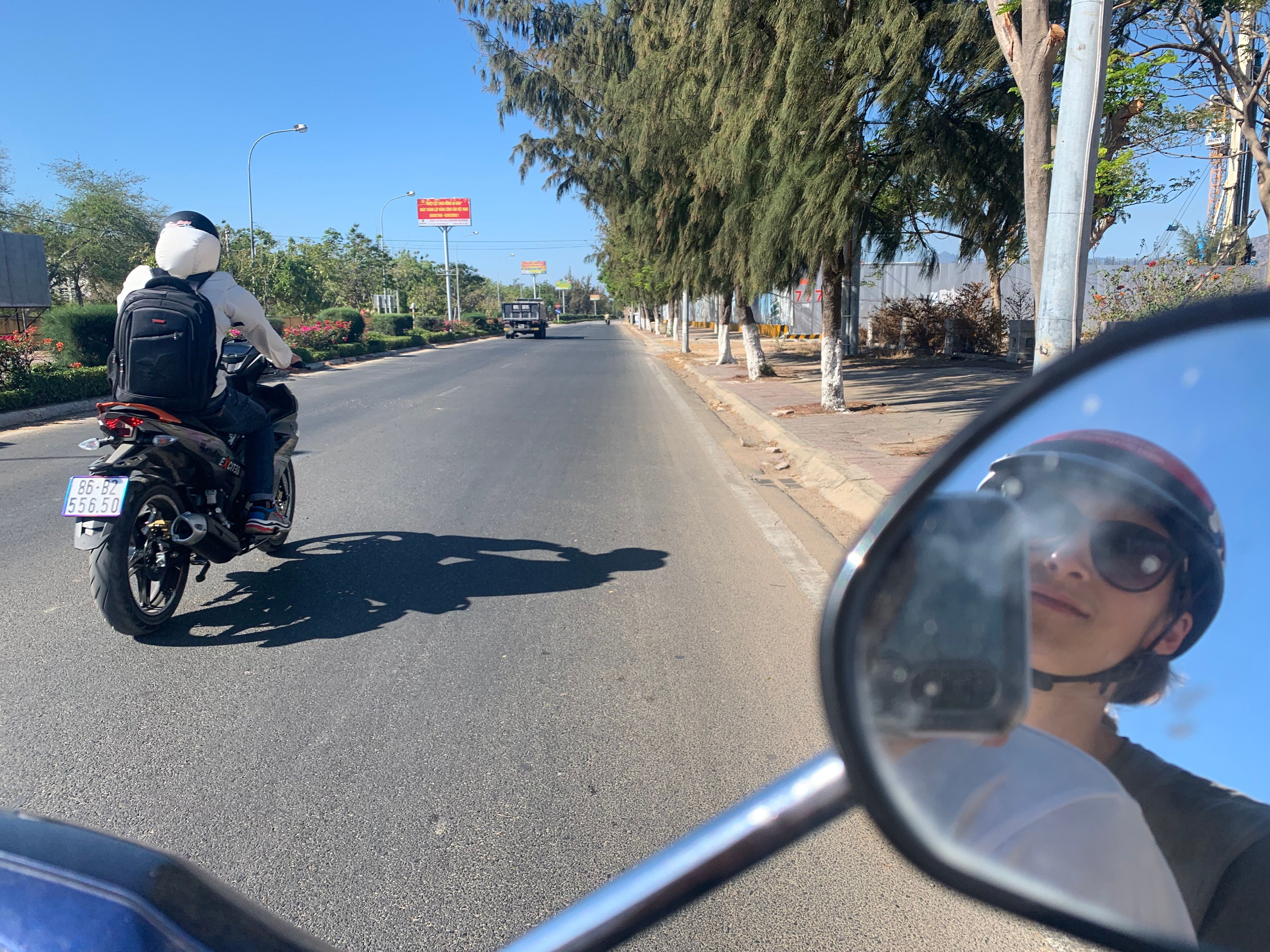 The first place we visited was Po Klong Garai. It's located on a hilltop on the outskirts of Phan Rang.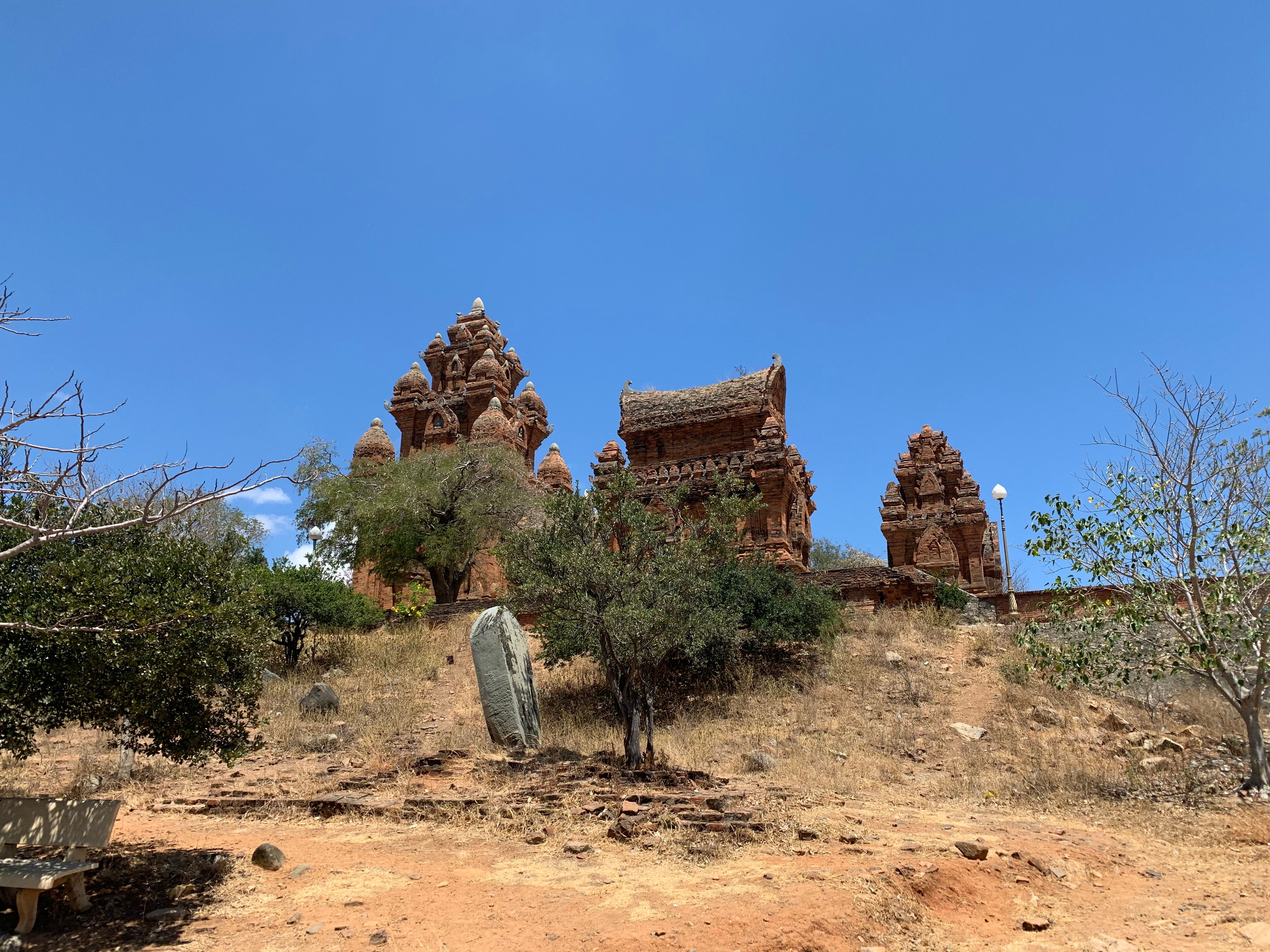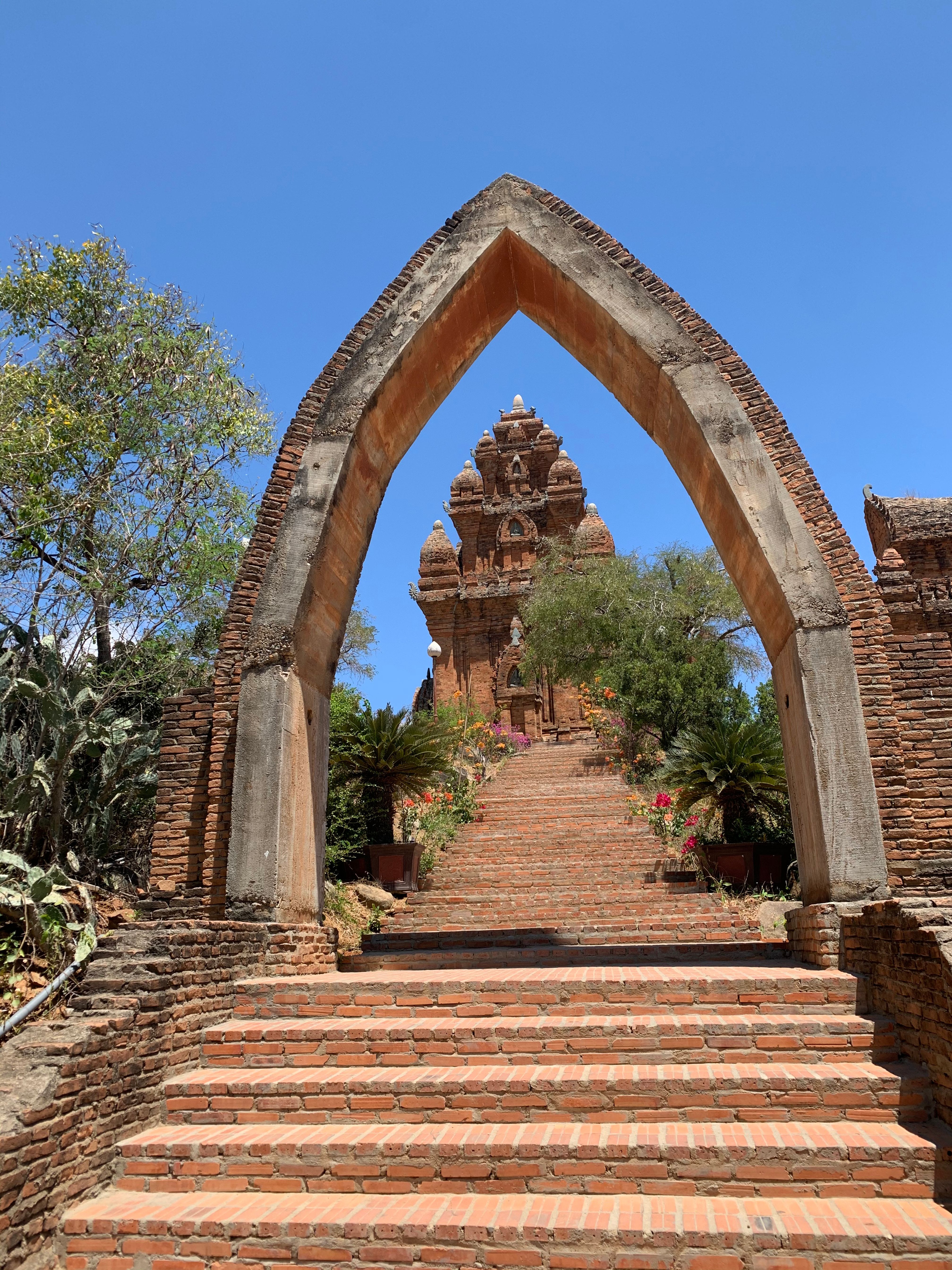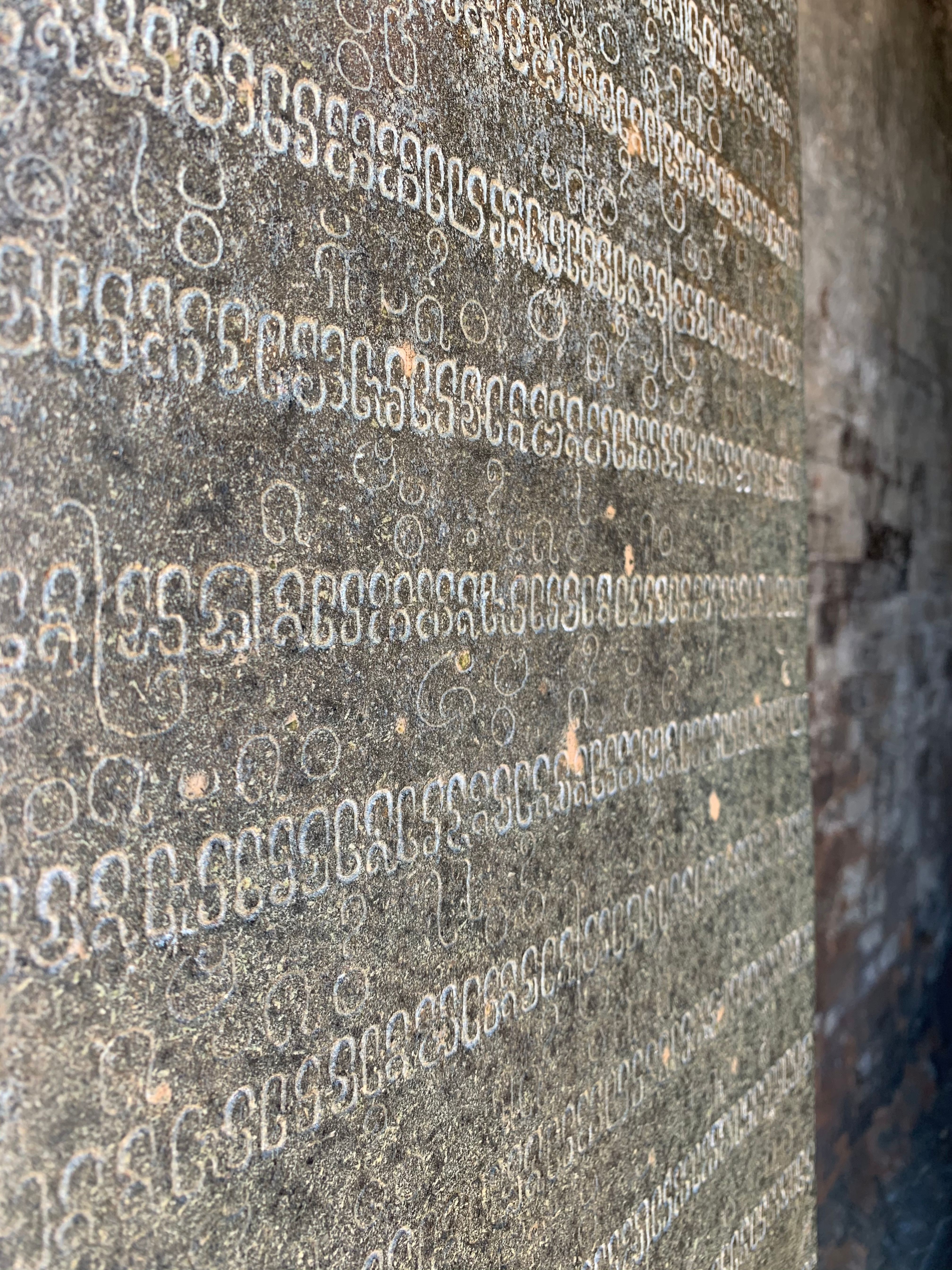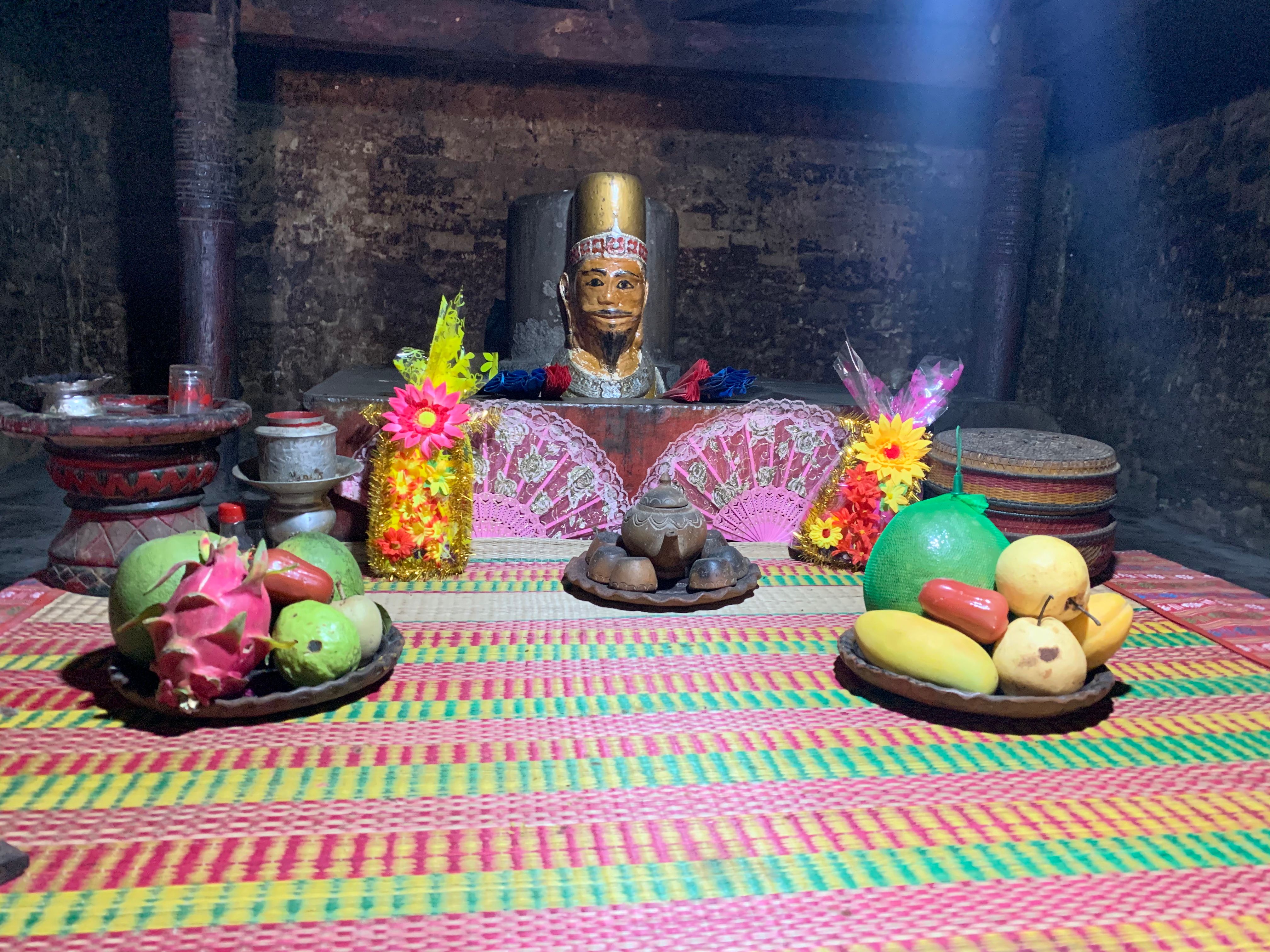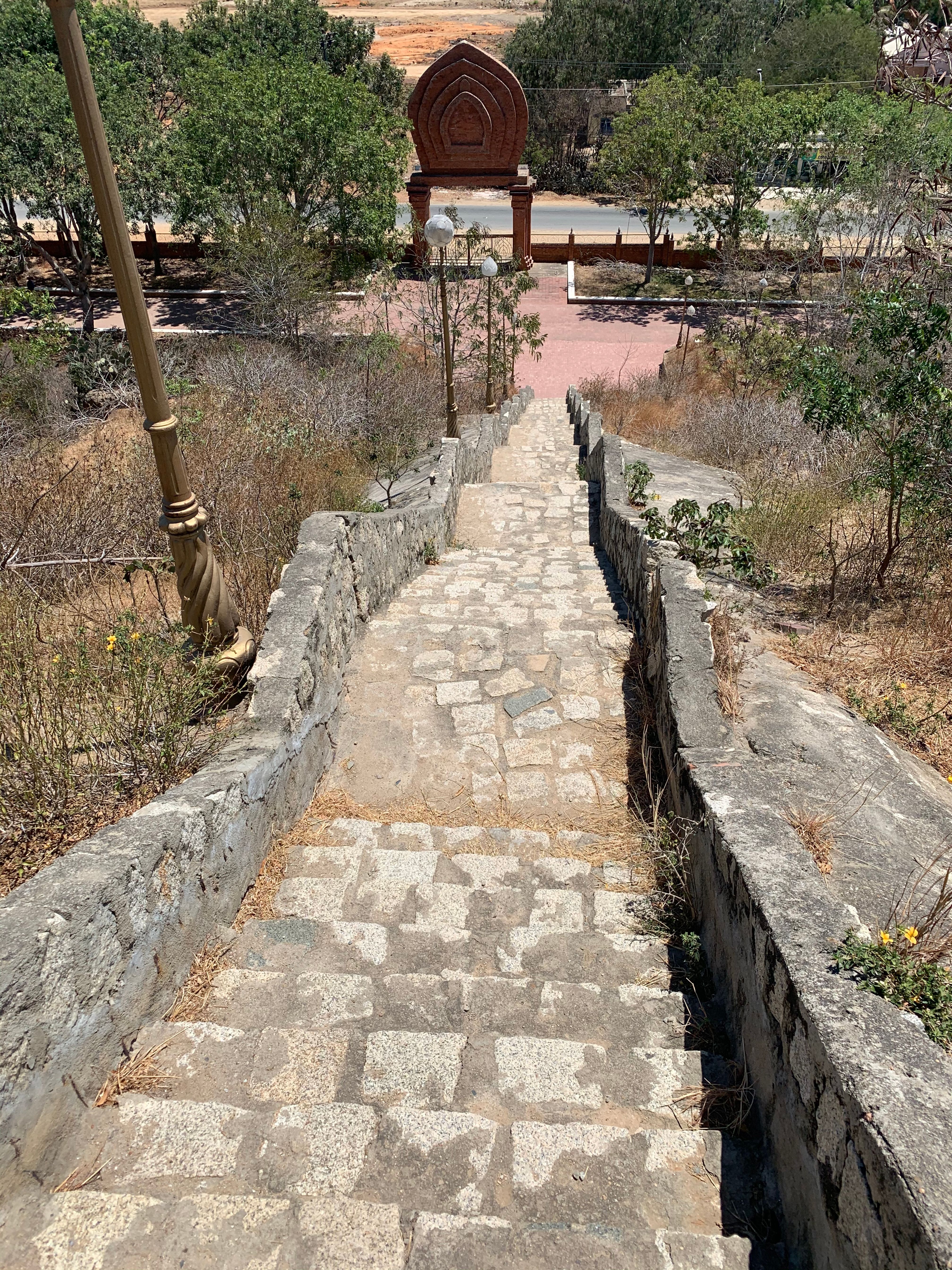 Then we took a 20km ride to a second place, the Po Ro Me Cham Tower. We didn't enter, since the local bellow the hill was in deep sleep and we didn't won't to bother him.