Very popular Nha Trang tour is hopping from island to island in the surrounding sea. You can enjoy the scenery, have lunch in a fish village, or do some activities.
We started by walking to the southern part of the city, where the cable car is located. From the nearing dock, we took a boat and rented very basic snorkeling gear.
We got on the boat and headed for the furthest island on the list.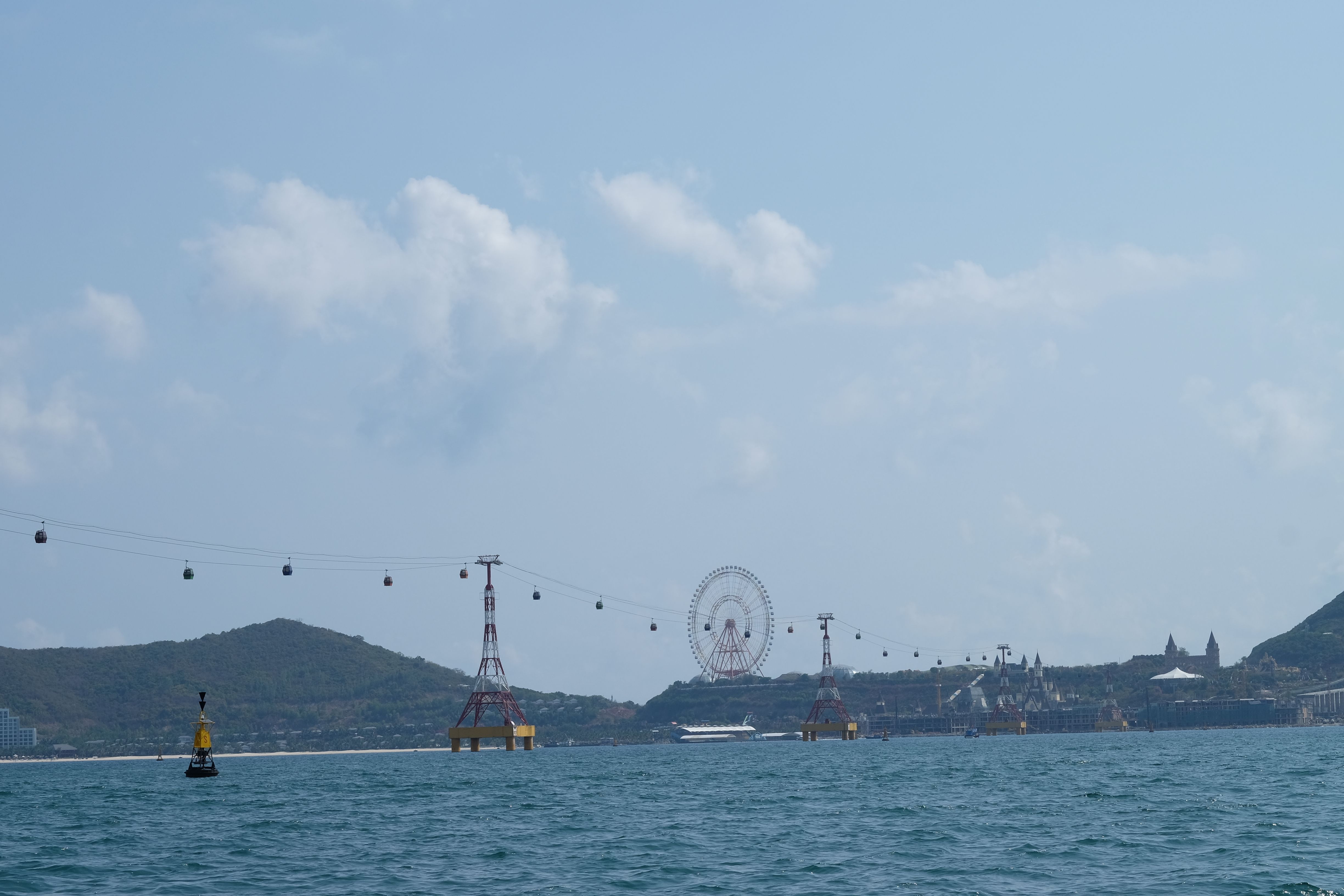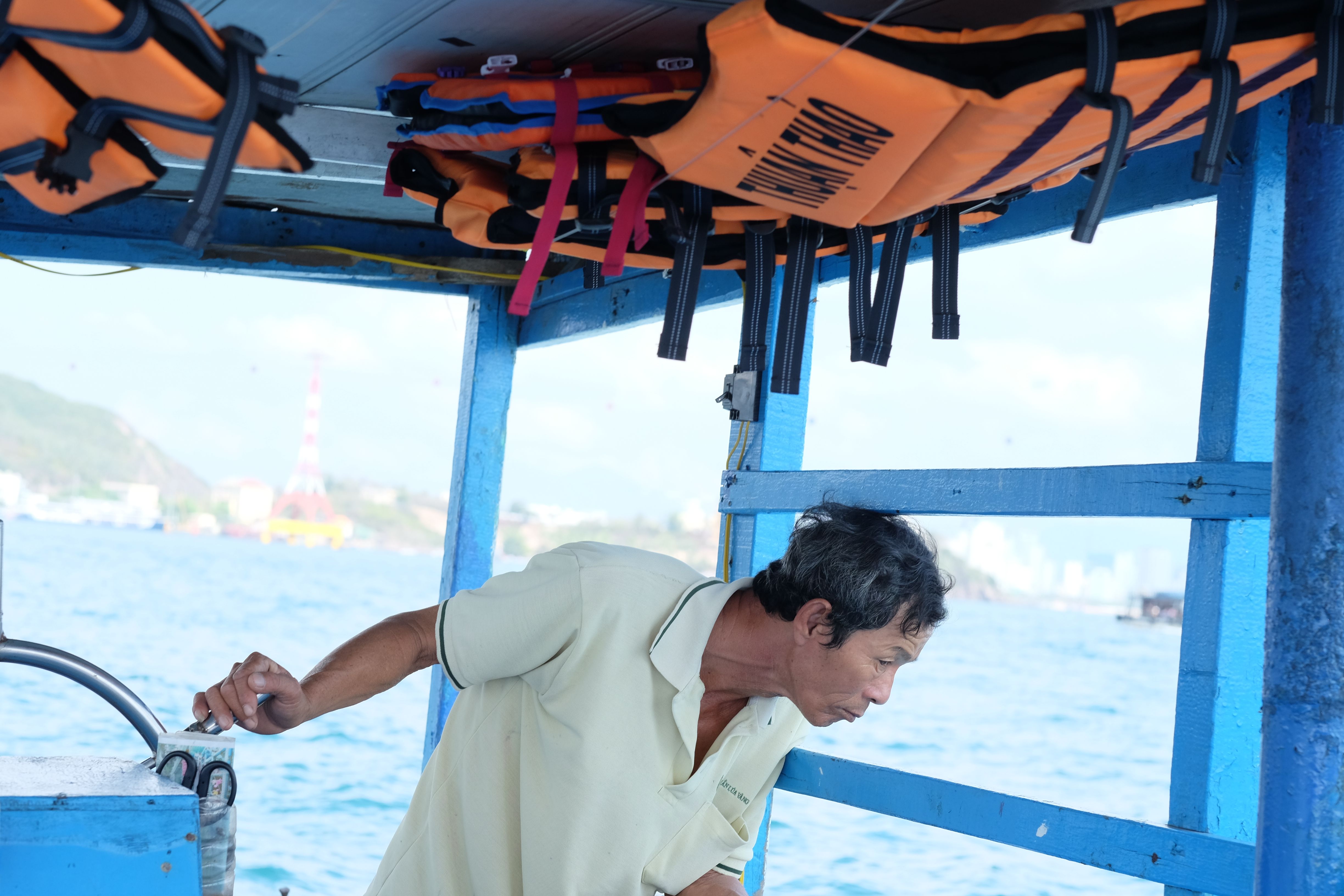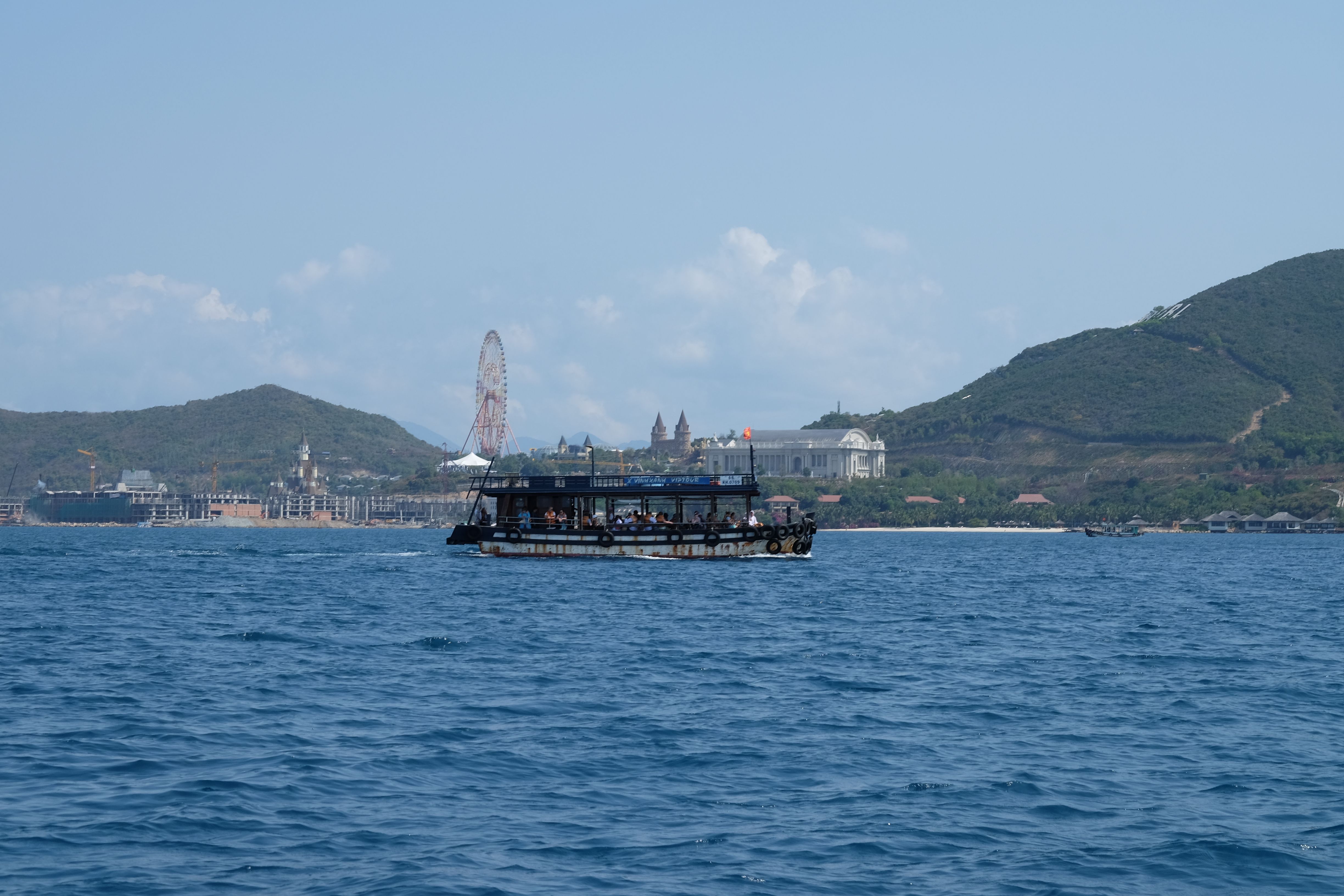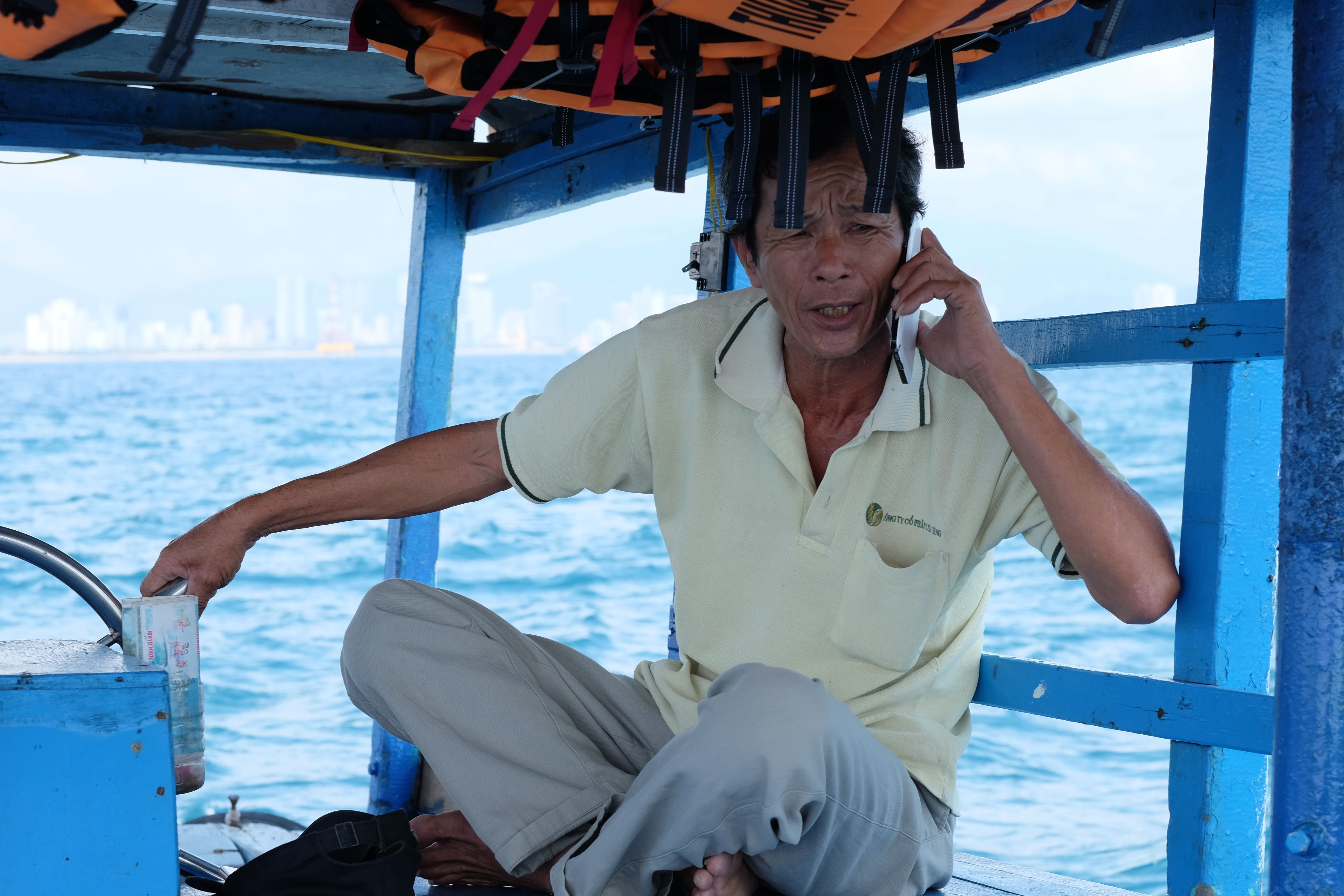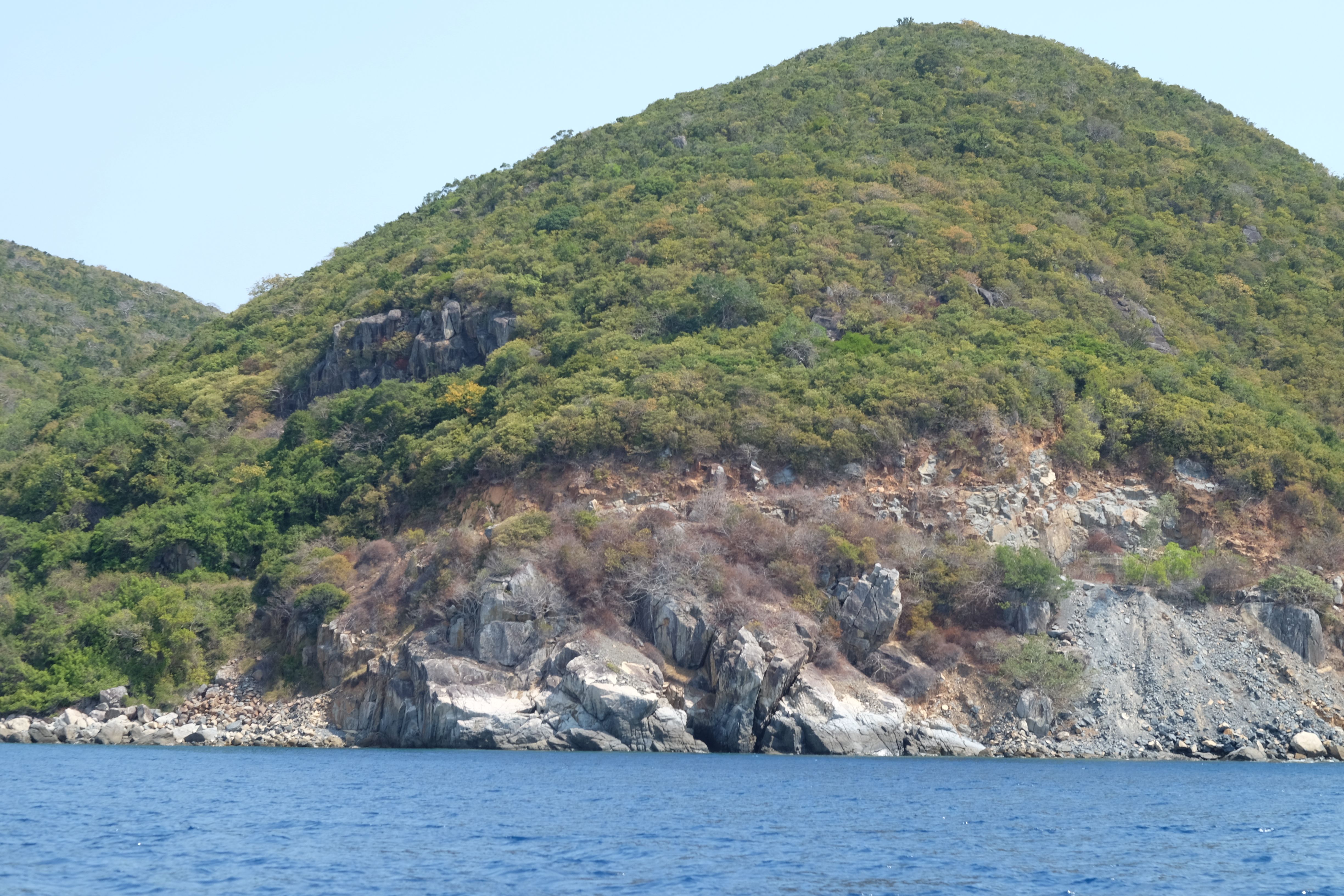 Unfortunately, we don't have pictures from the snorkeling. But, believe us, it was amazing.
We cruised some more around the islands.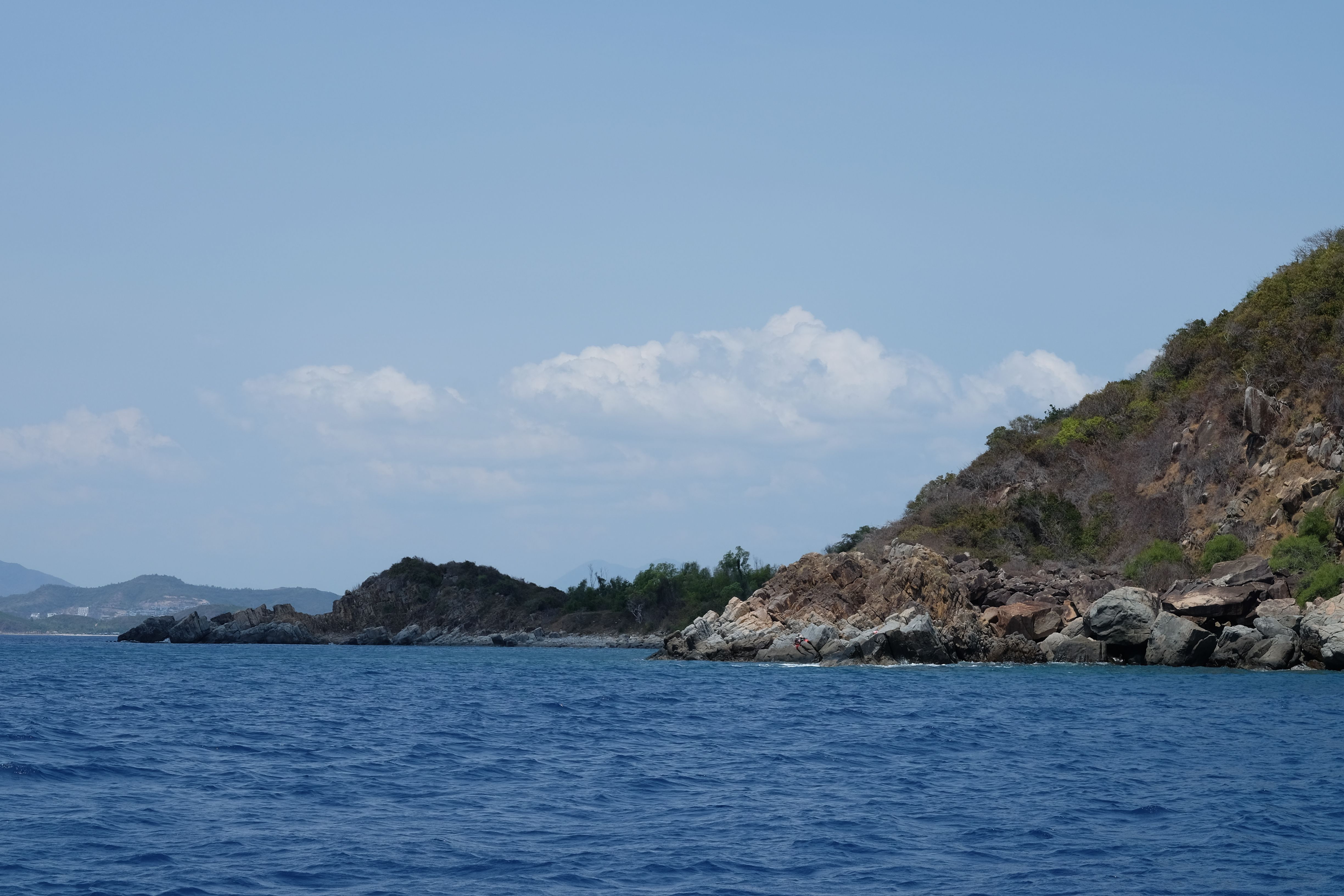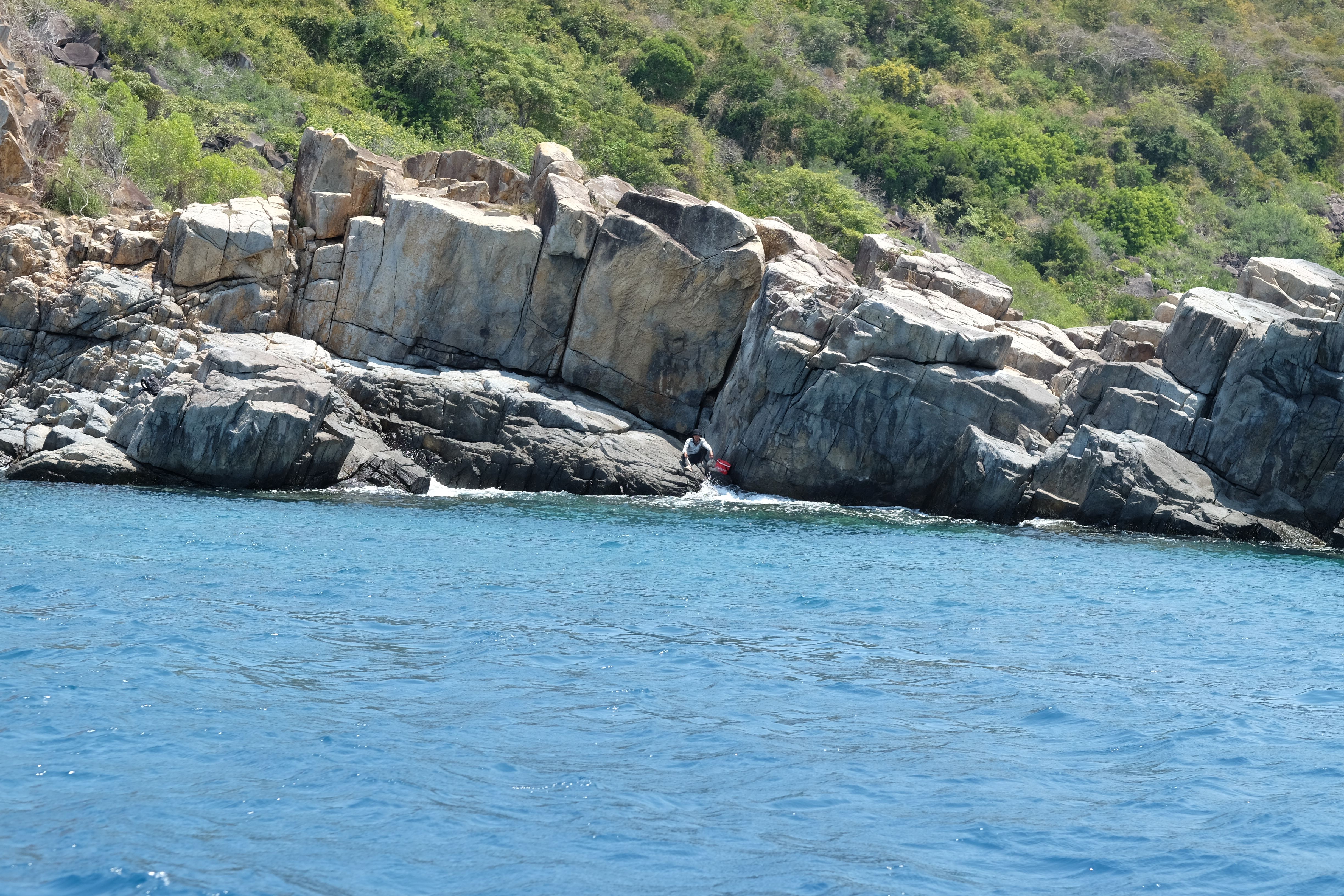 We arrived at "floating" restaurant, where we had lunch.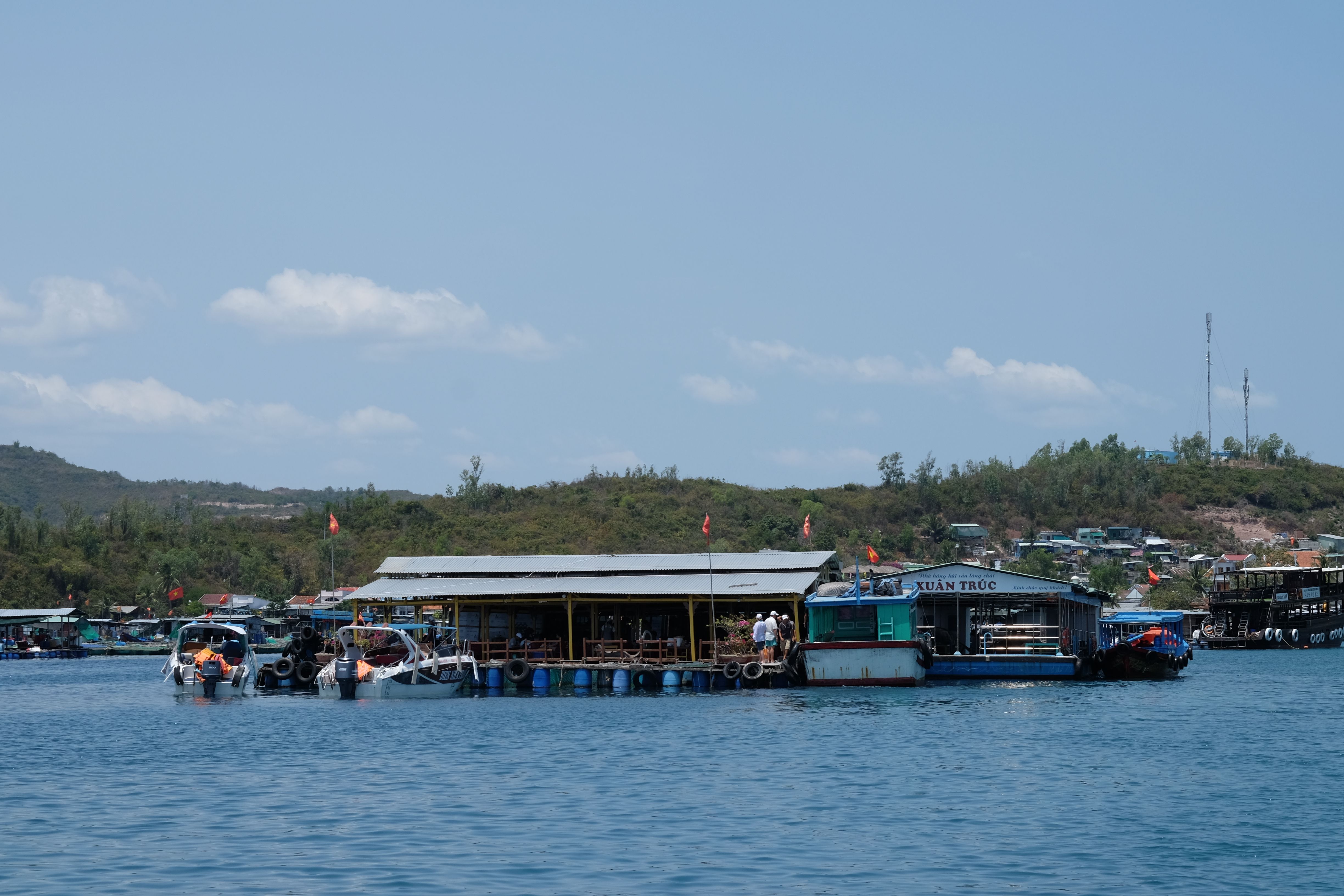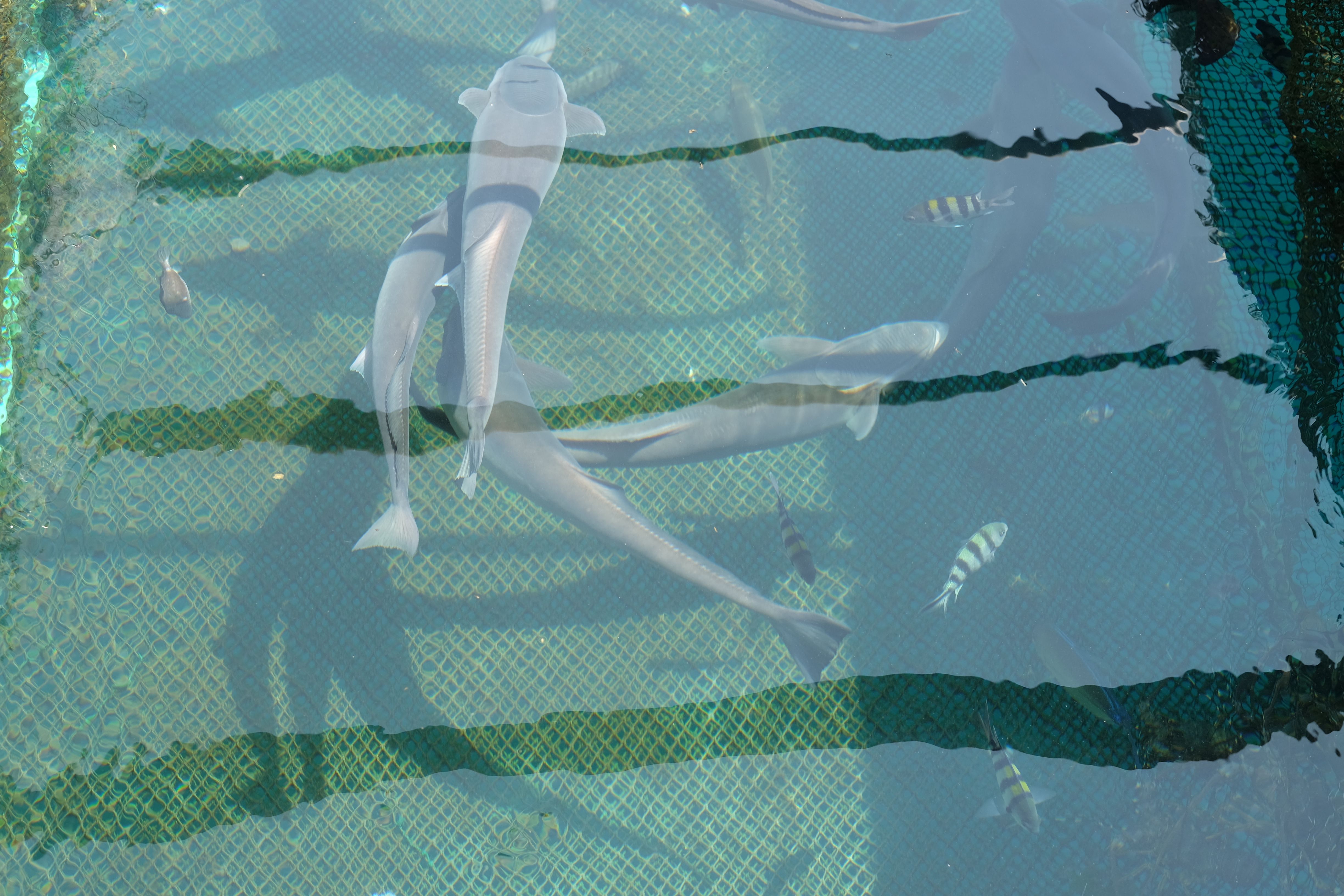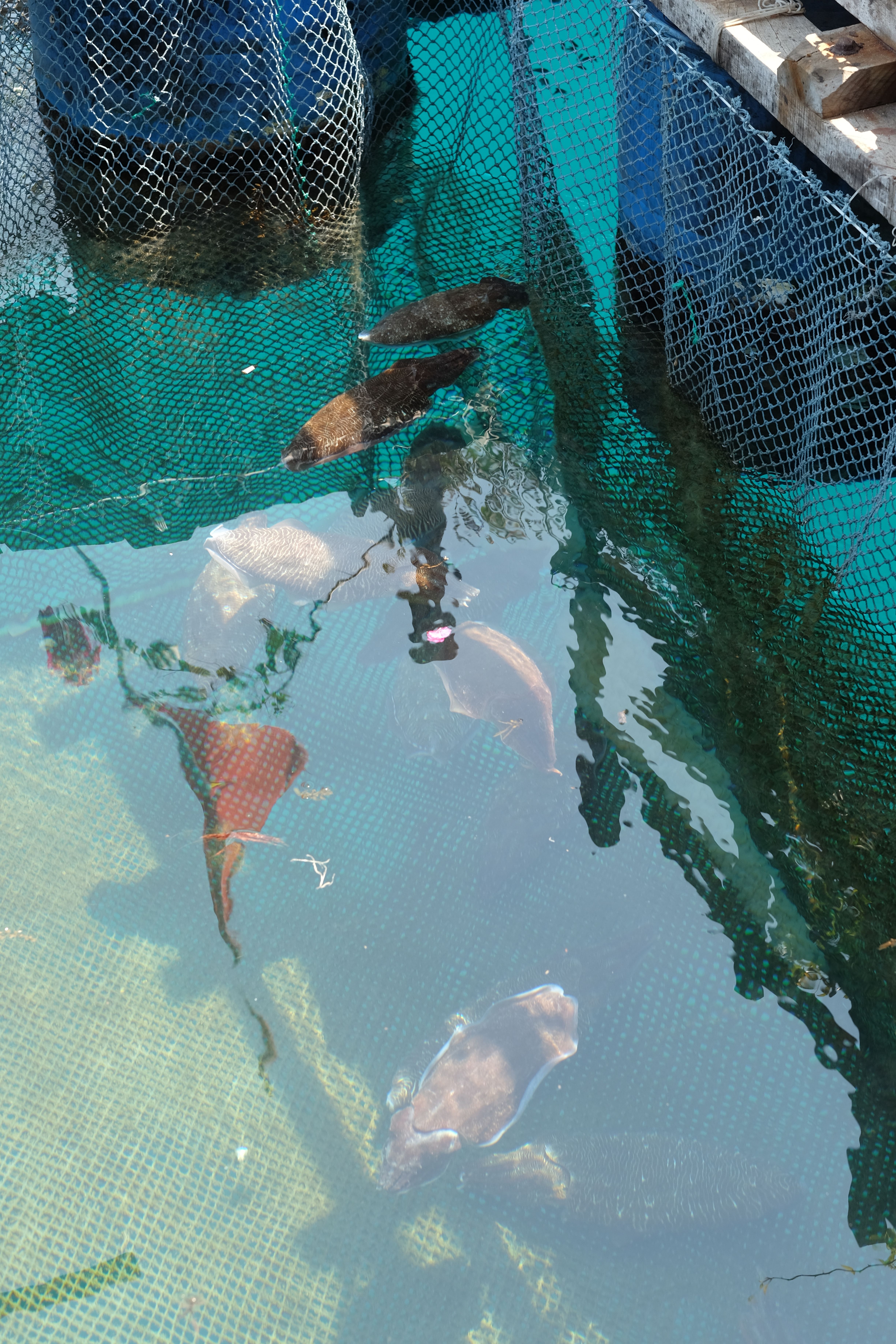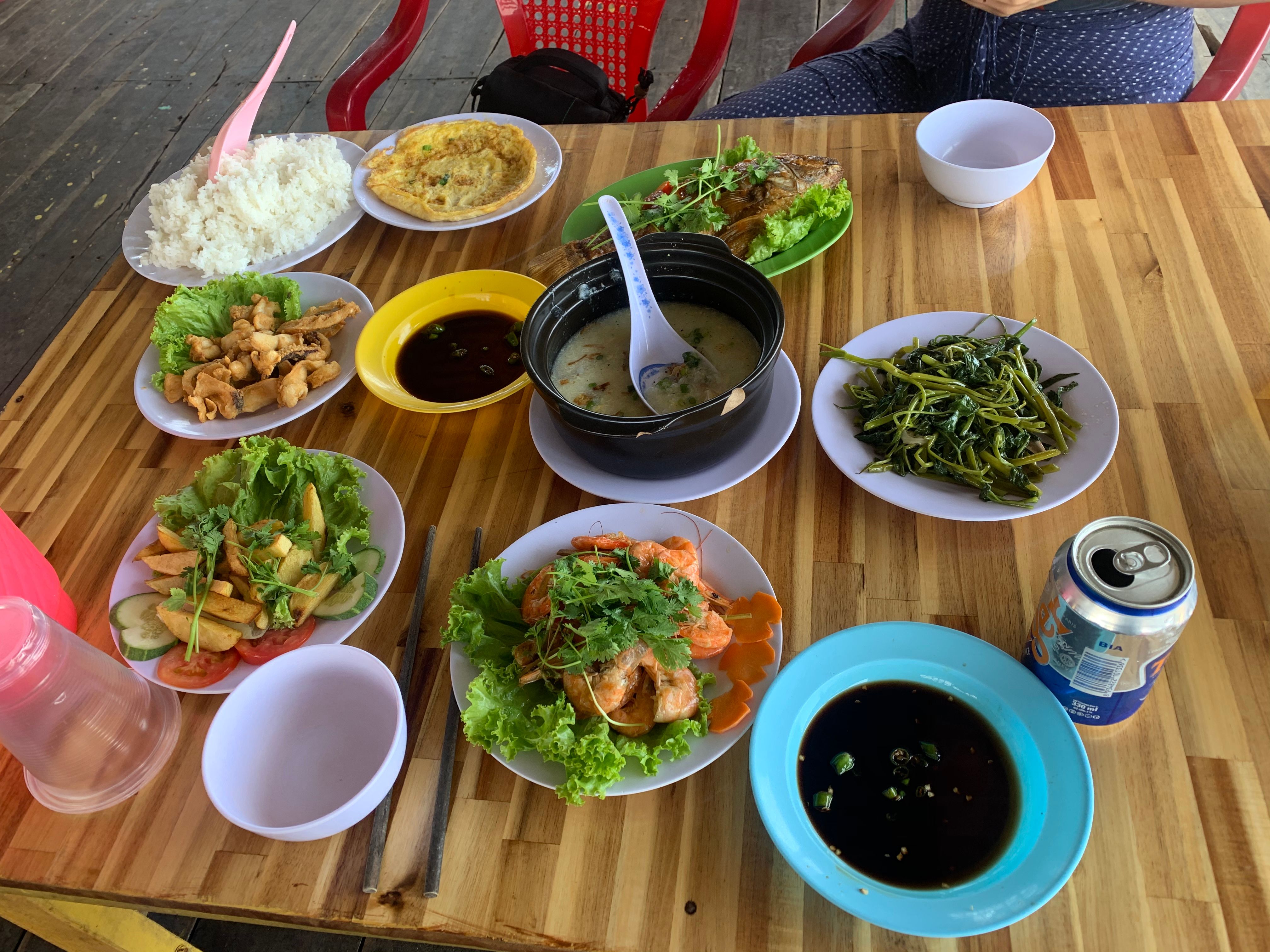 … more images from the way bach to Nha Trang…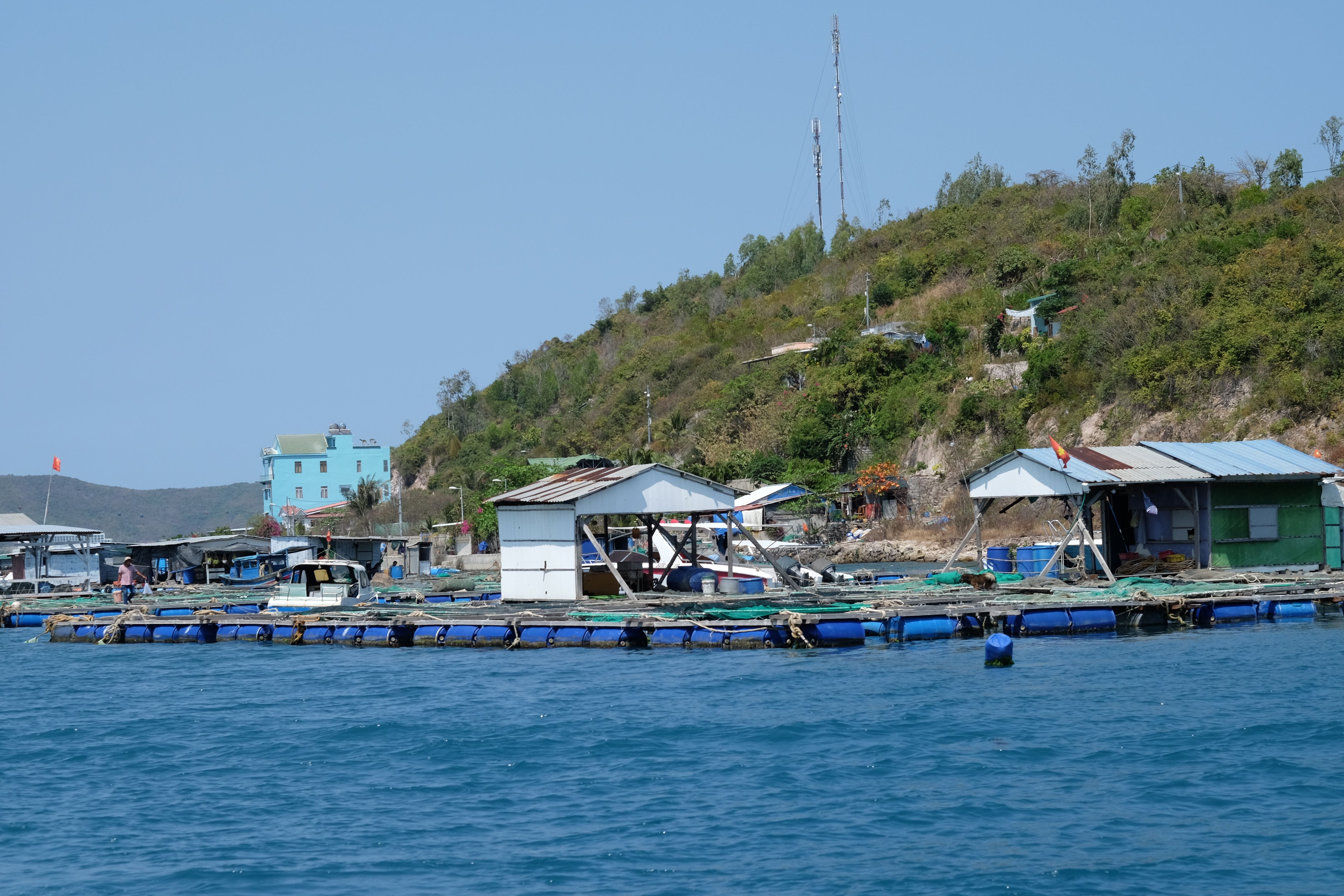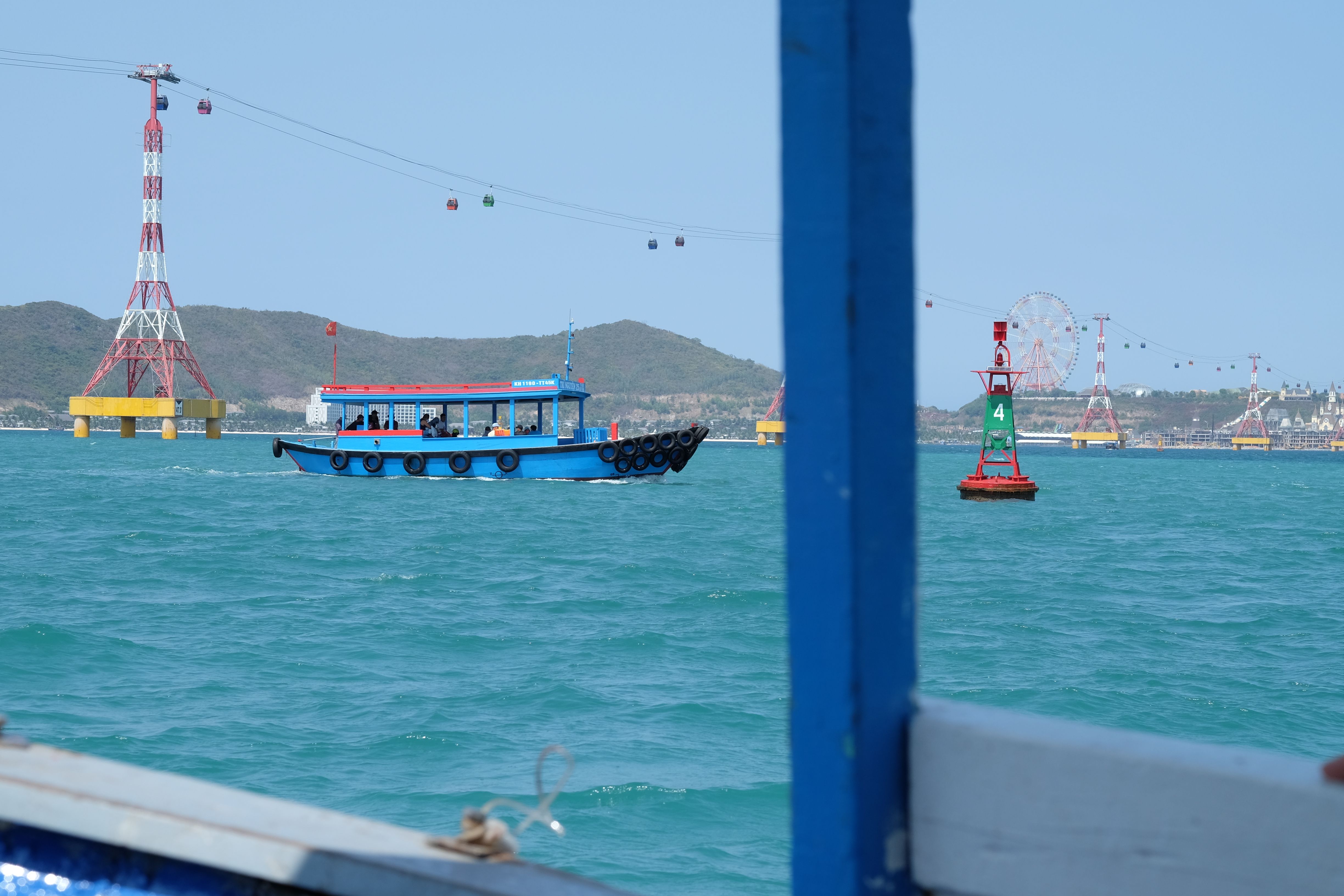 We were already tired after the tour, so we decided to take bus towards home. Since the bus was going much further north then our stay, we decided to also visit a cham temple in the north part of Nha Trang.