We were staying in District 7. Even though we were told that it's an "expats paradise", the part we were settled in was not. We did walk from the center, but it's not pedestrian-friendly. So, our usual way was just using the bus that was quite cheap, 1/4\$.
During the day we walk around various places in the center.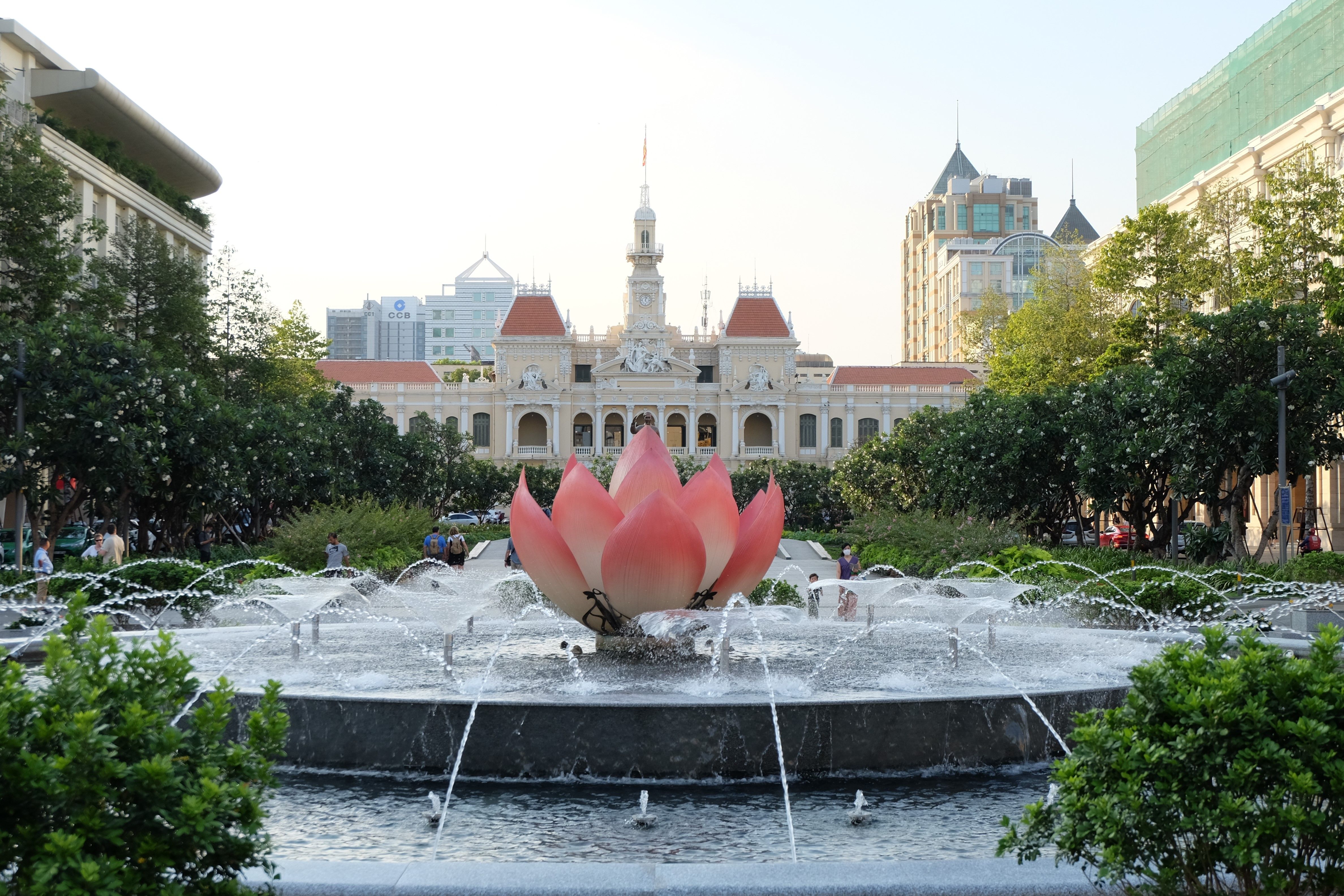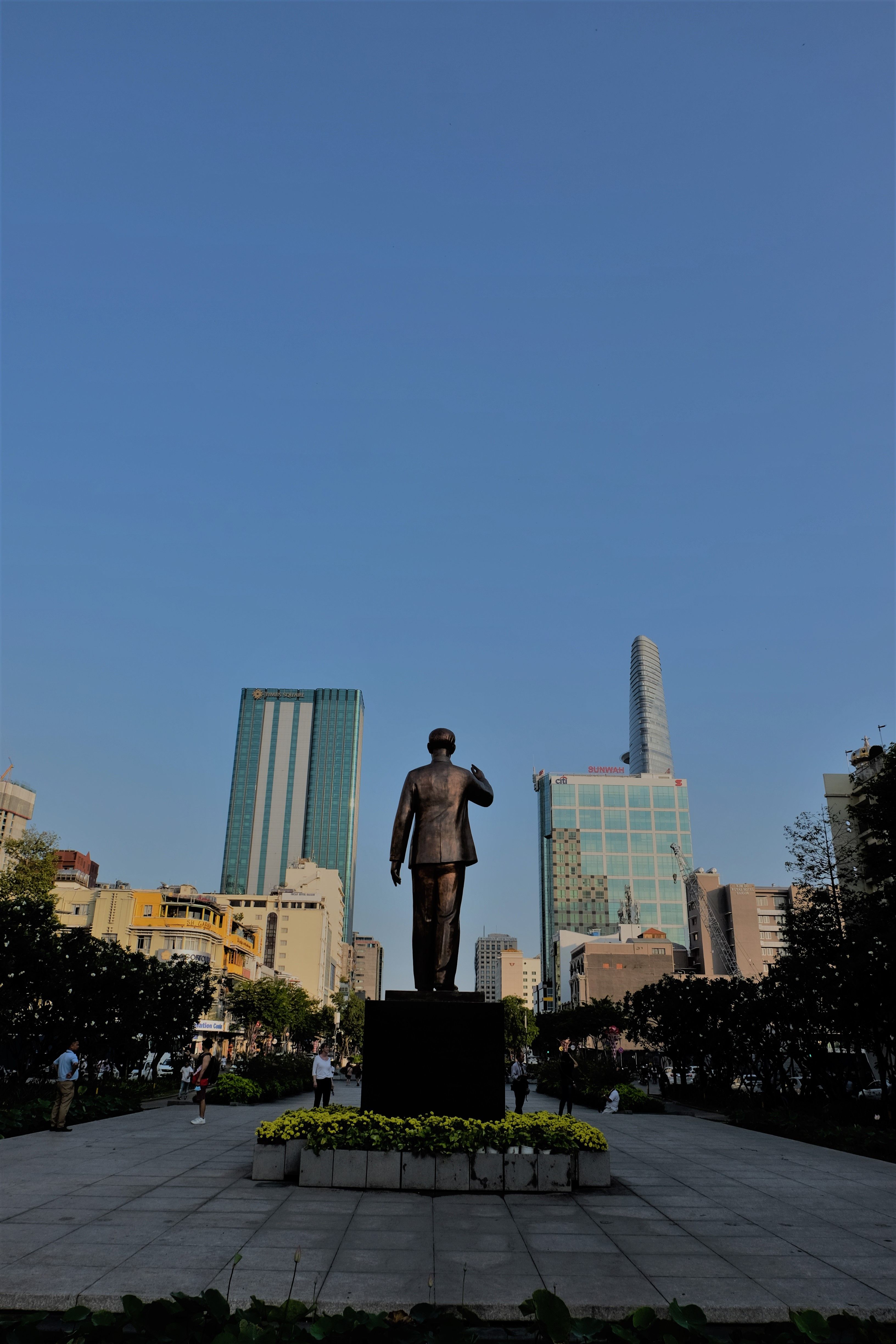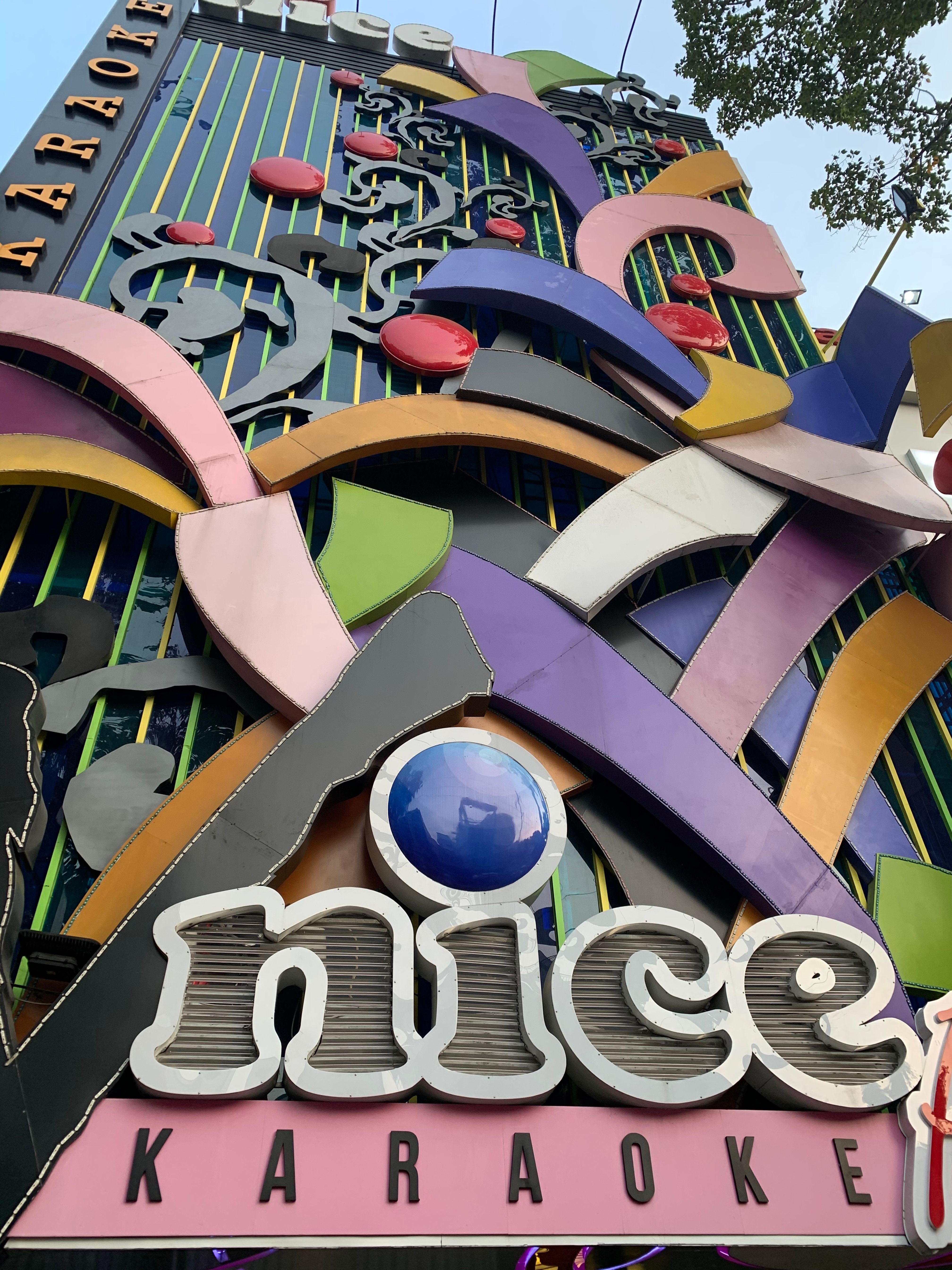 We saw the Notre-Dame Cathedral and went into the post office next to it. The post office was nice, and we spent some time sending post-cards and buying Ho Chi Minh City magnet for person that lives on Ho Chi Minh Street in Skopje.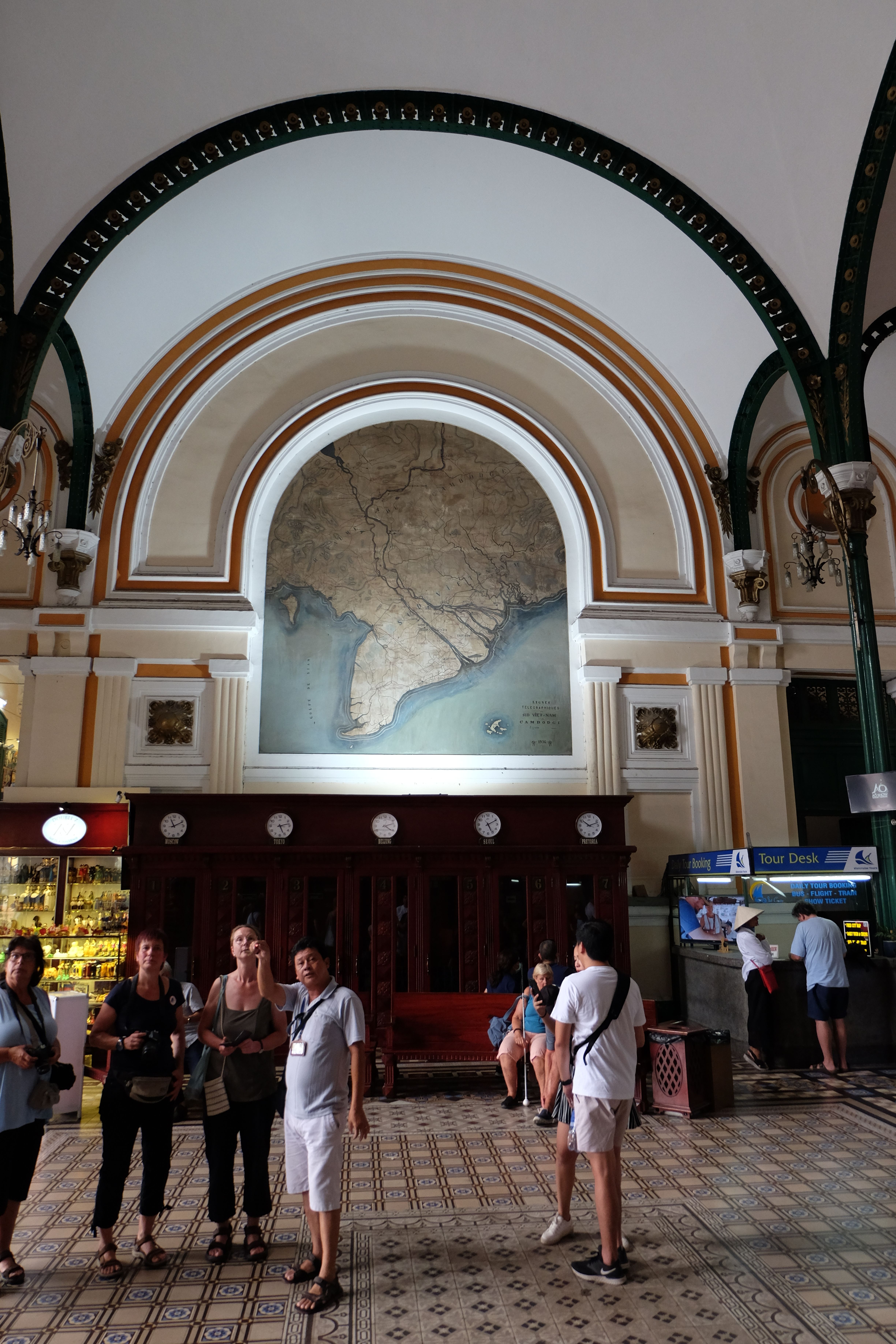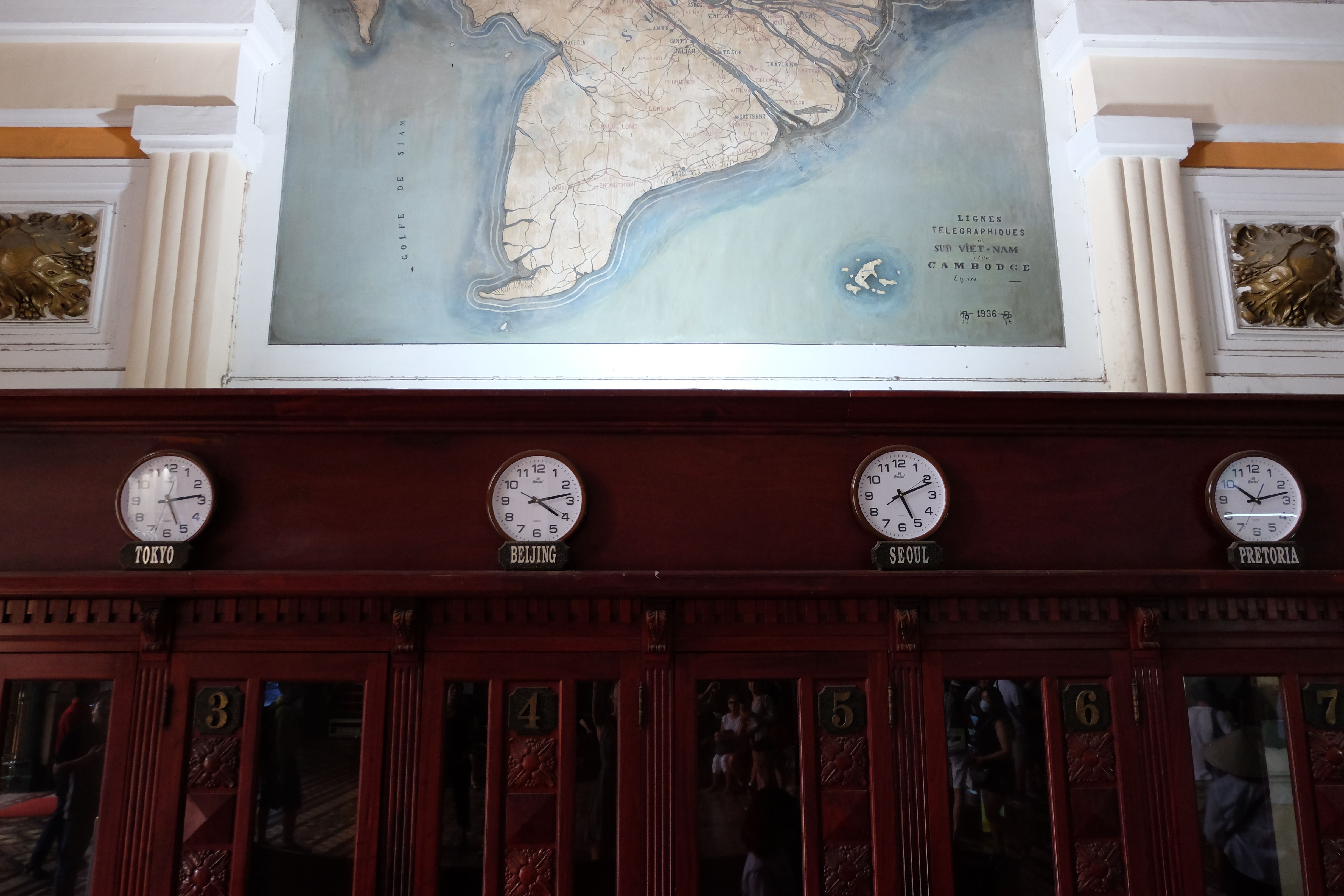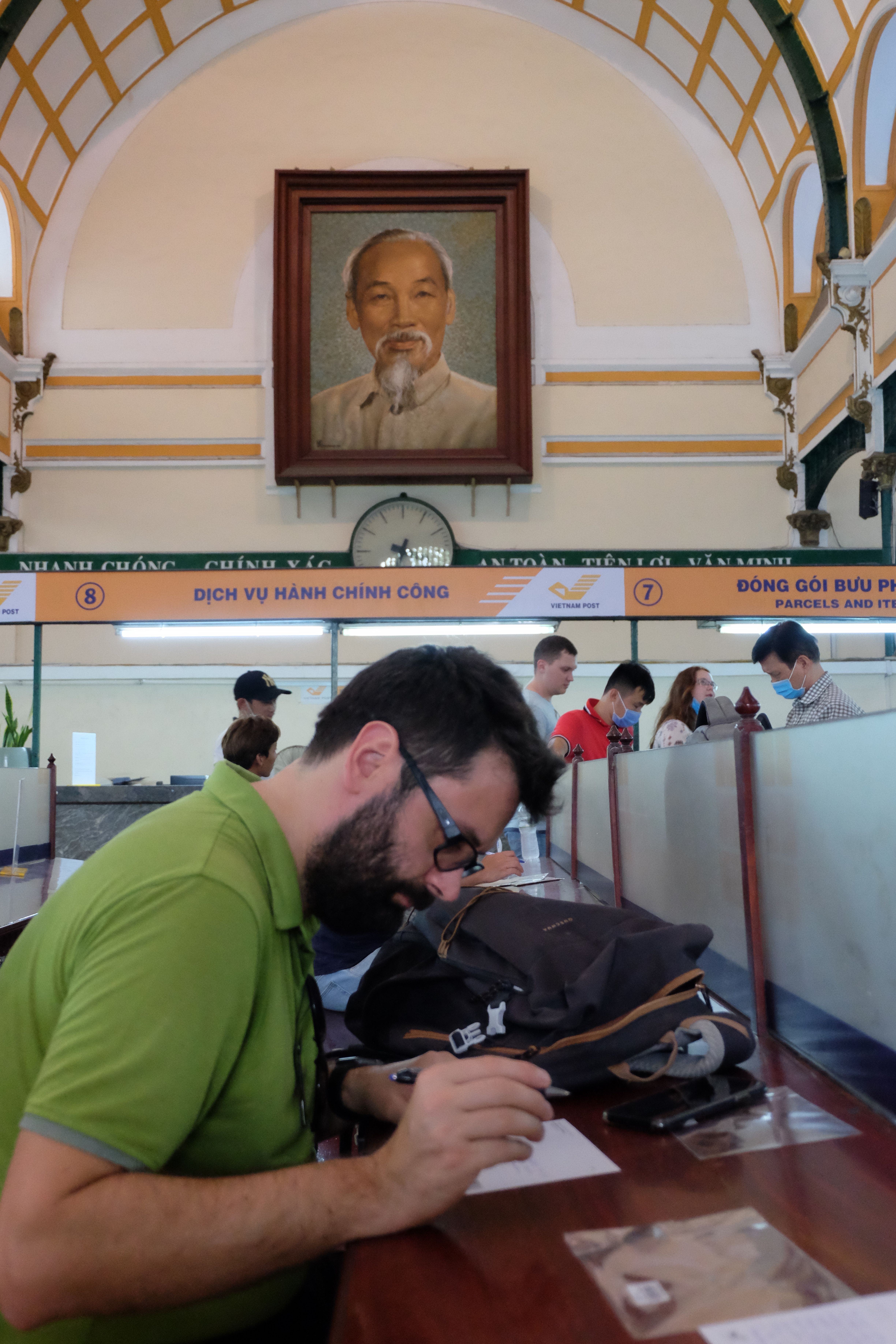 Next to the post office, there is a lovely Book Street. It was surprisingly quiet there. Short and sweet stroll, as there were not that many English books to choose from.
We went to the War Remnants Museum…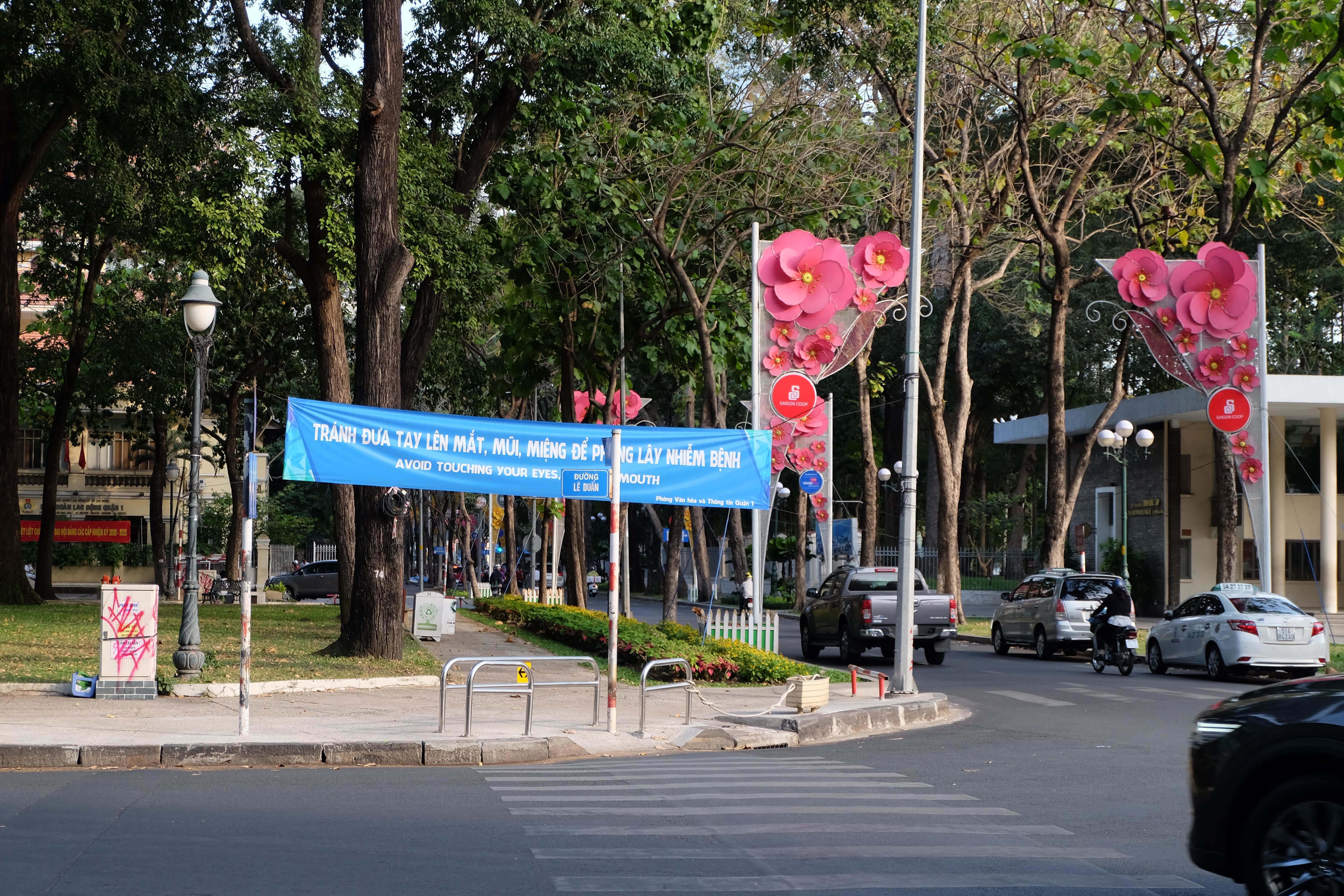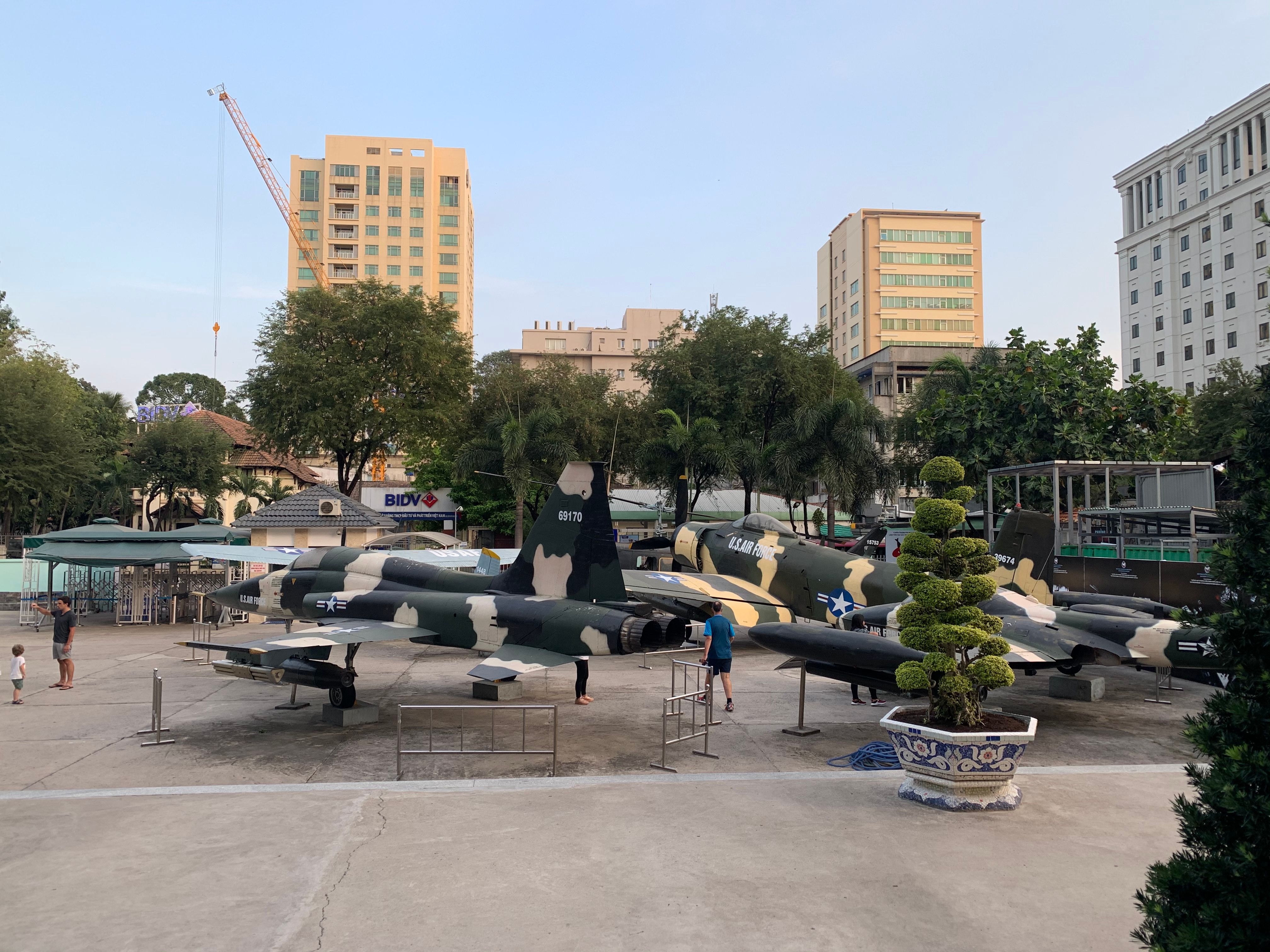 … and tried to enter the Jade Emperor Pagoda. Unfortunately, we came late after closing time, so we only saw these nice flower ladies in front of it.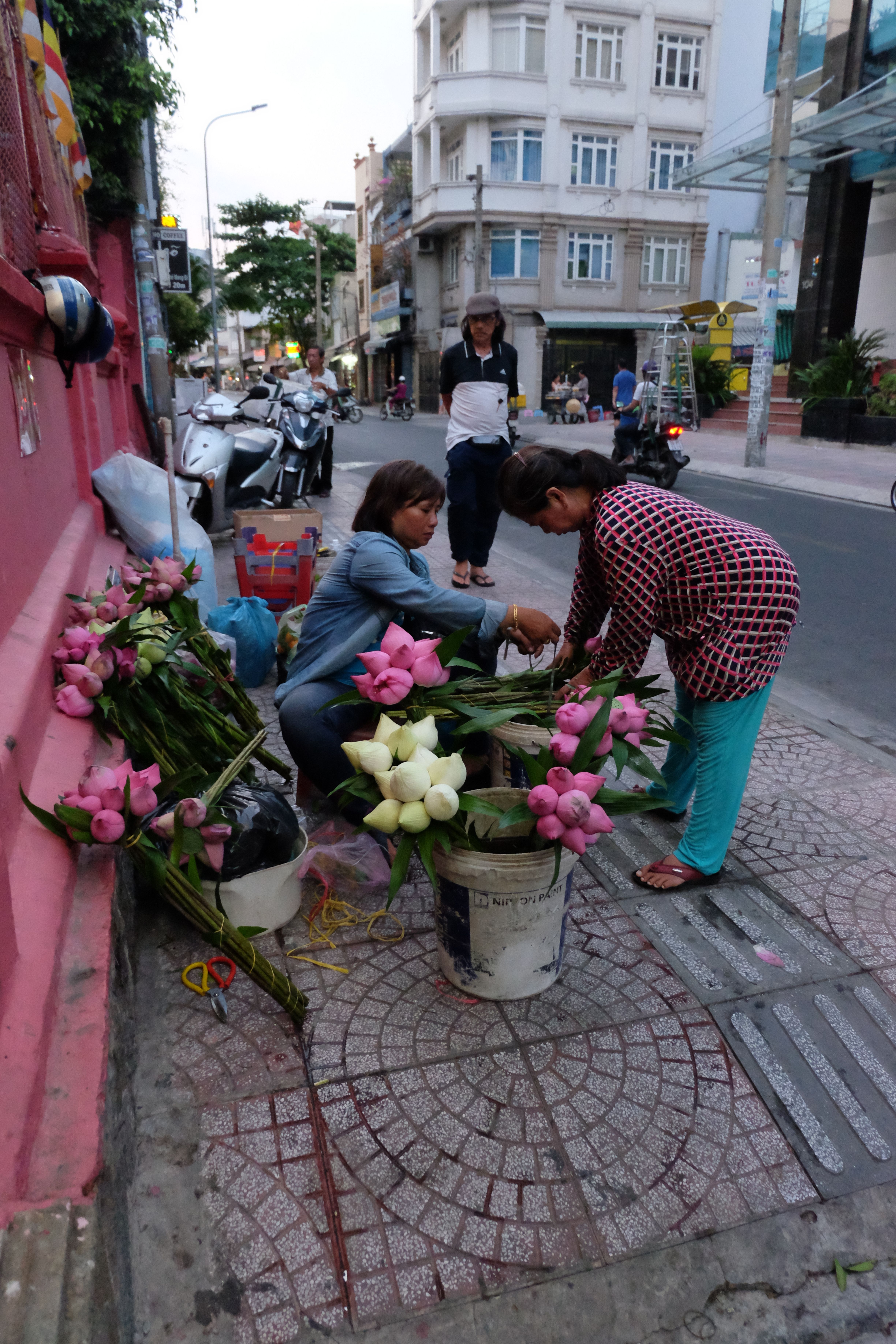 The evening ended with a vegan restaurant near by…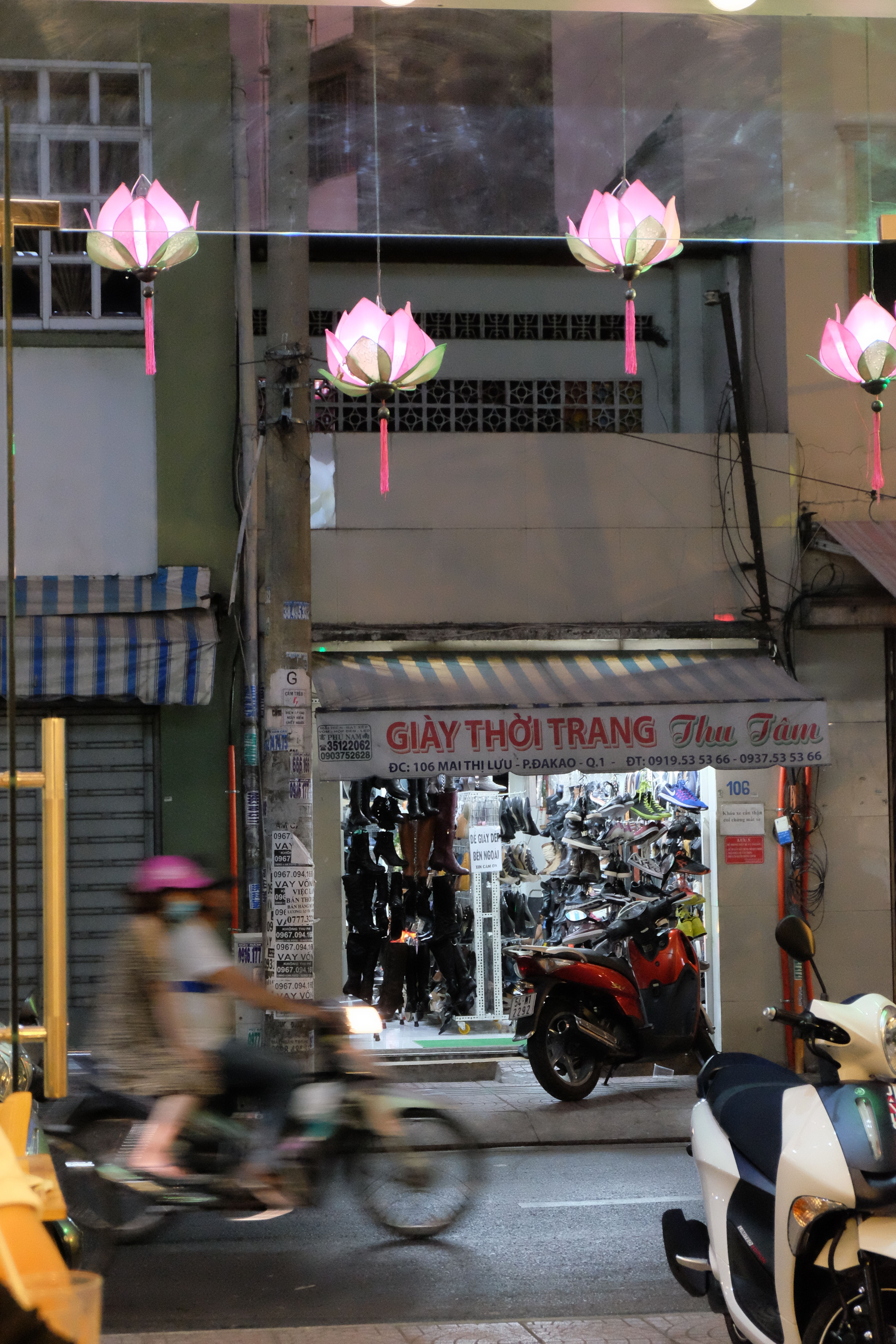 … and some craft beer from Pasteur Street Brewing on the roof-top of Rogue Saigon Pub.