Starting the day a bit late, we went into Le Chalet for brunch. It's a beautiful french/vietnamese restaurant, close to Crazy House.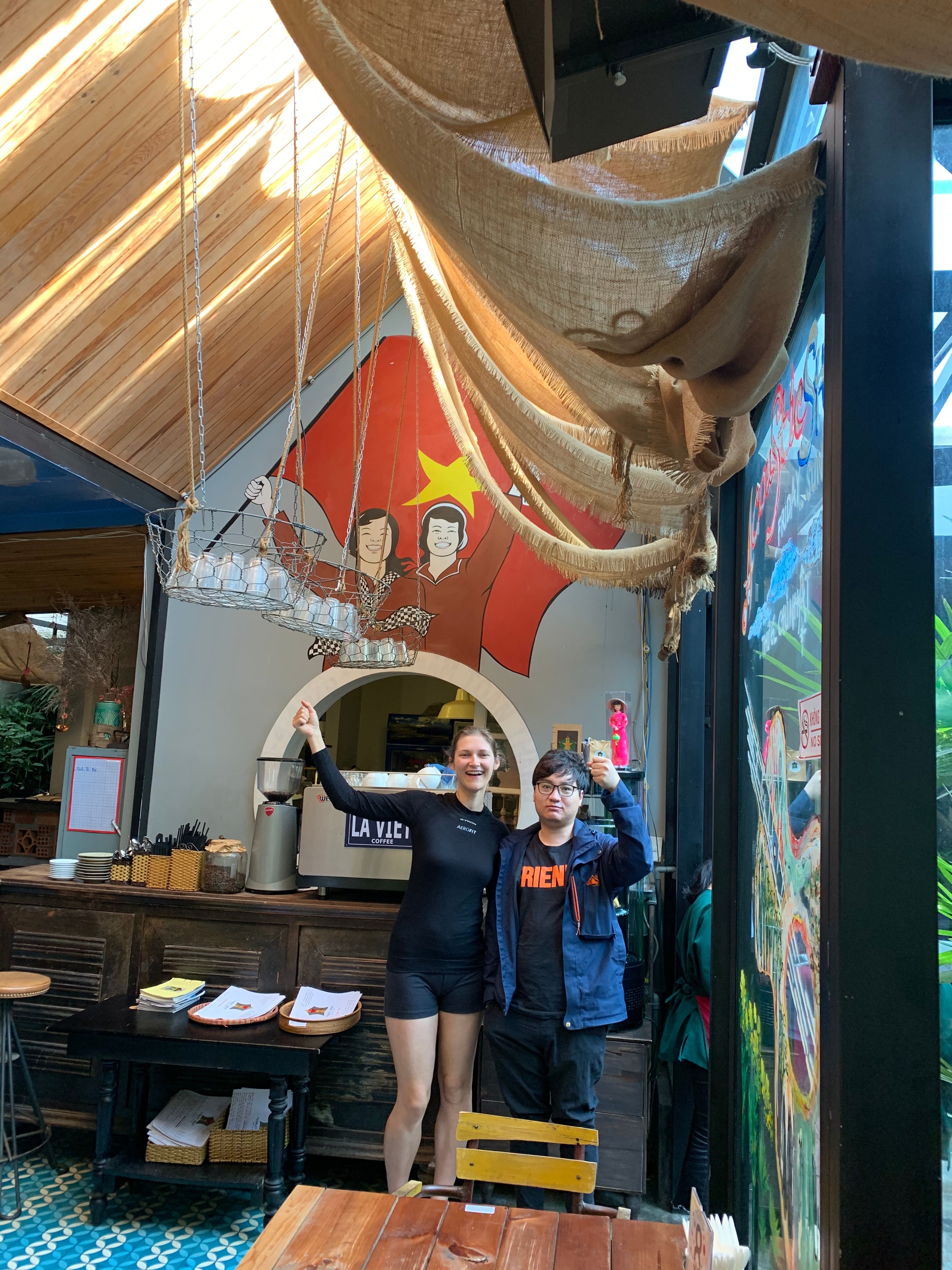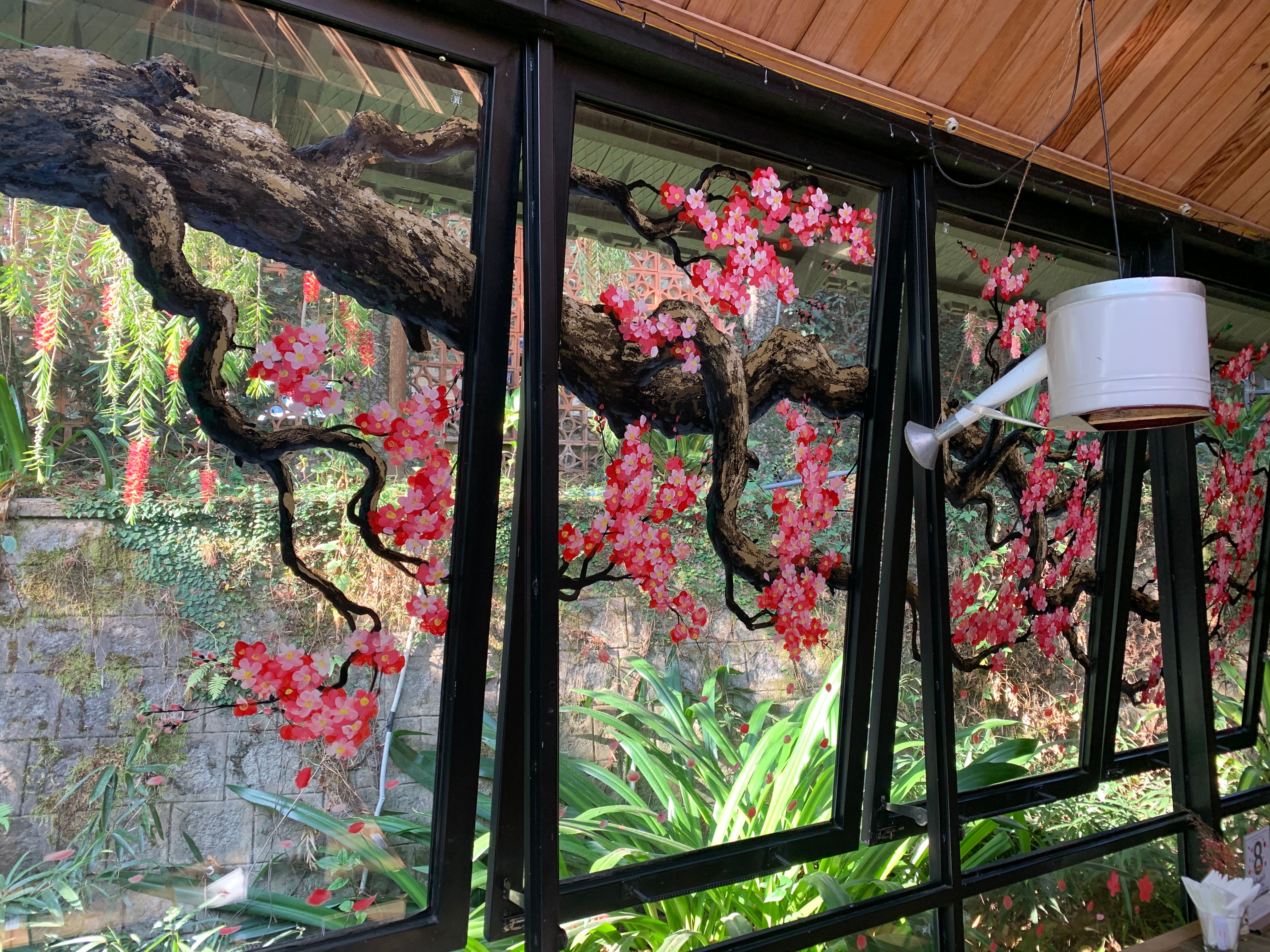 Tu took us to a resort-y place, north-east of Dalat.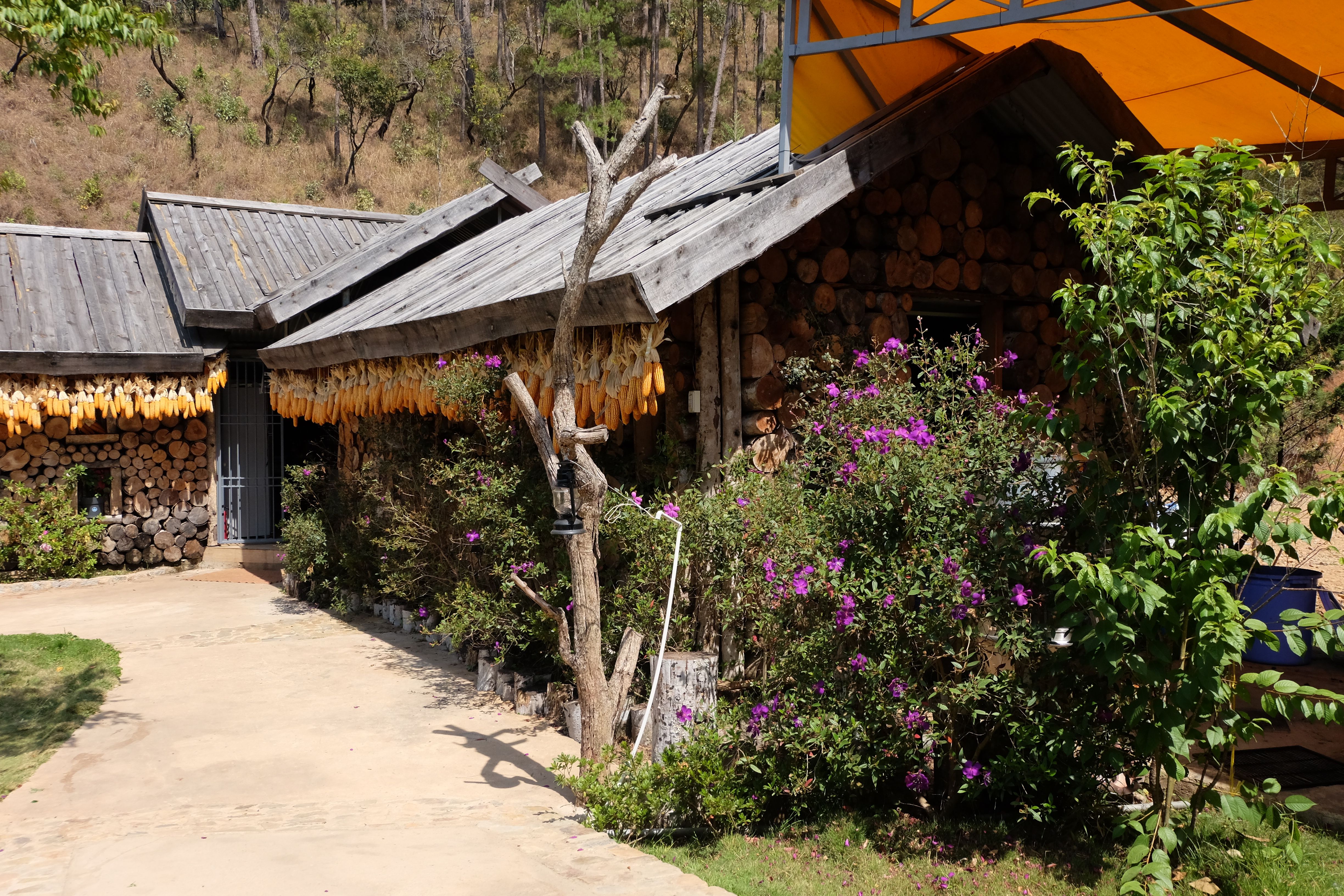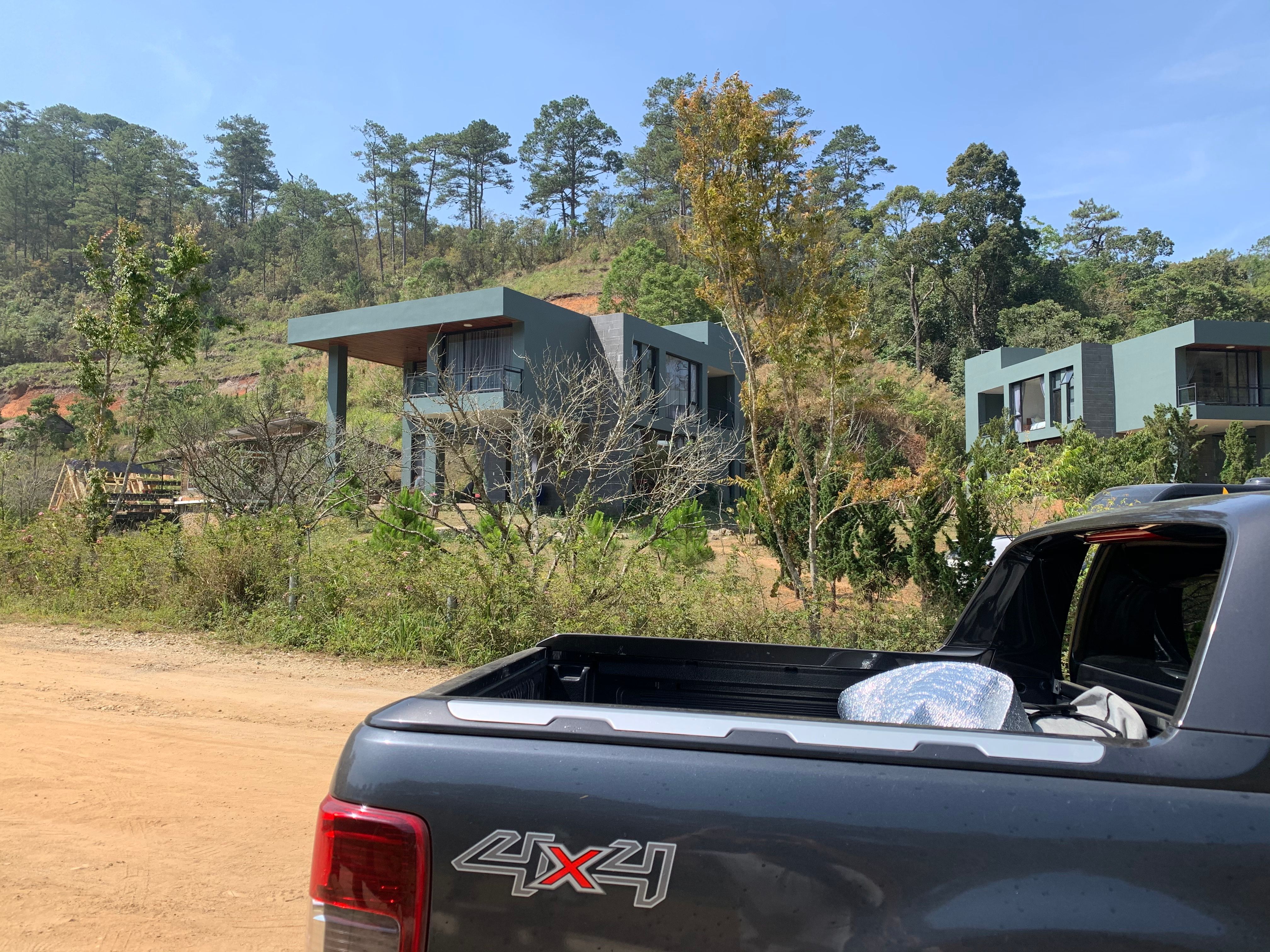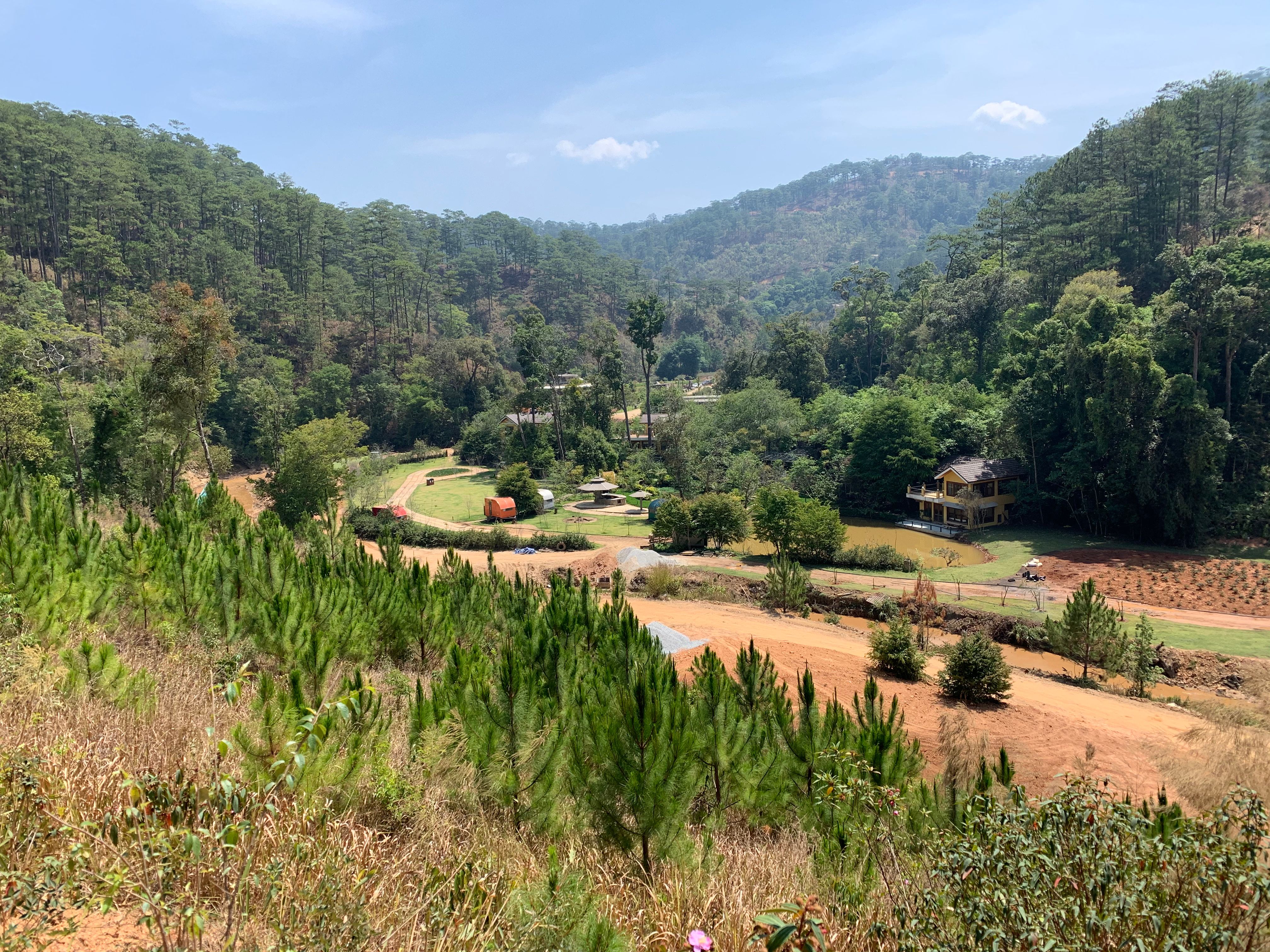 We did a short hiking around…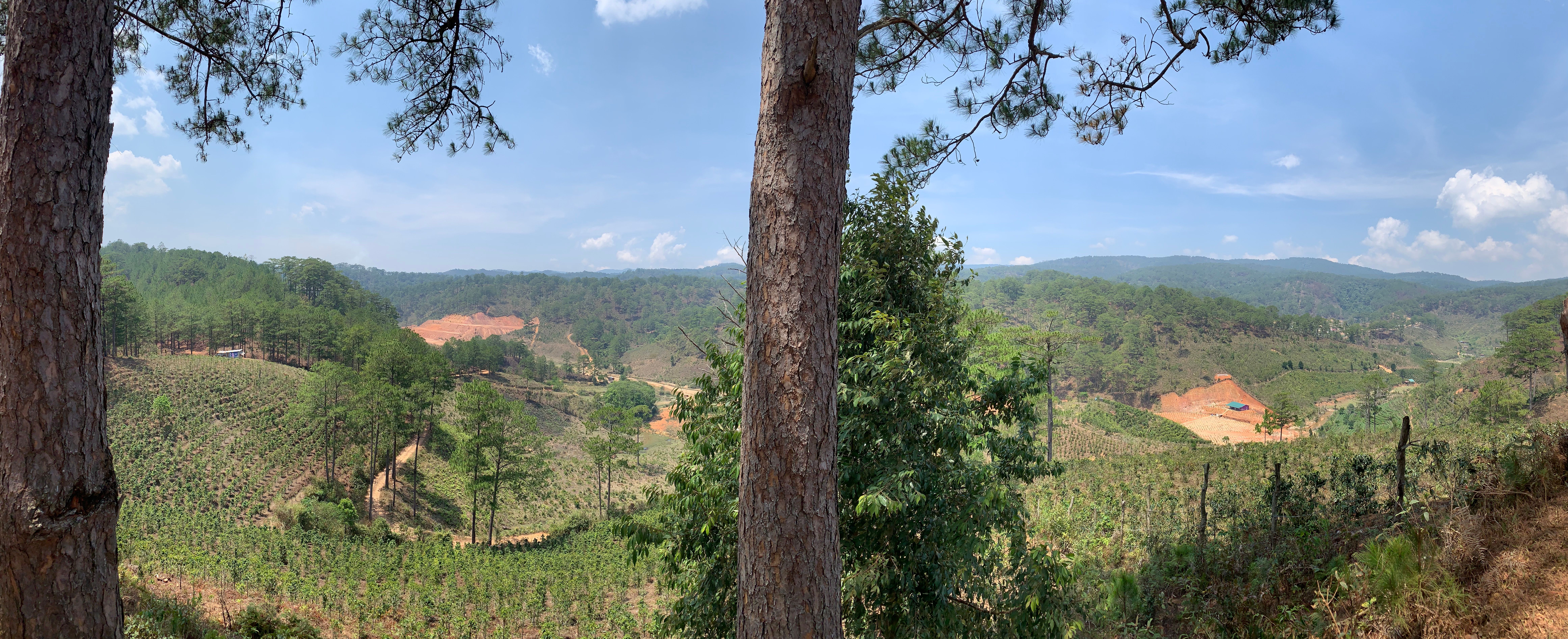 … but soon enough, we tested our new hammock for the first time. Thank you Marjan for the lovely gift.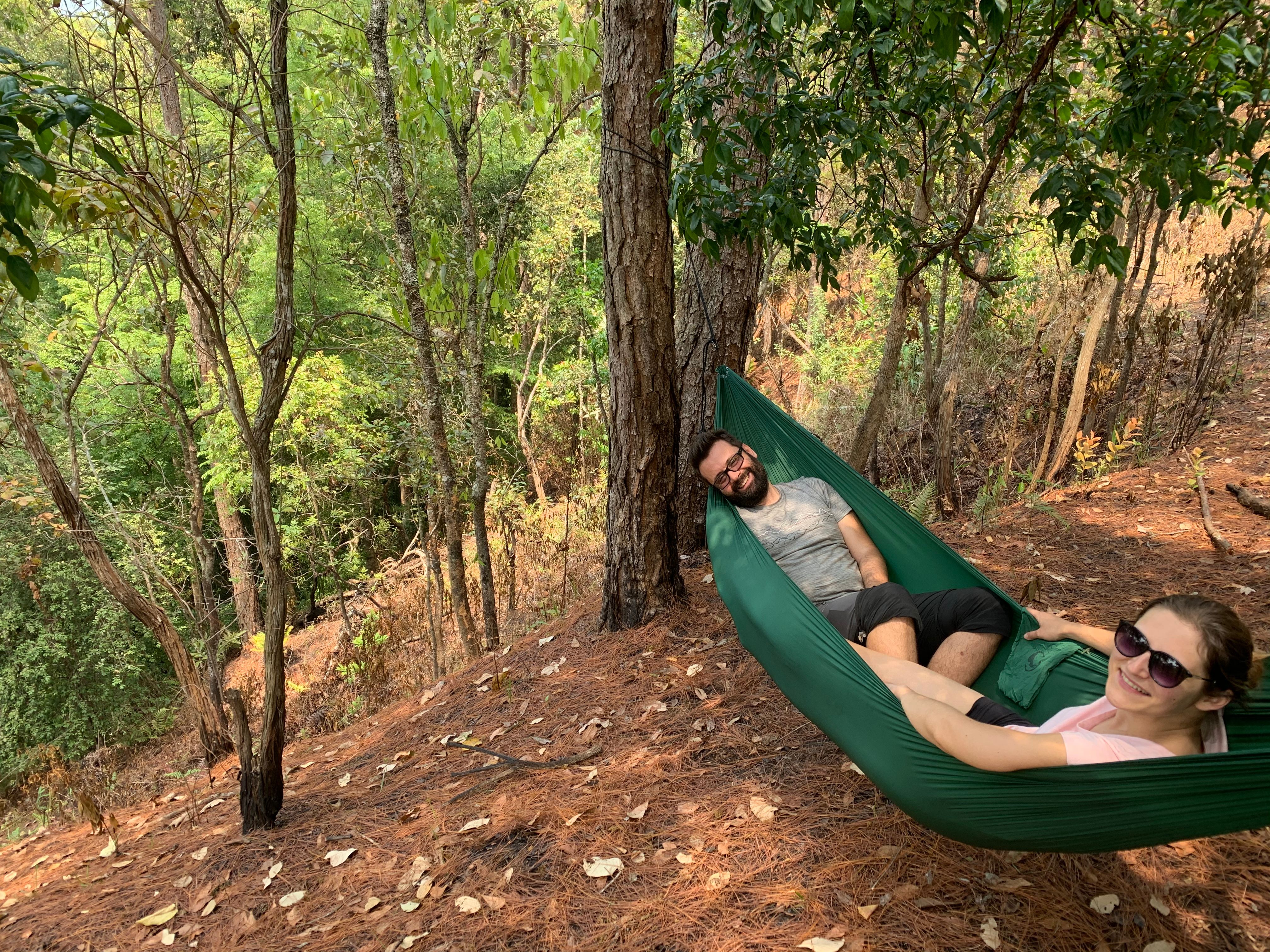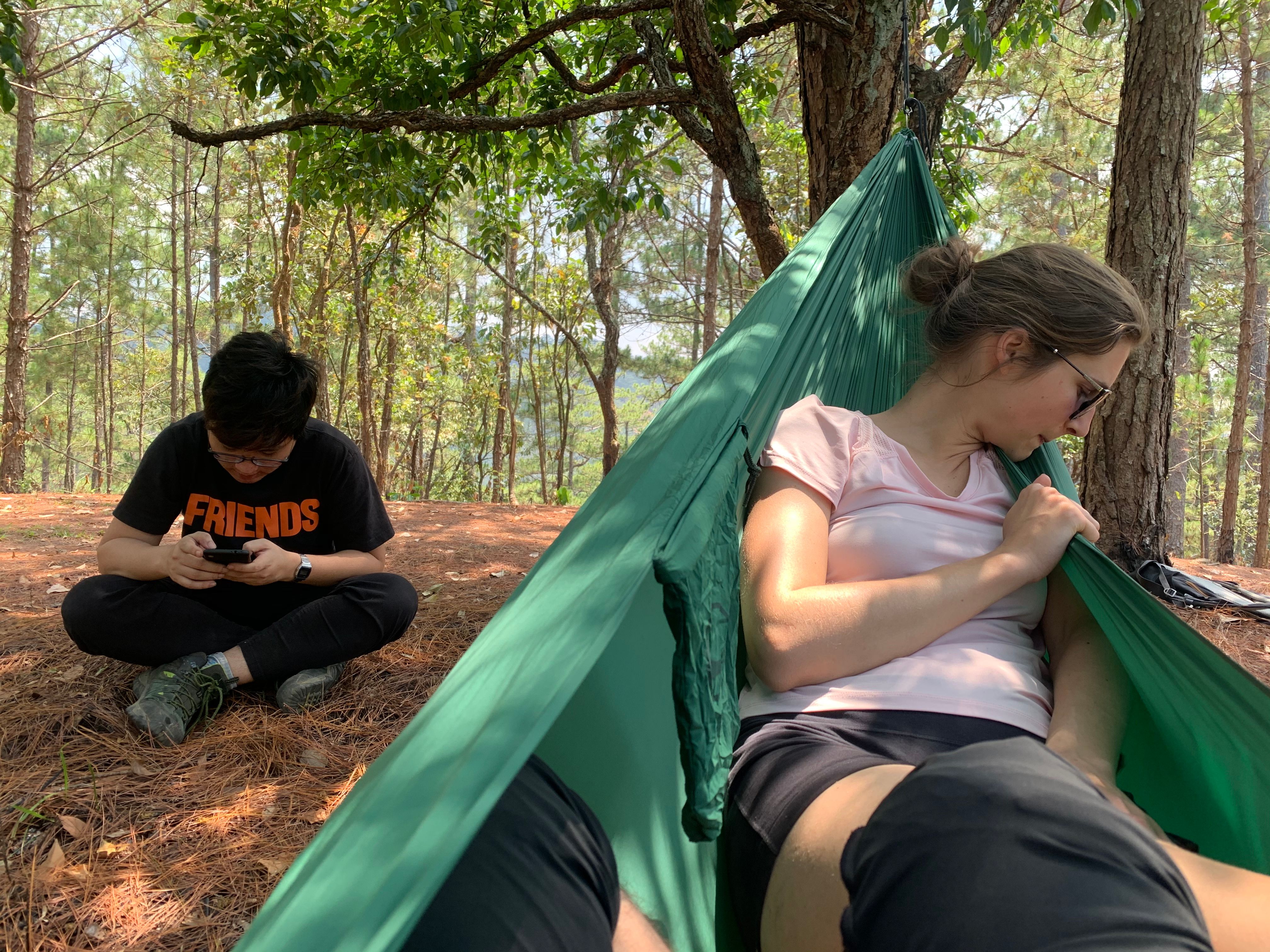 After we returned to the city, we were were invited (sneaked in) to a birthday party. Happy birthday Rob! The party was in a wonderful place called Cardinal. The meals were very delicious.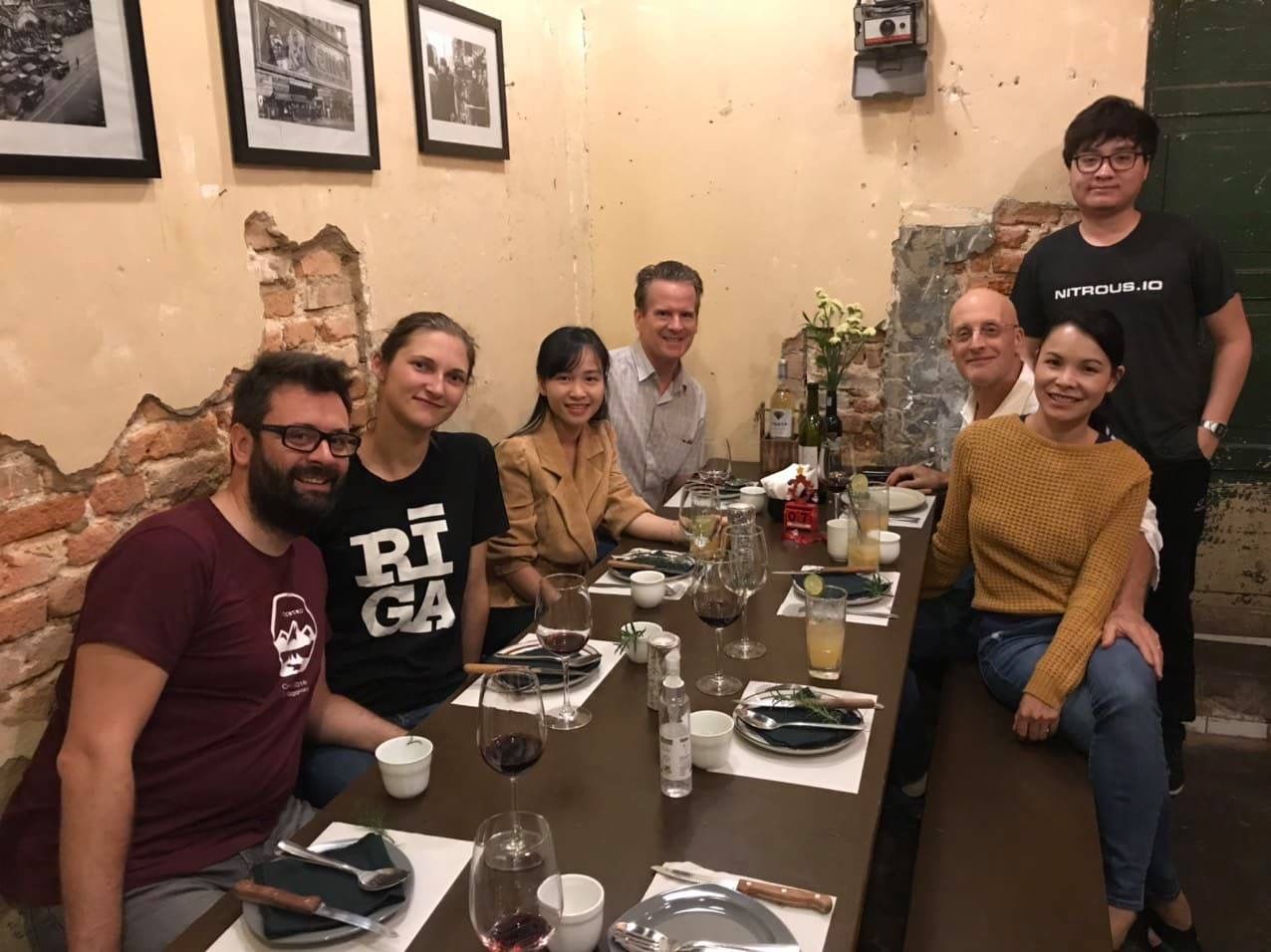 From the Cardinal Tu bought for us a special type of ginger beer. I am not exaggerating, but this is the best drink I've had in my life. Just amazing! We ended our evening at the Married Beans, enjoying the best ginger beer.