This nice day started with coffee overlooking some (probably coffee) fields.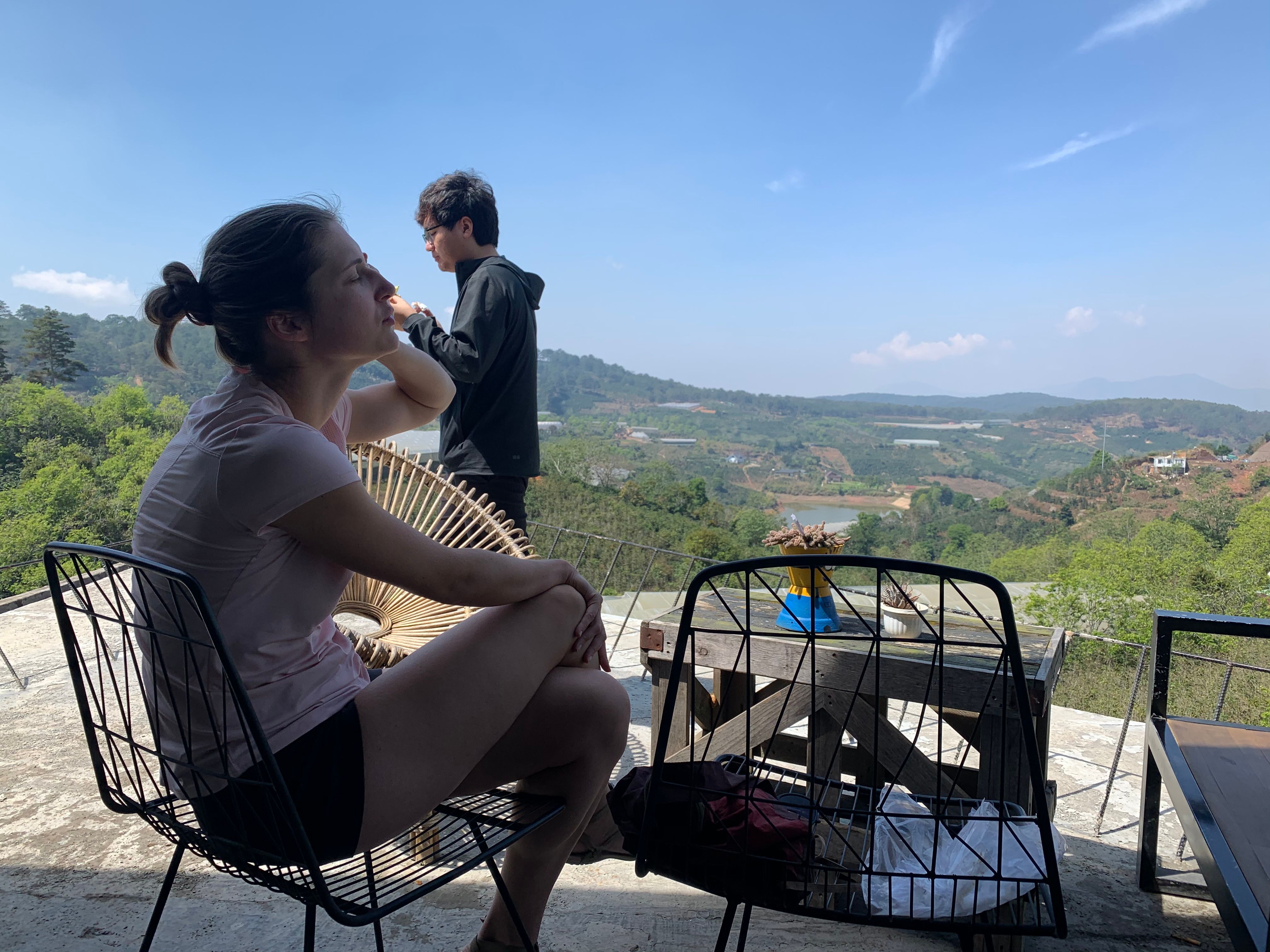 Soon enough, we were on our way to visit some tea plantations and tea-producing factories.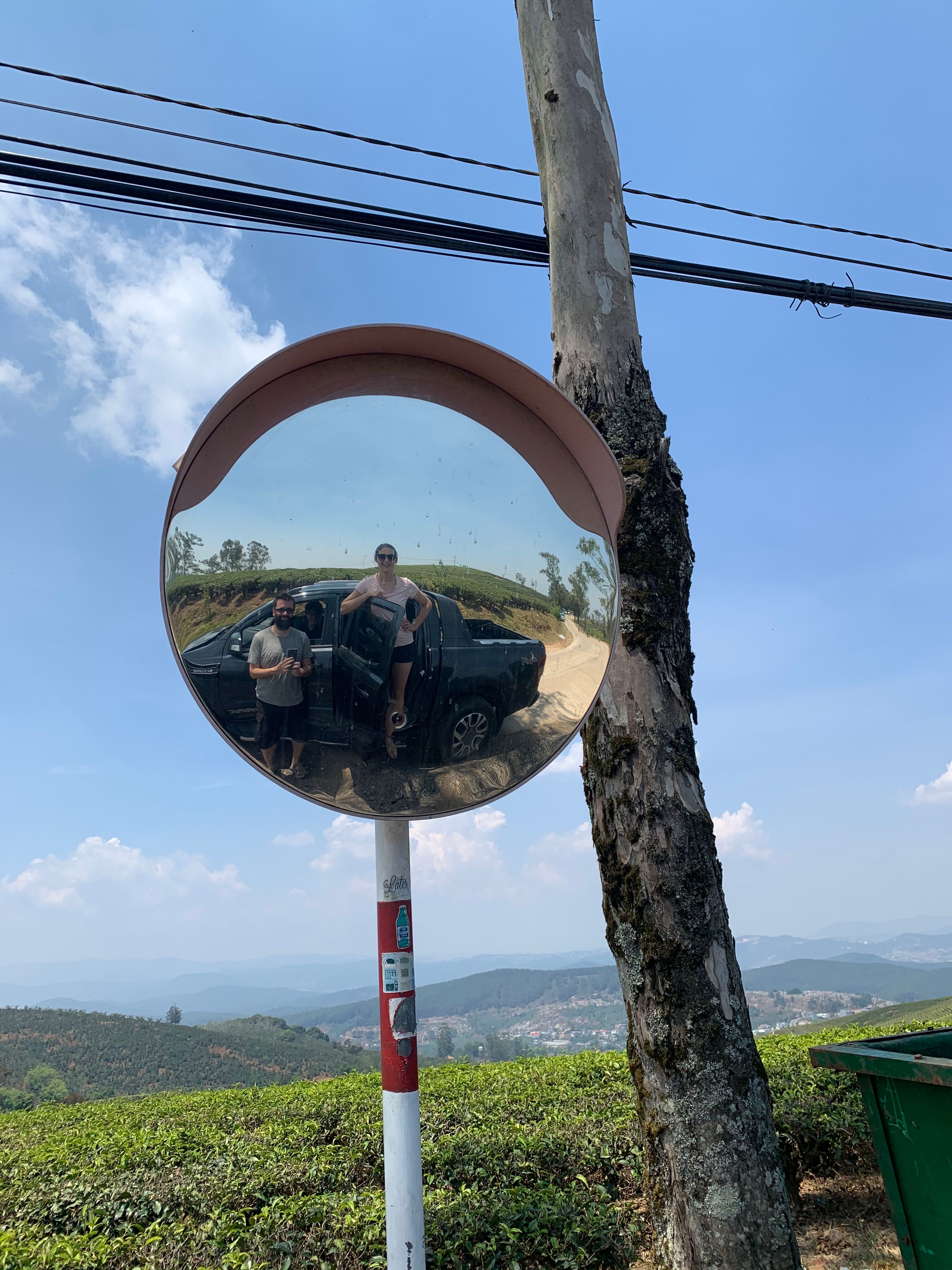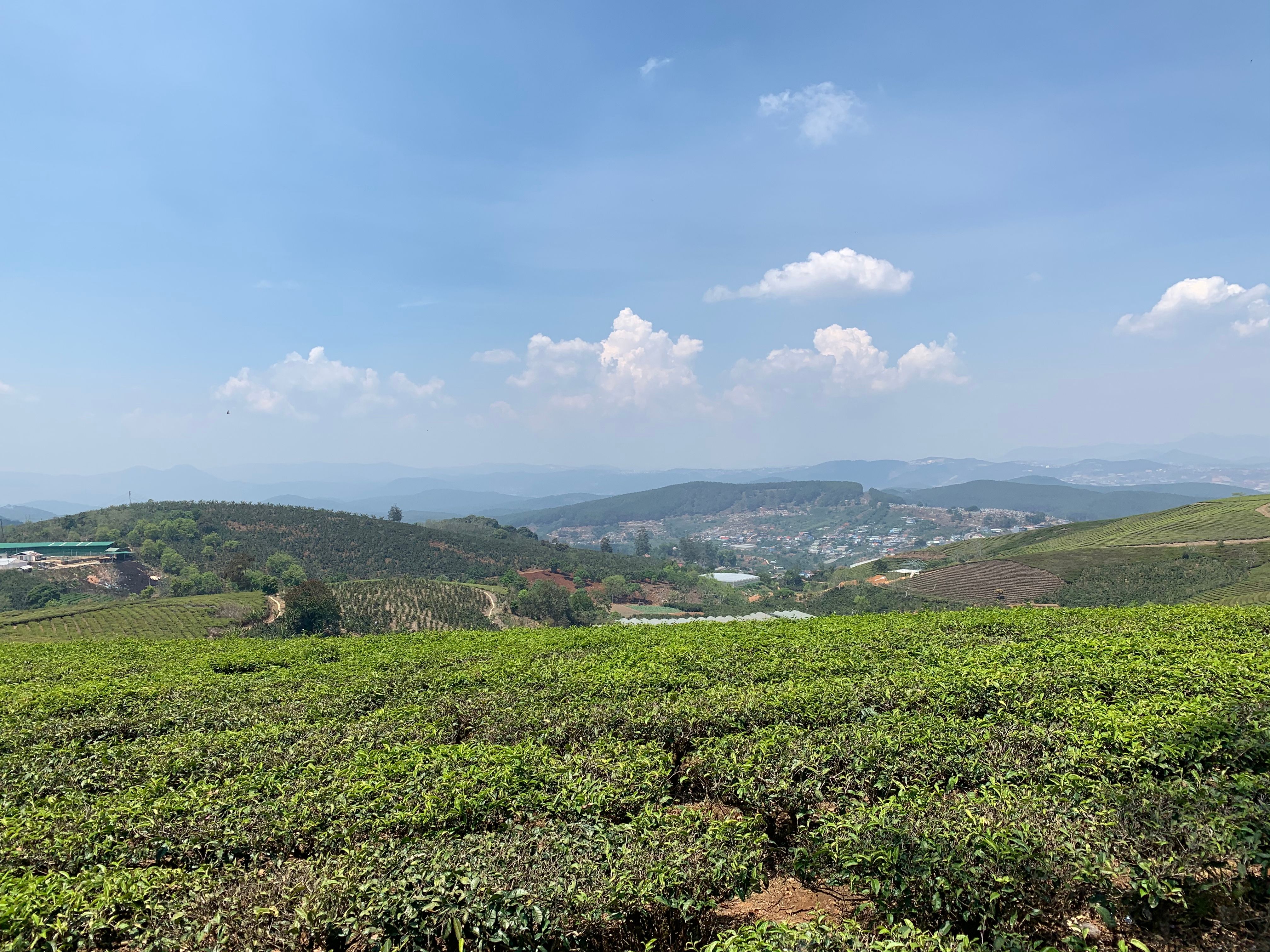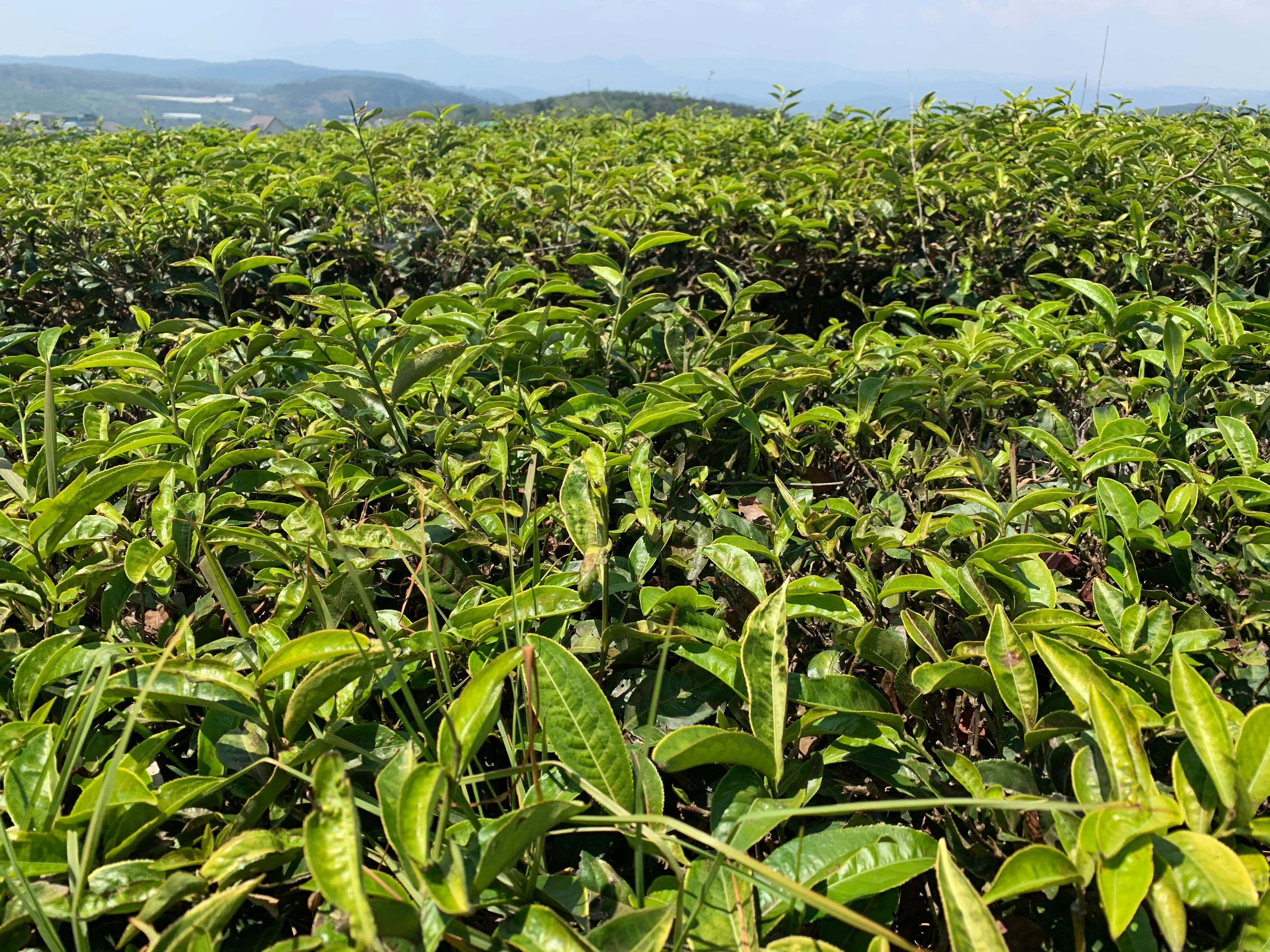 Shopping and drinking tea still left us thirsty. We took a nice sugar cane and kumquat drinks…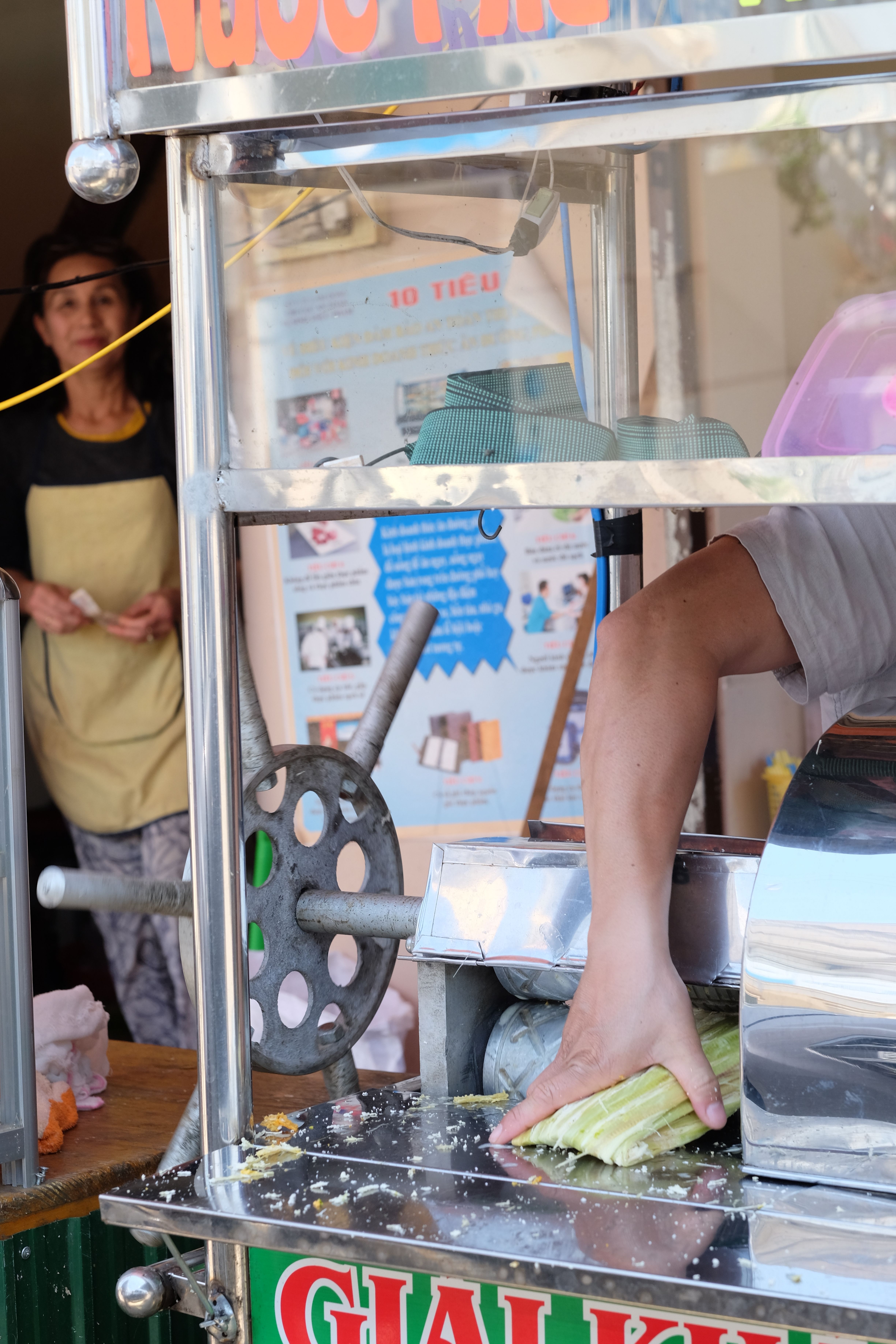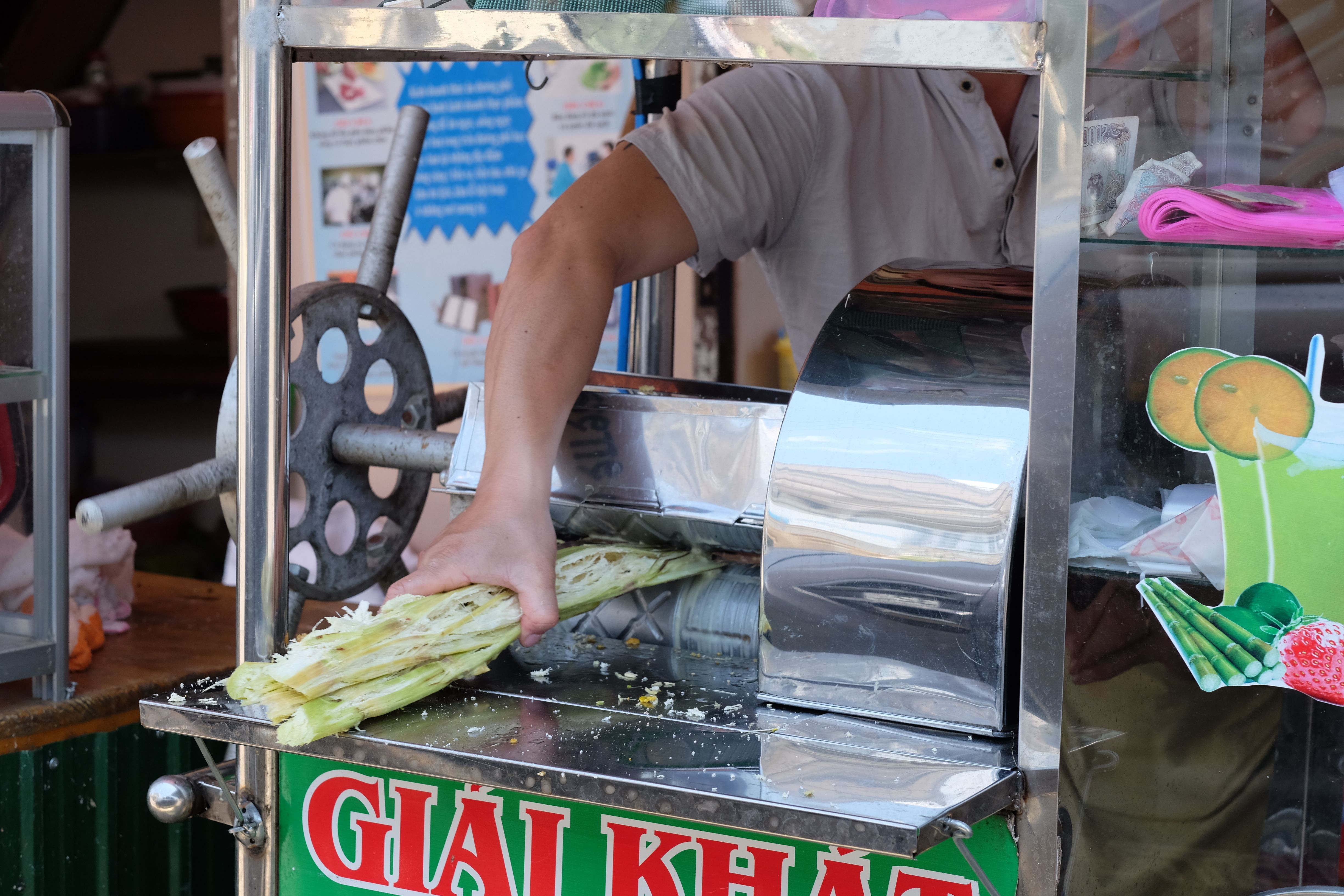 …and headed towards nice woods-intermixed-with-coffee-trees place.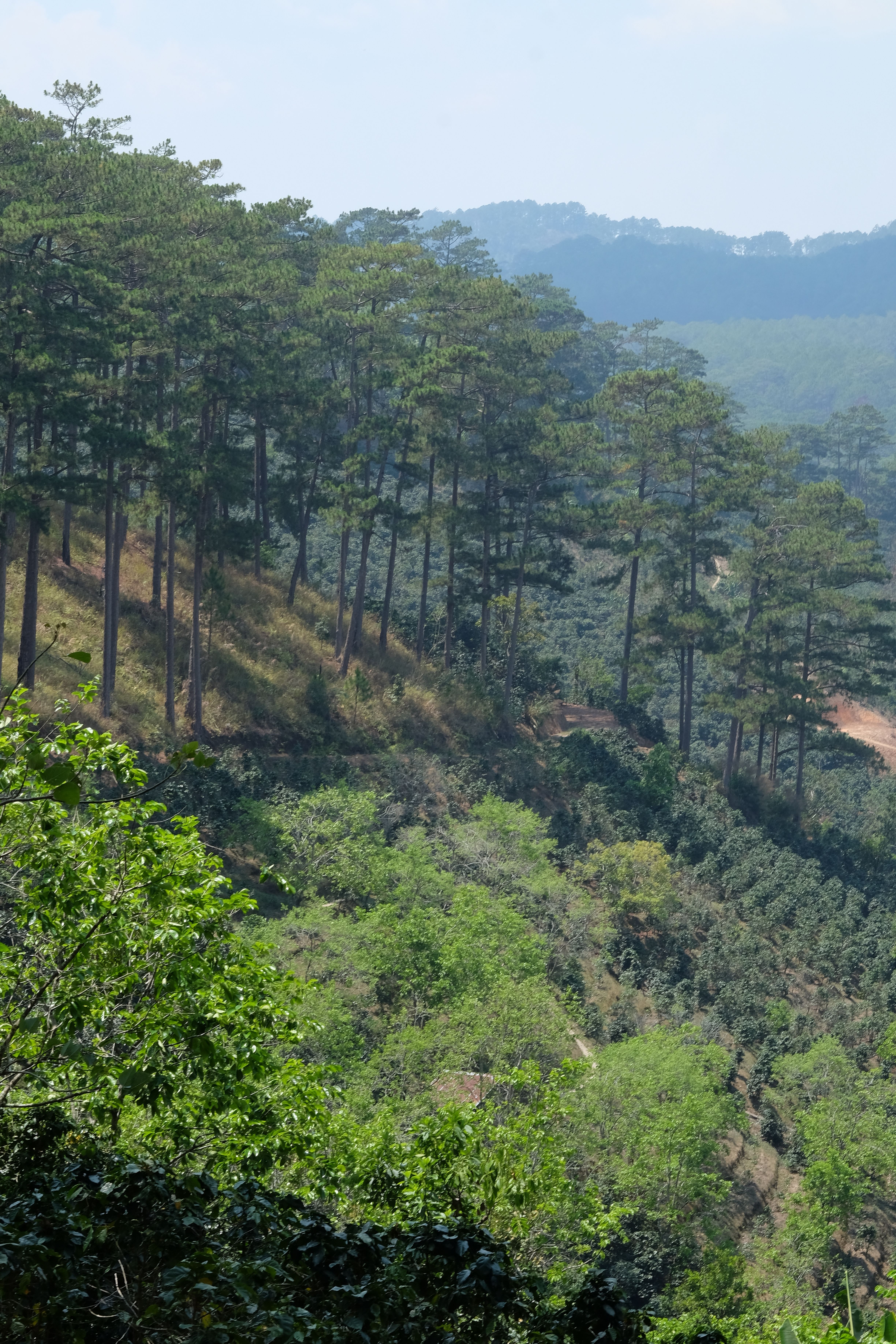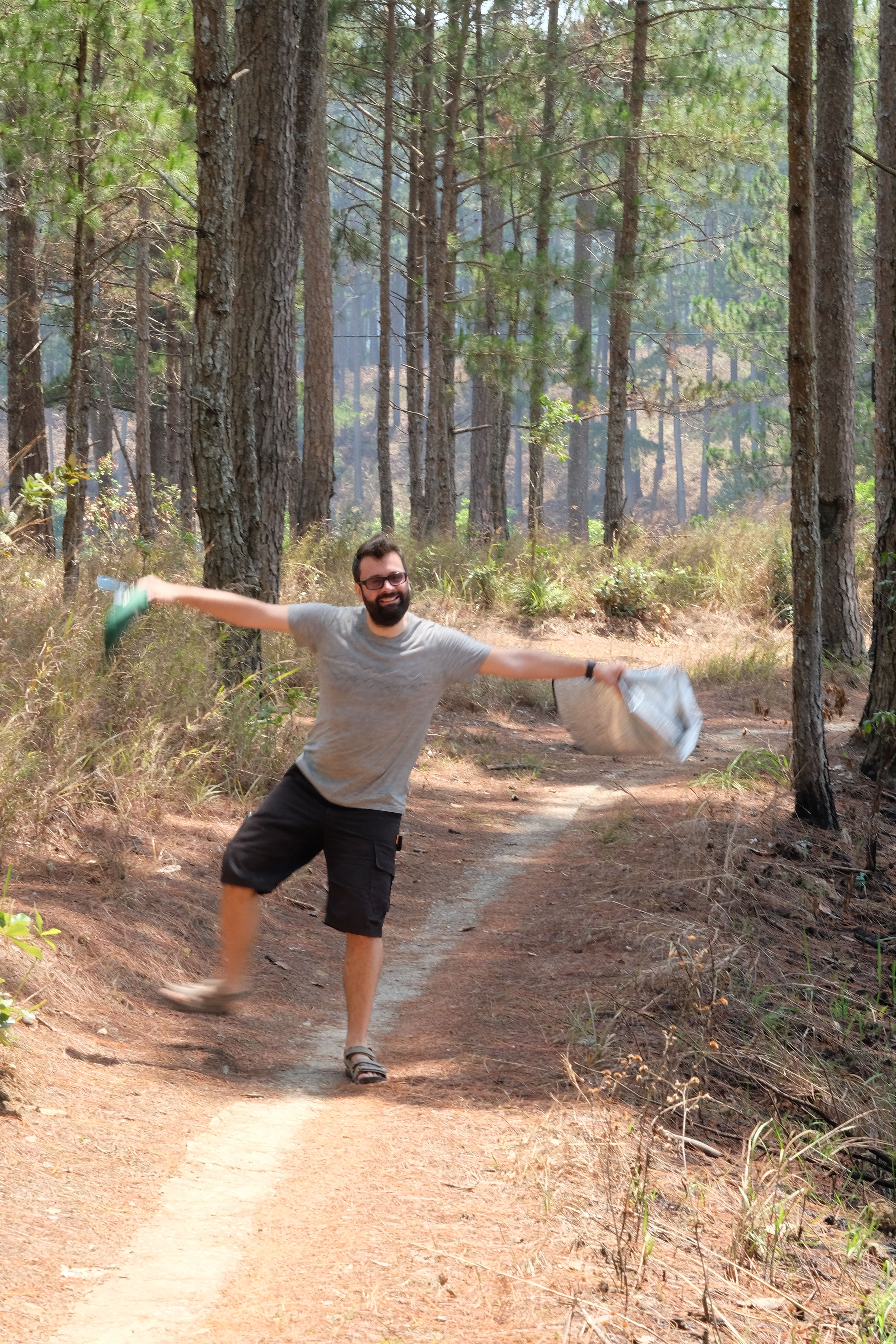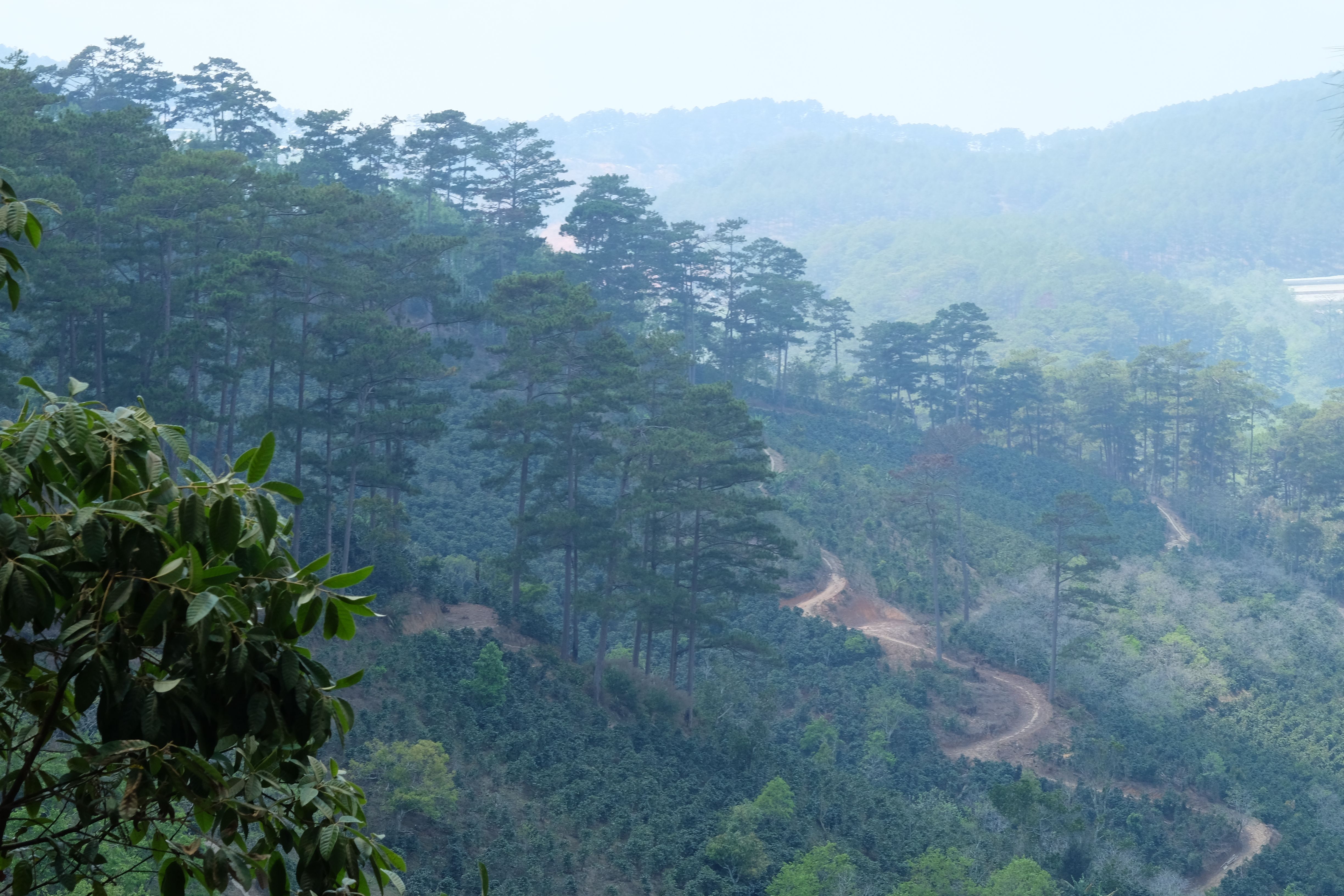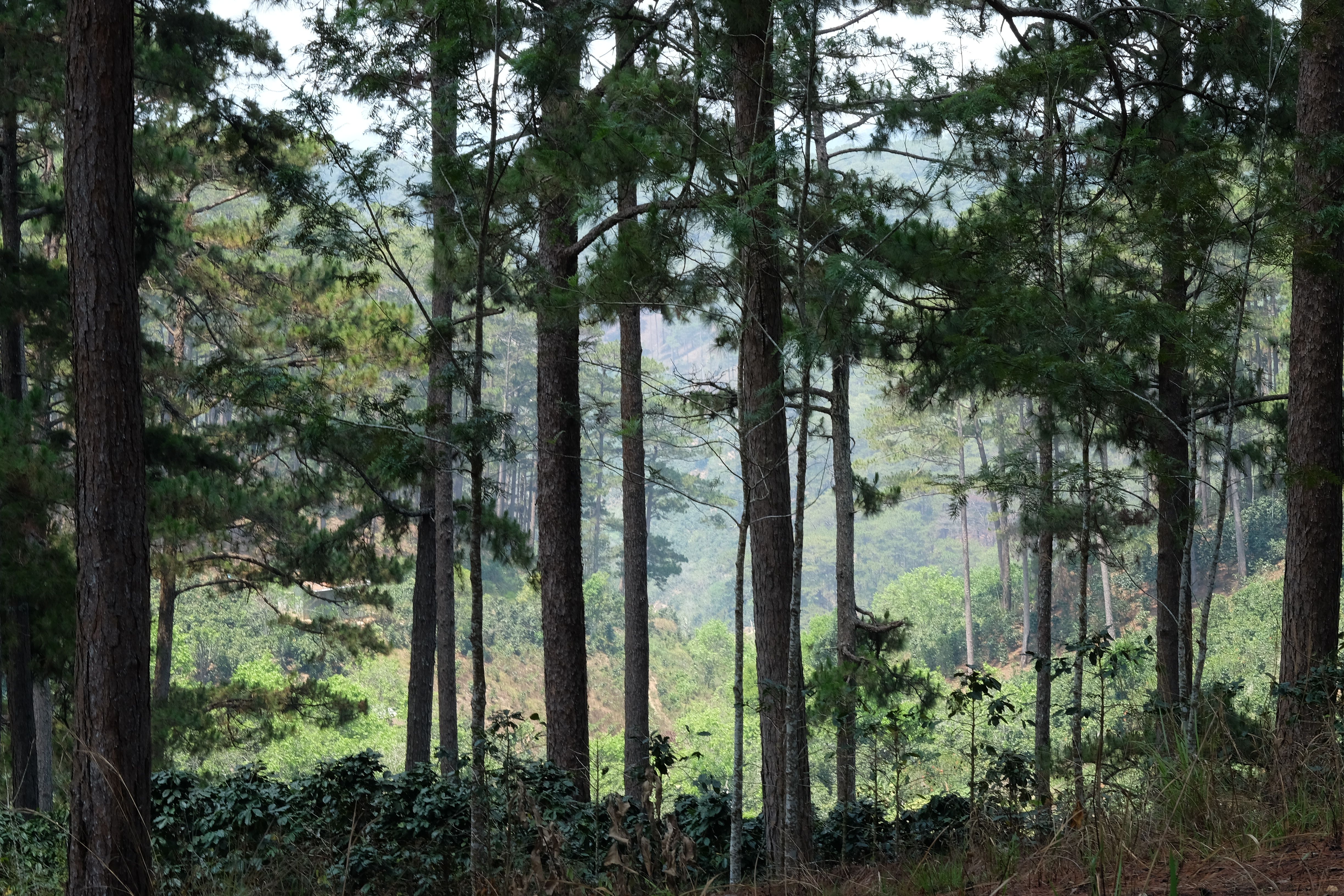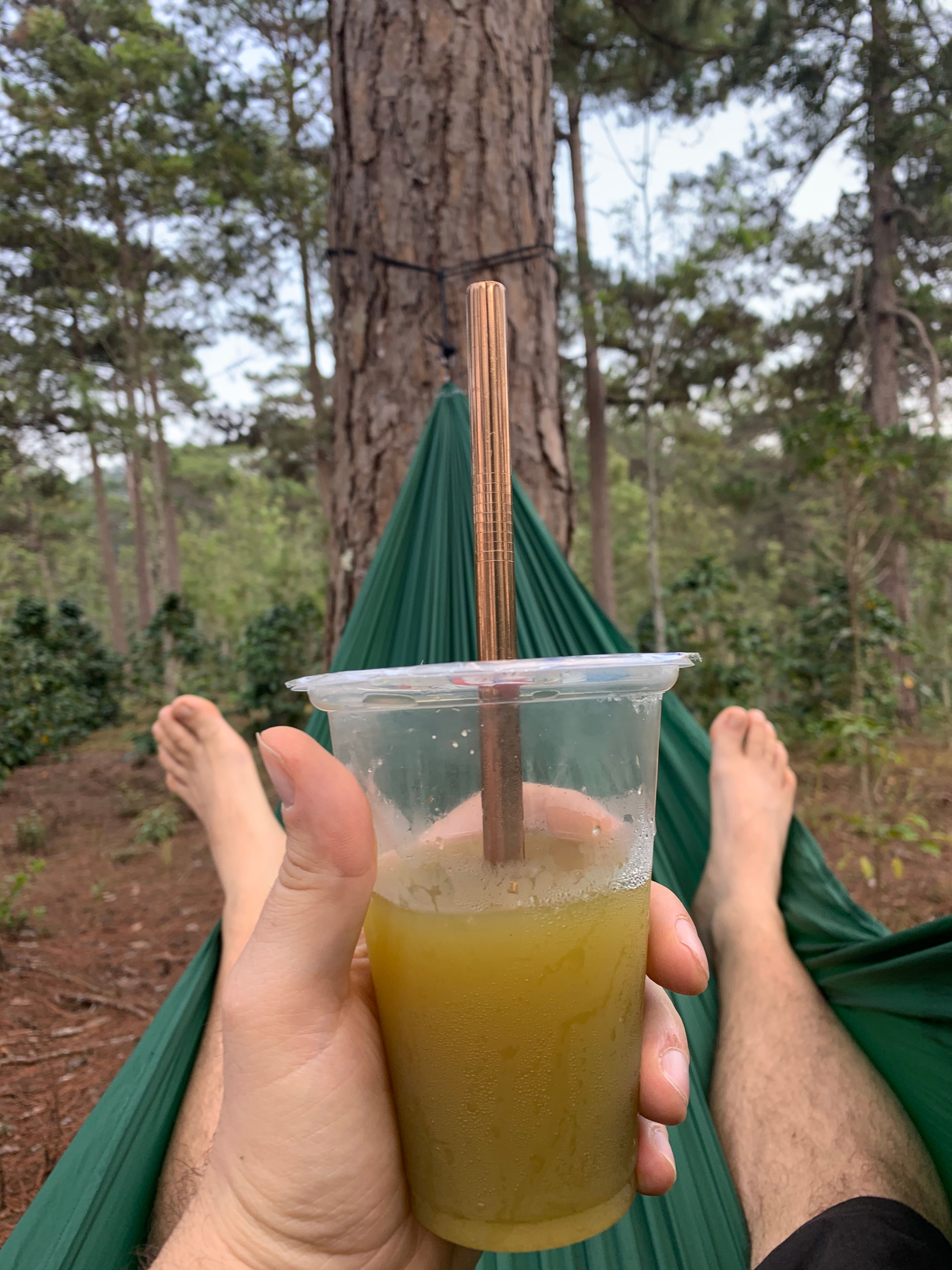 After resting in the hammock with the drinks, we decided to visit the coffee trees of "The Married Beans".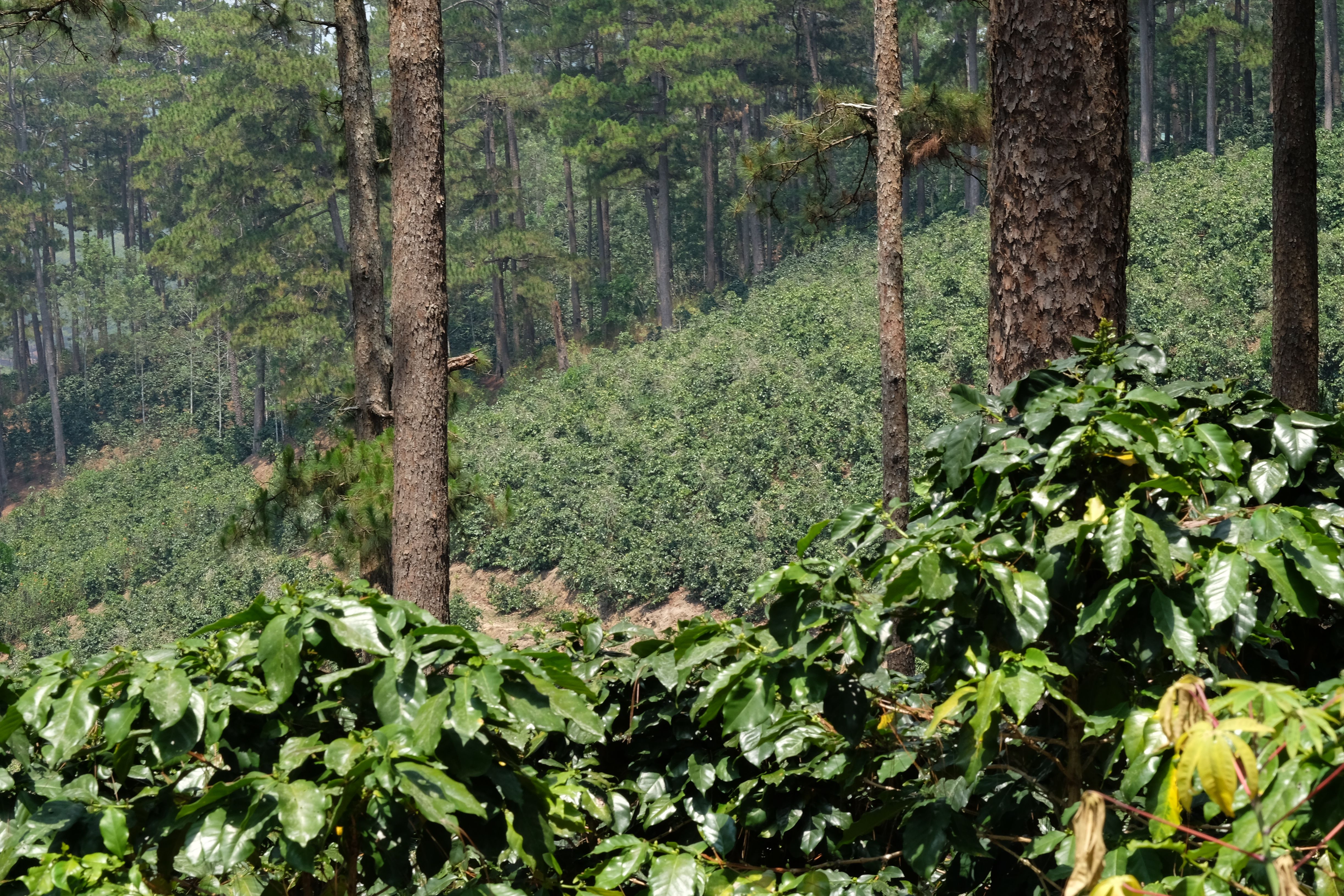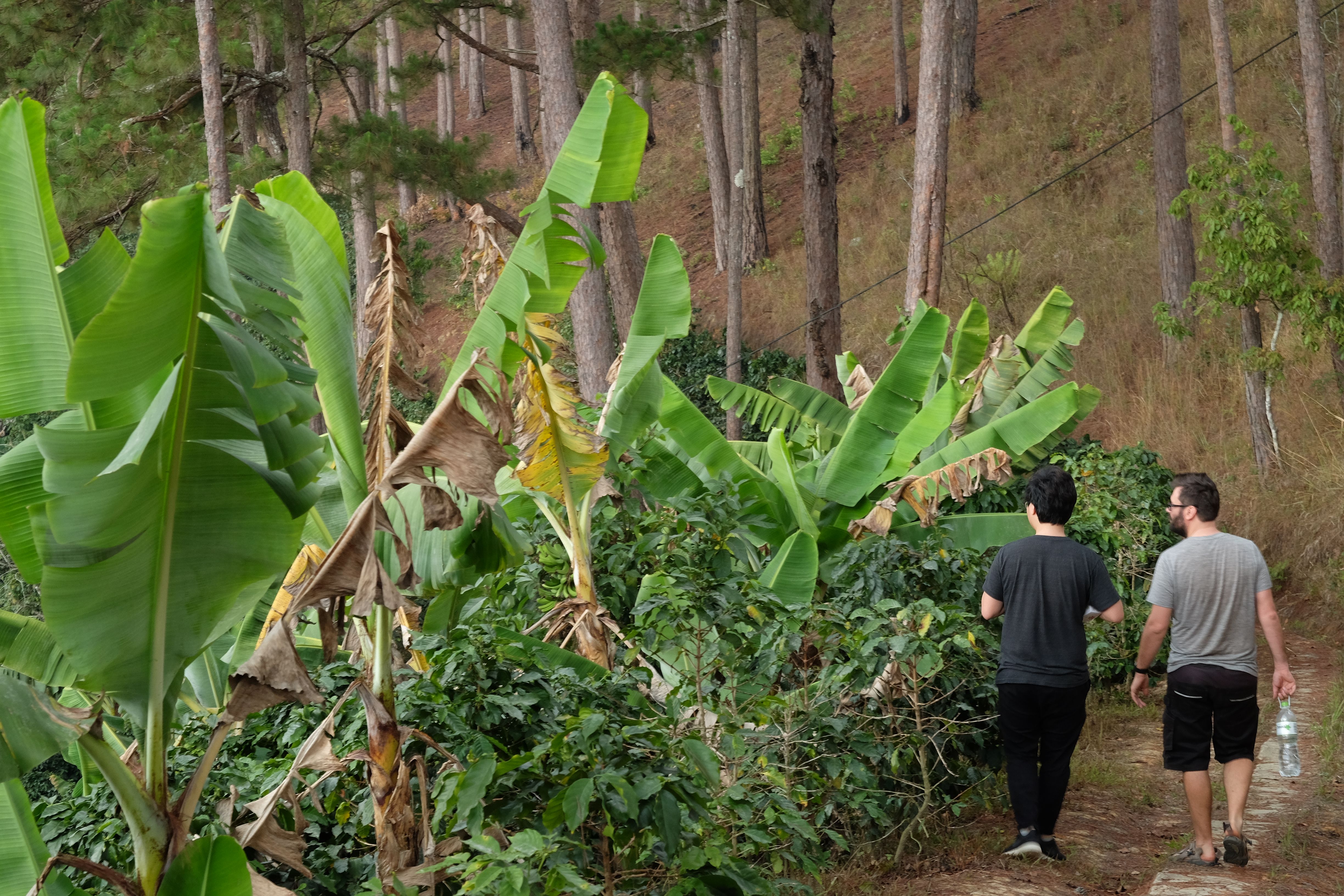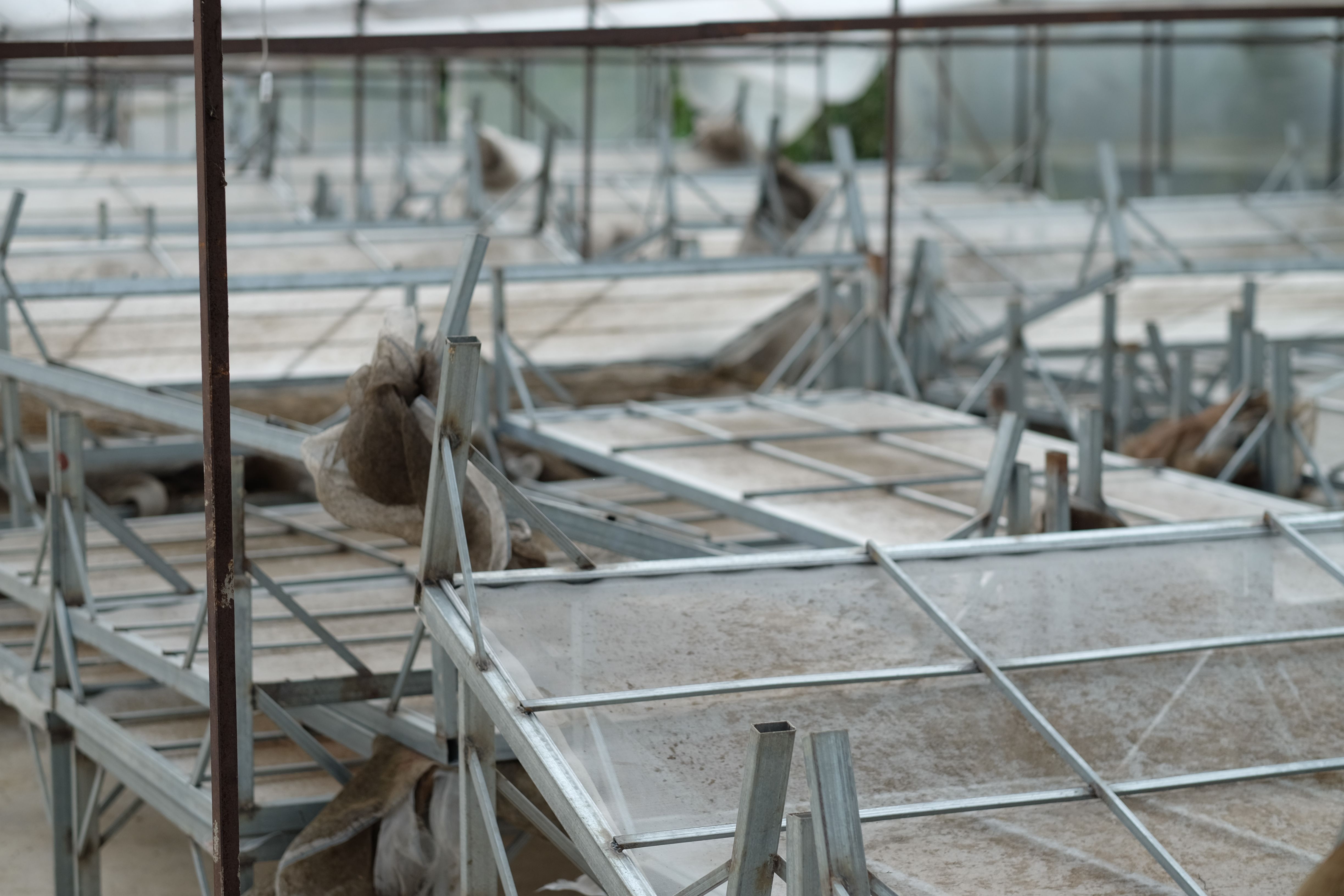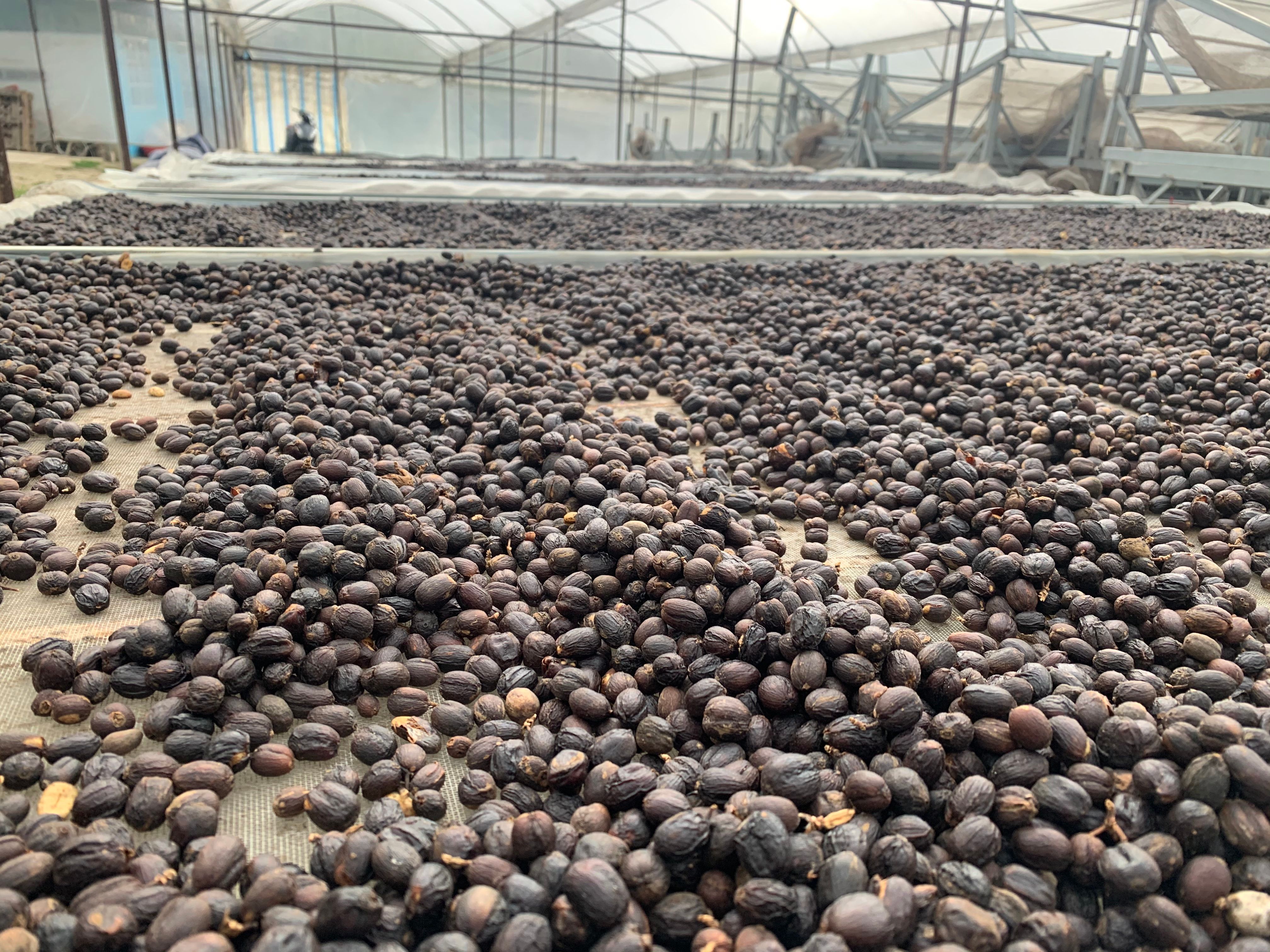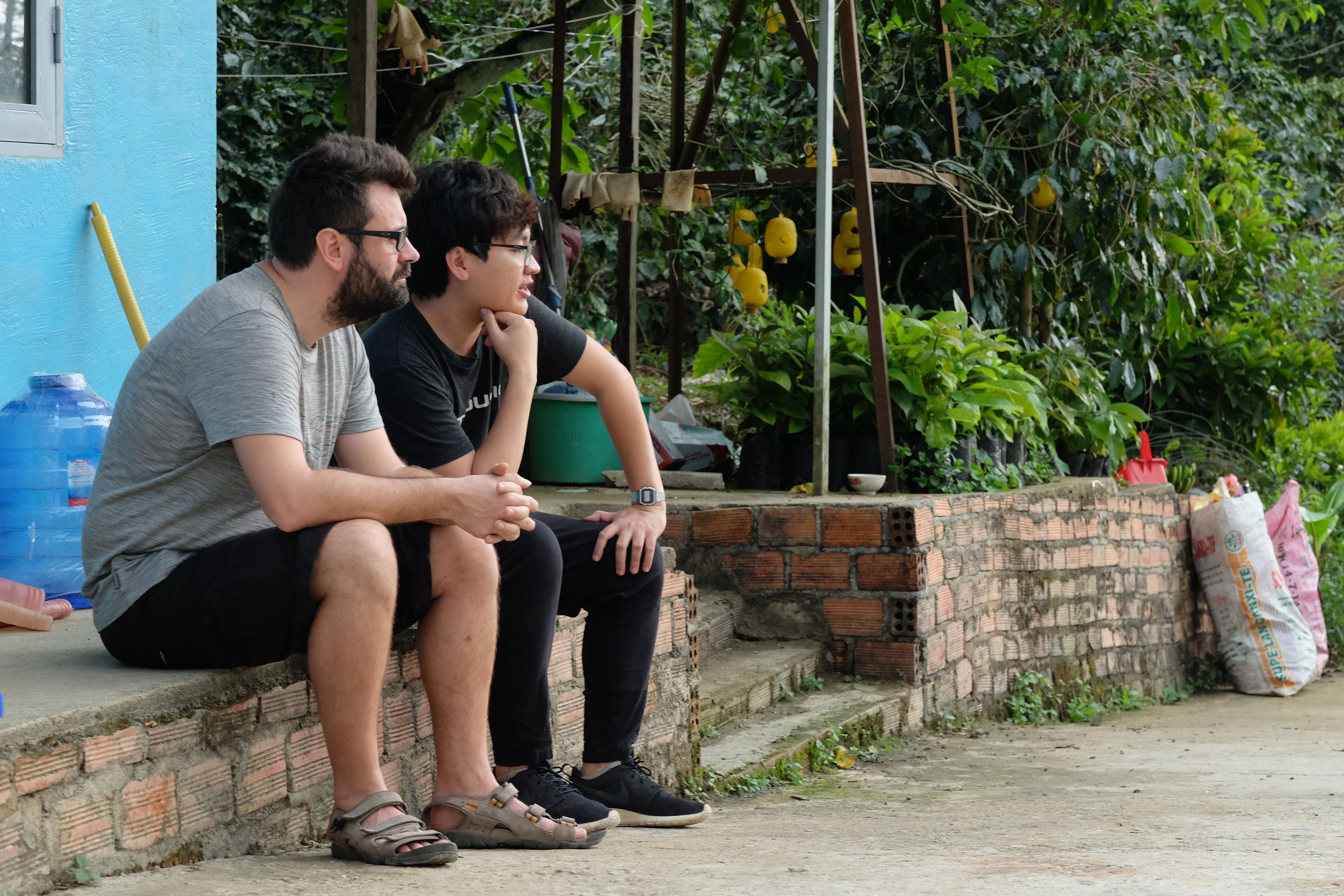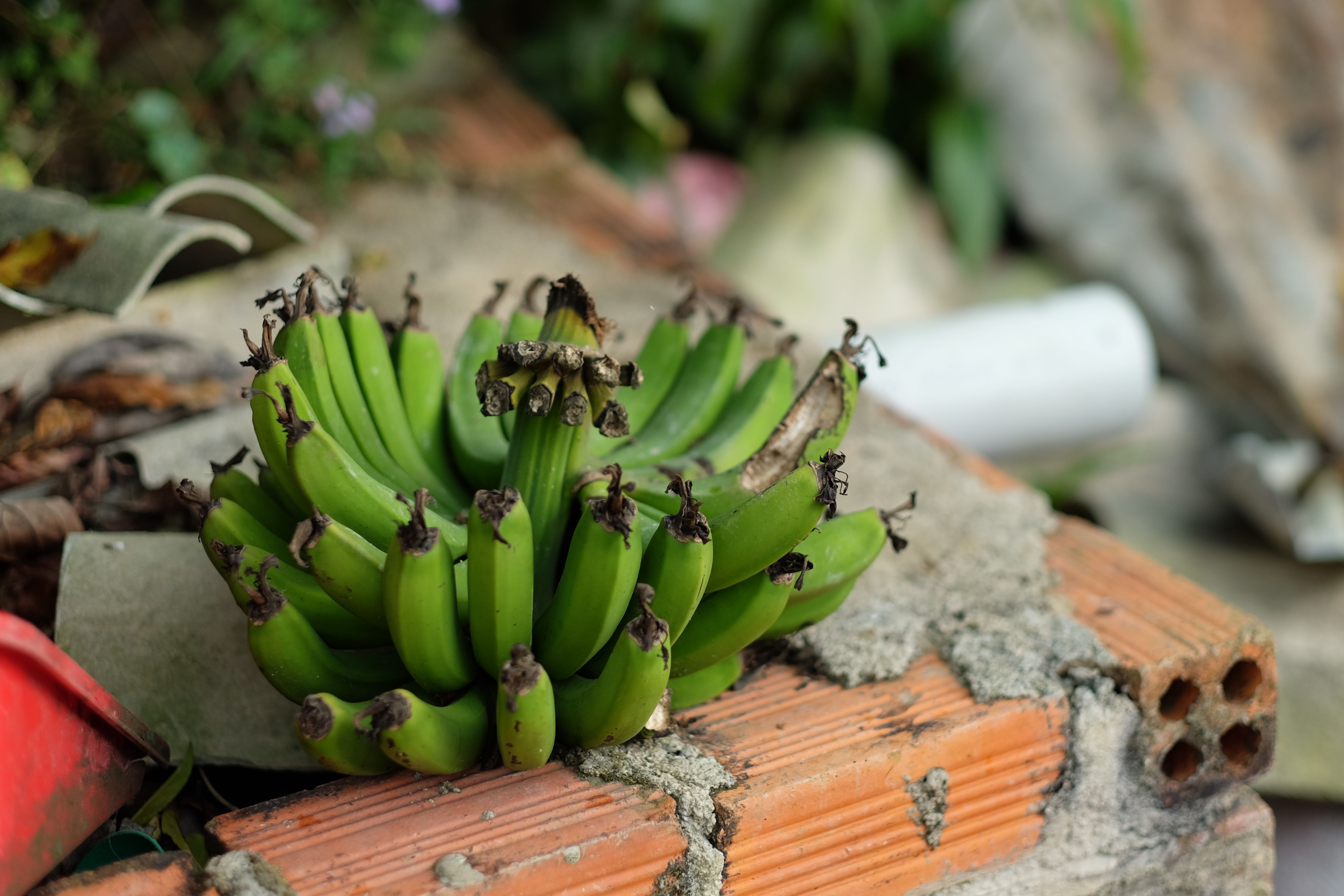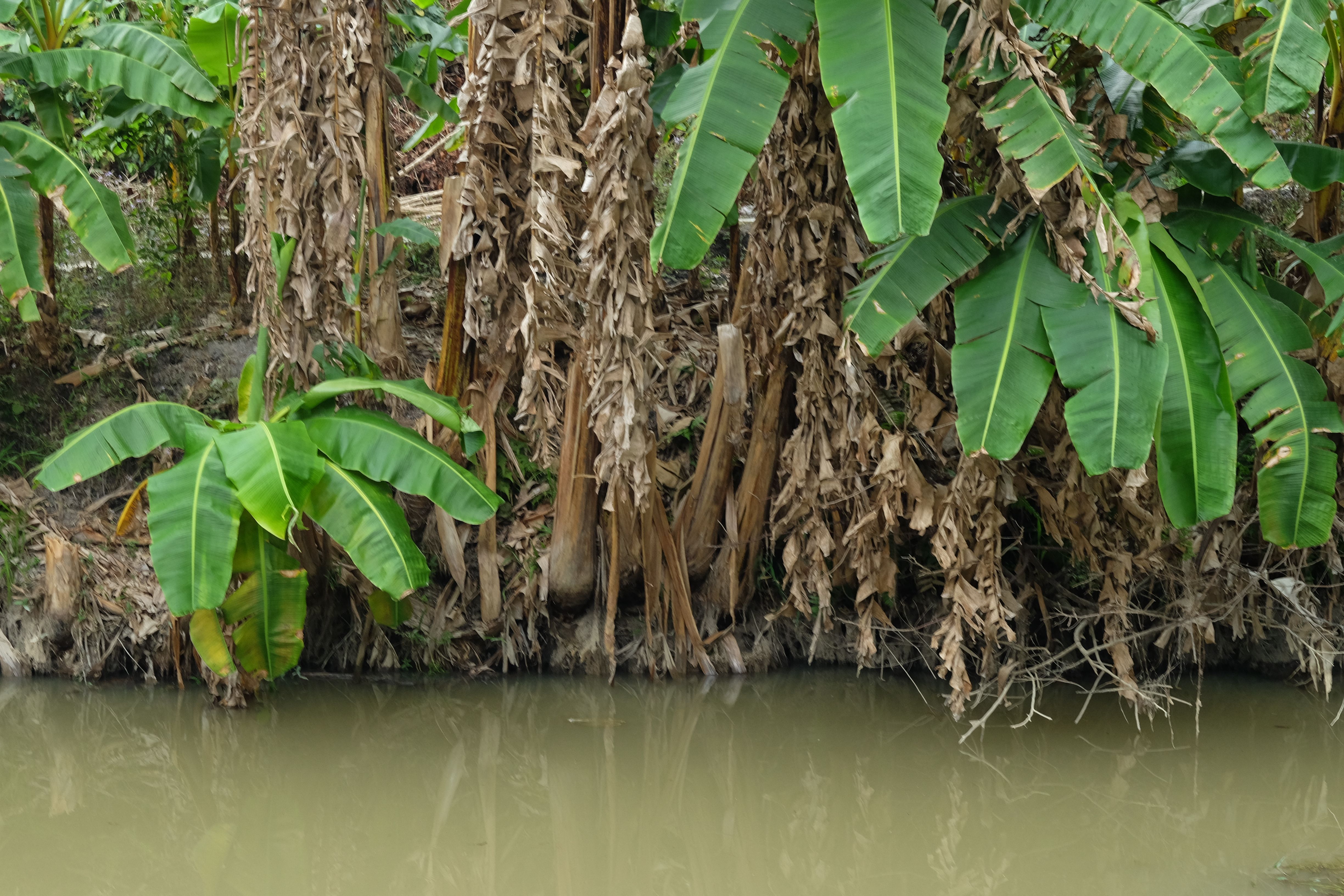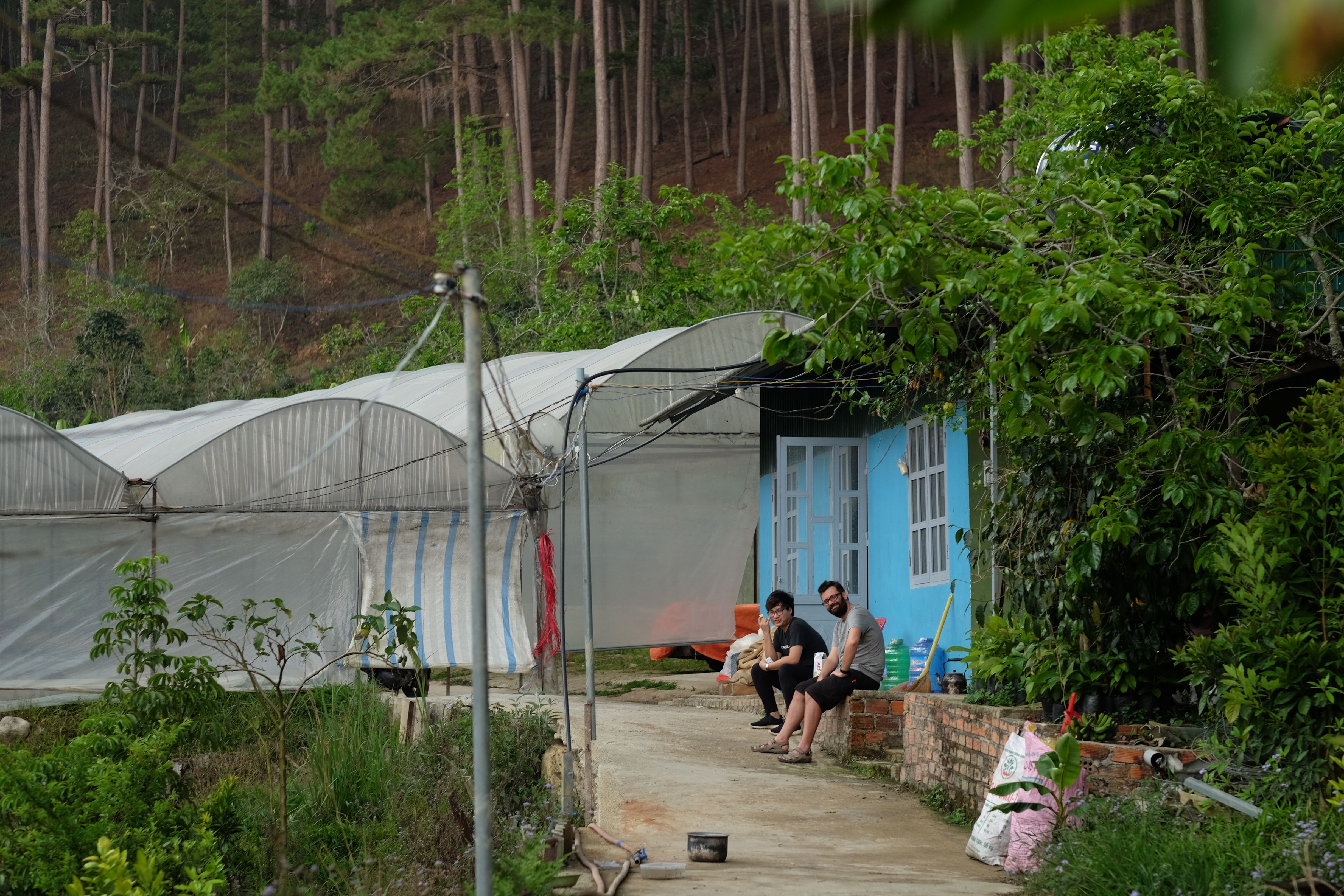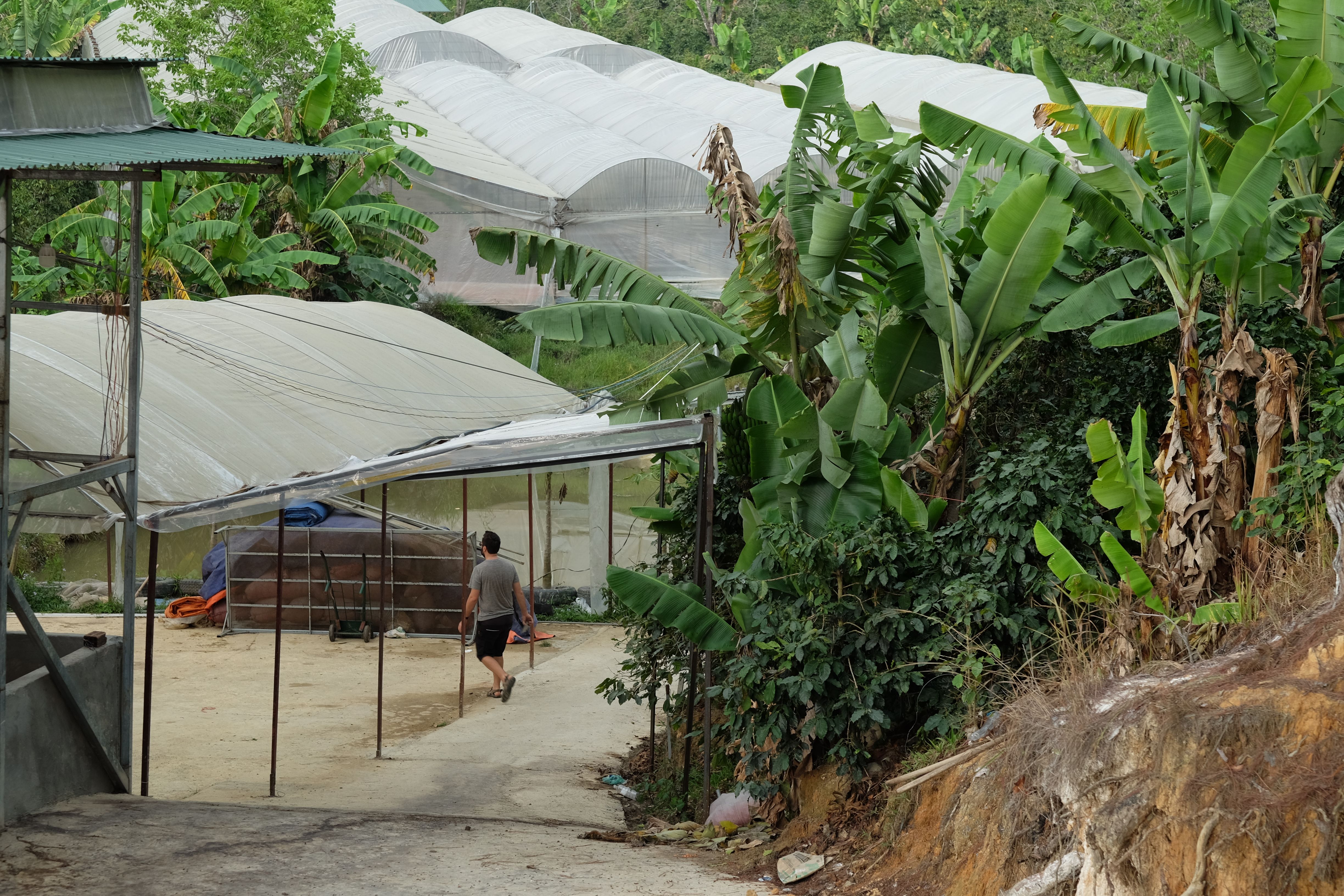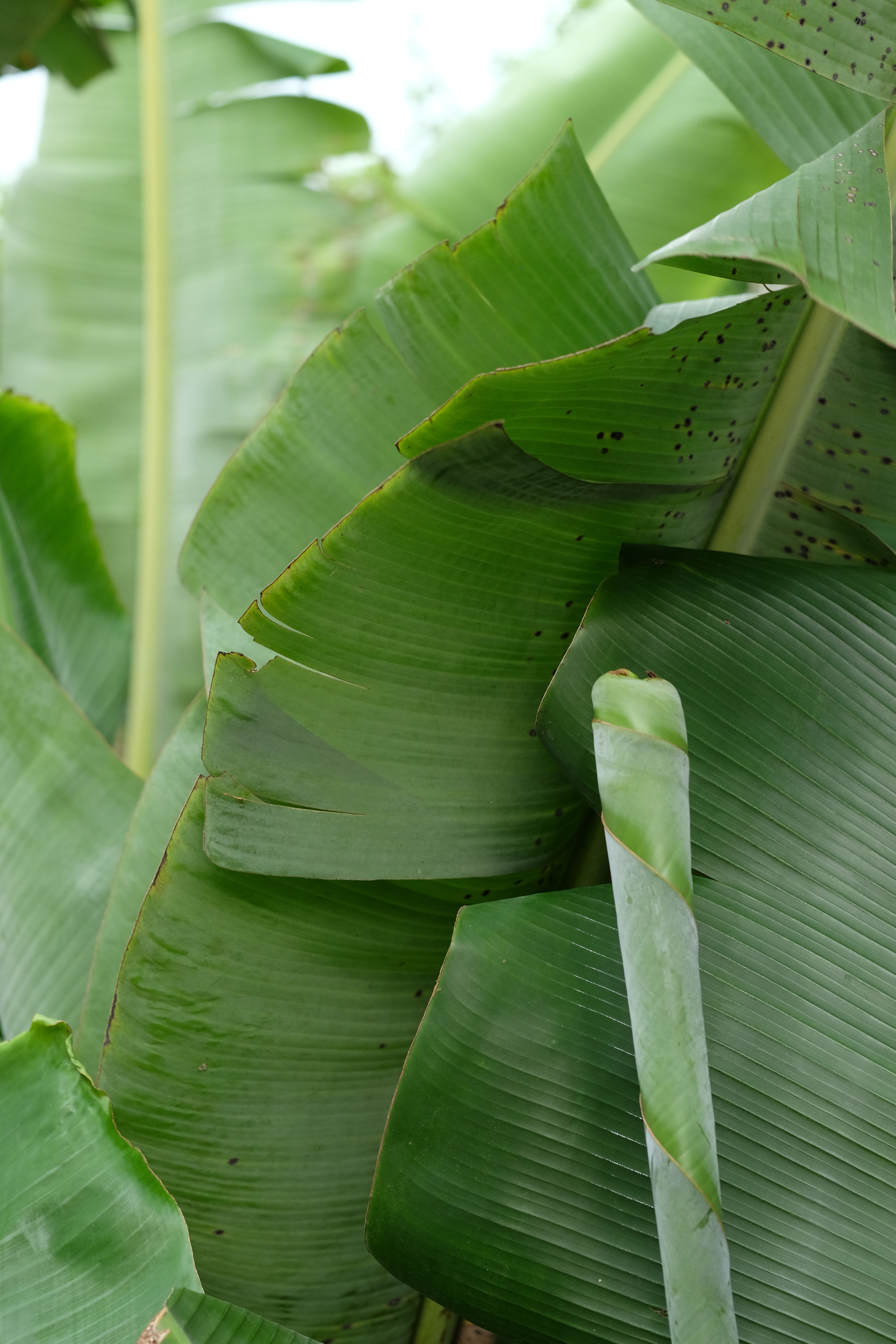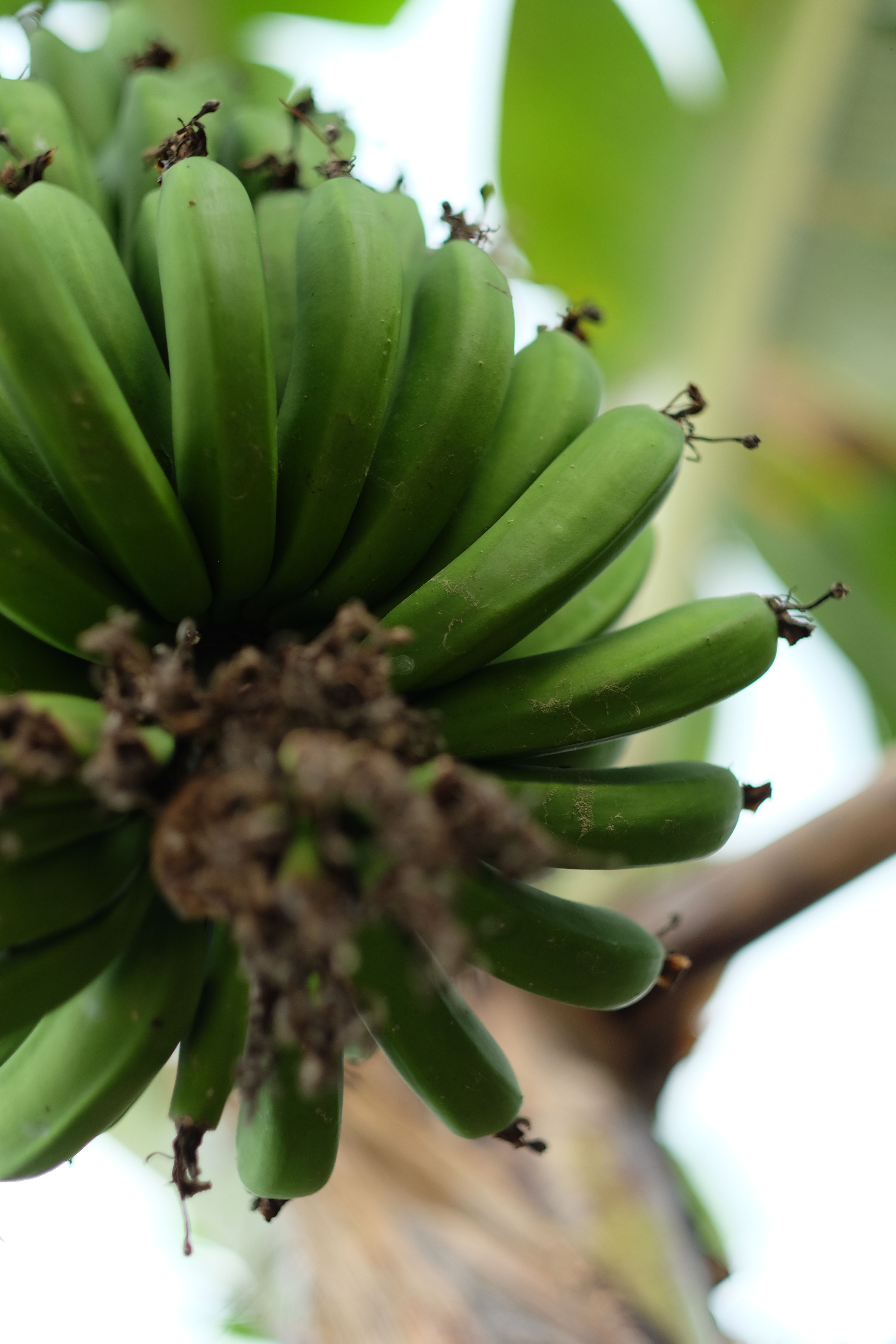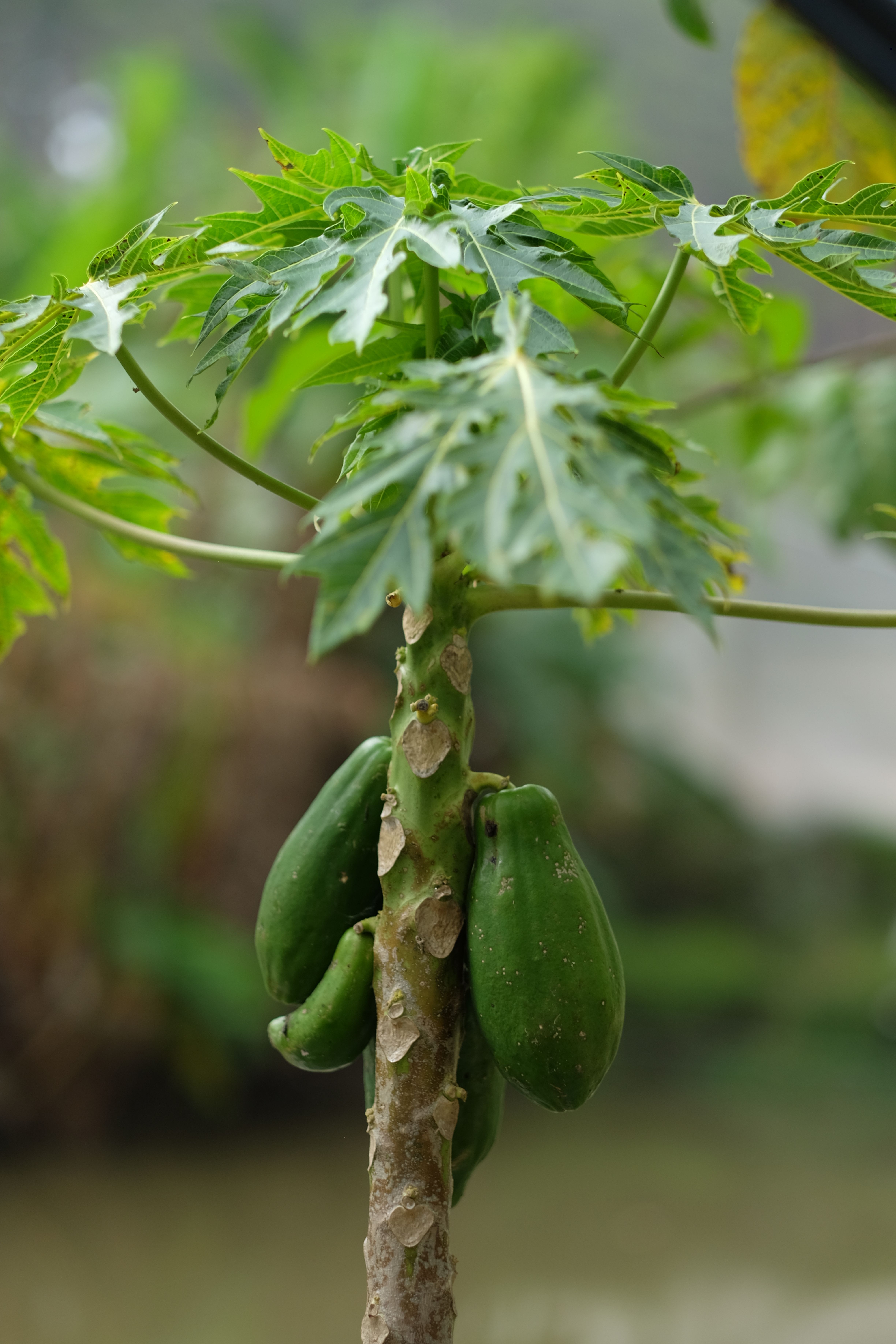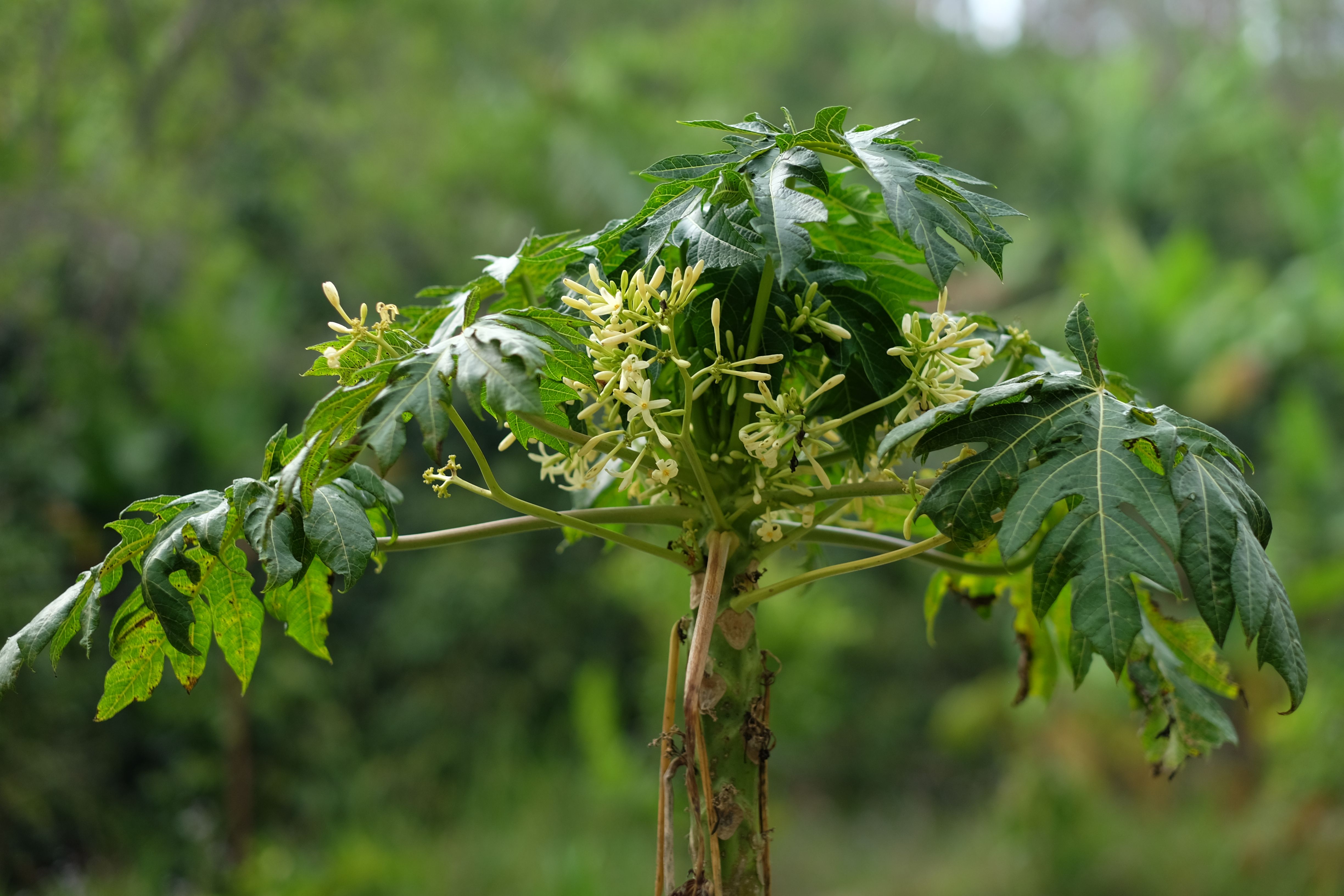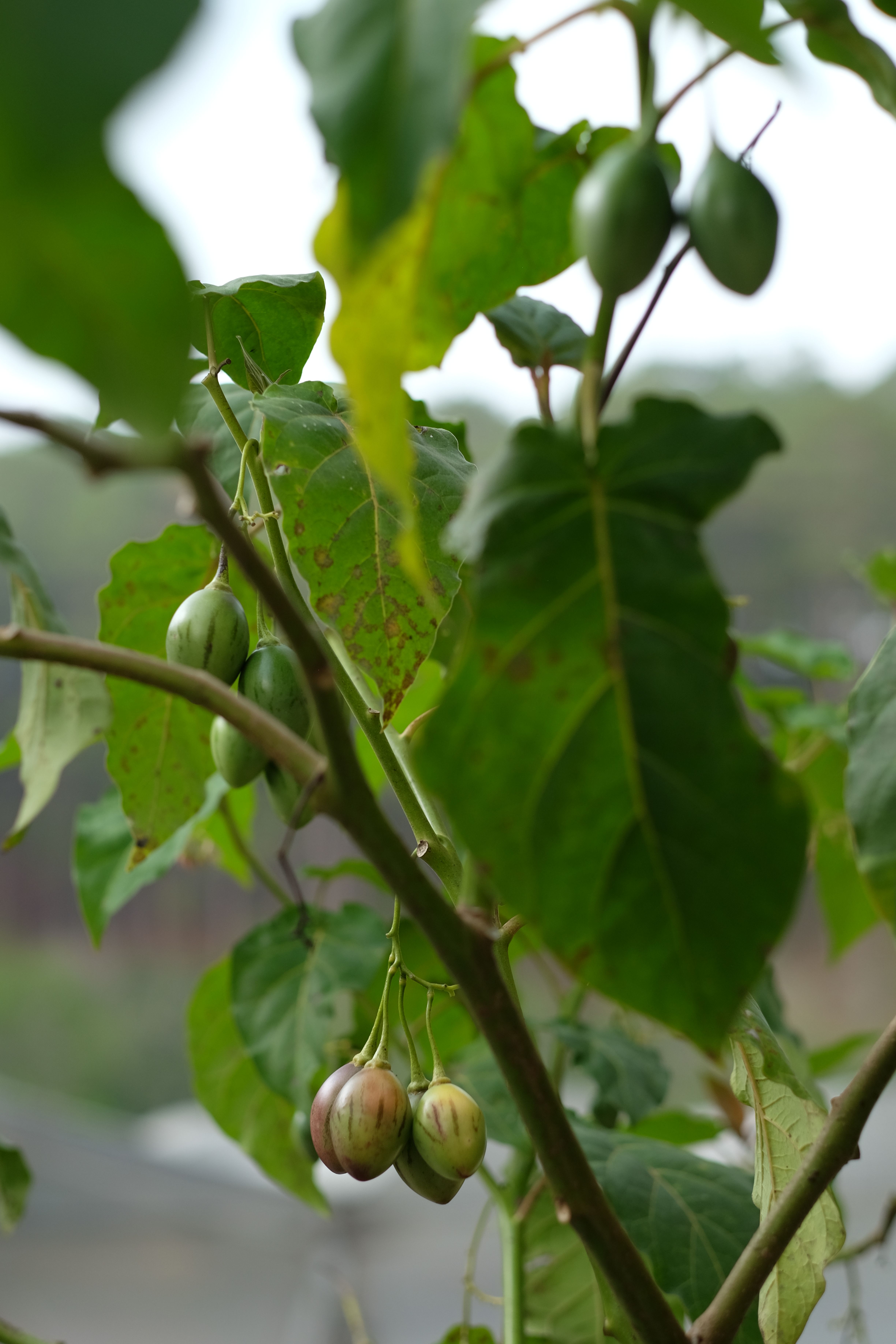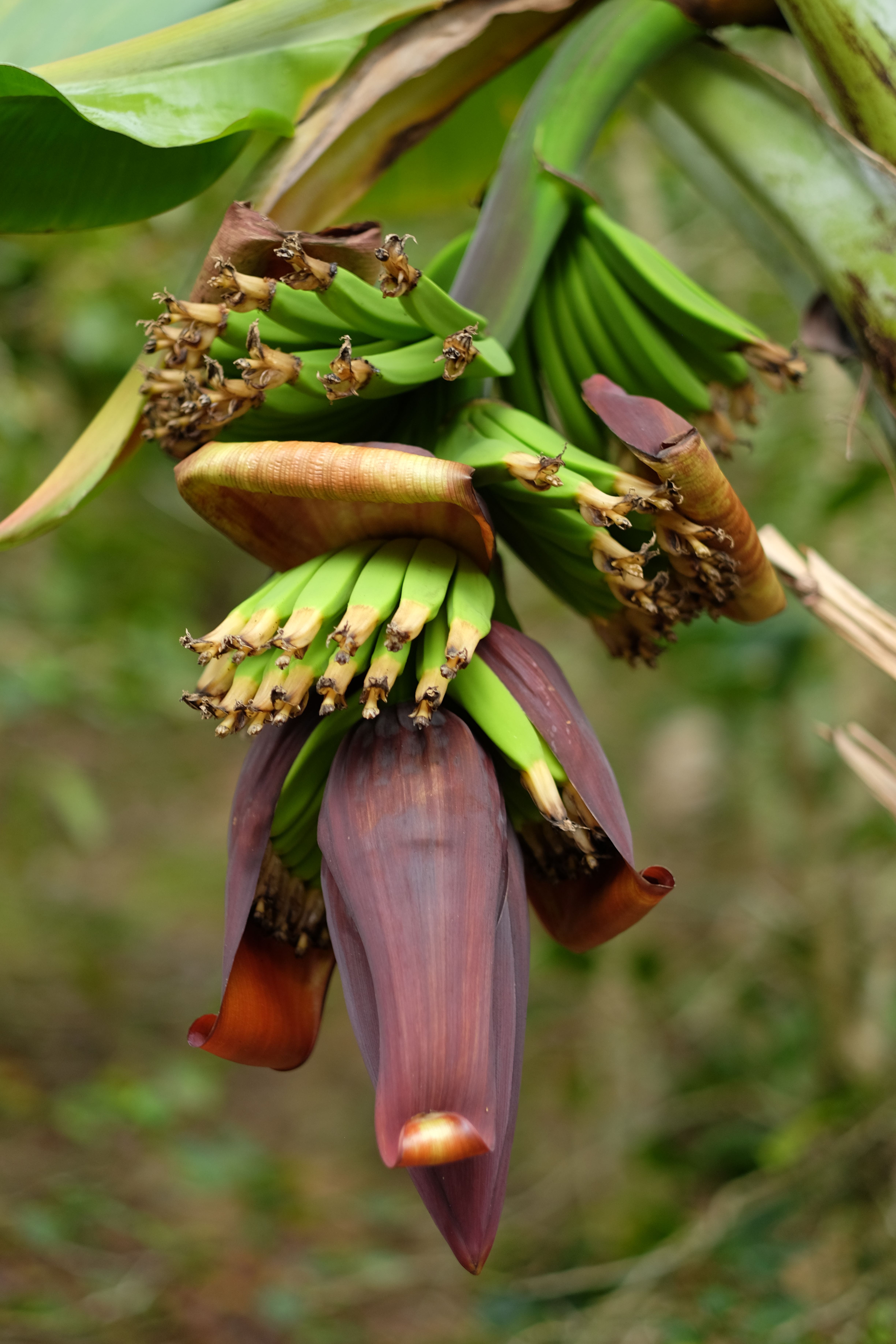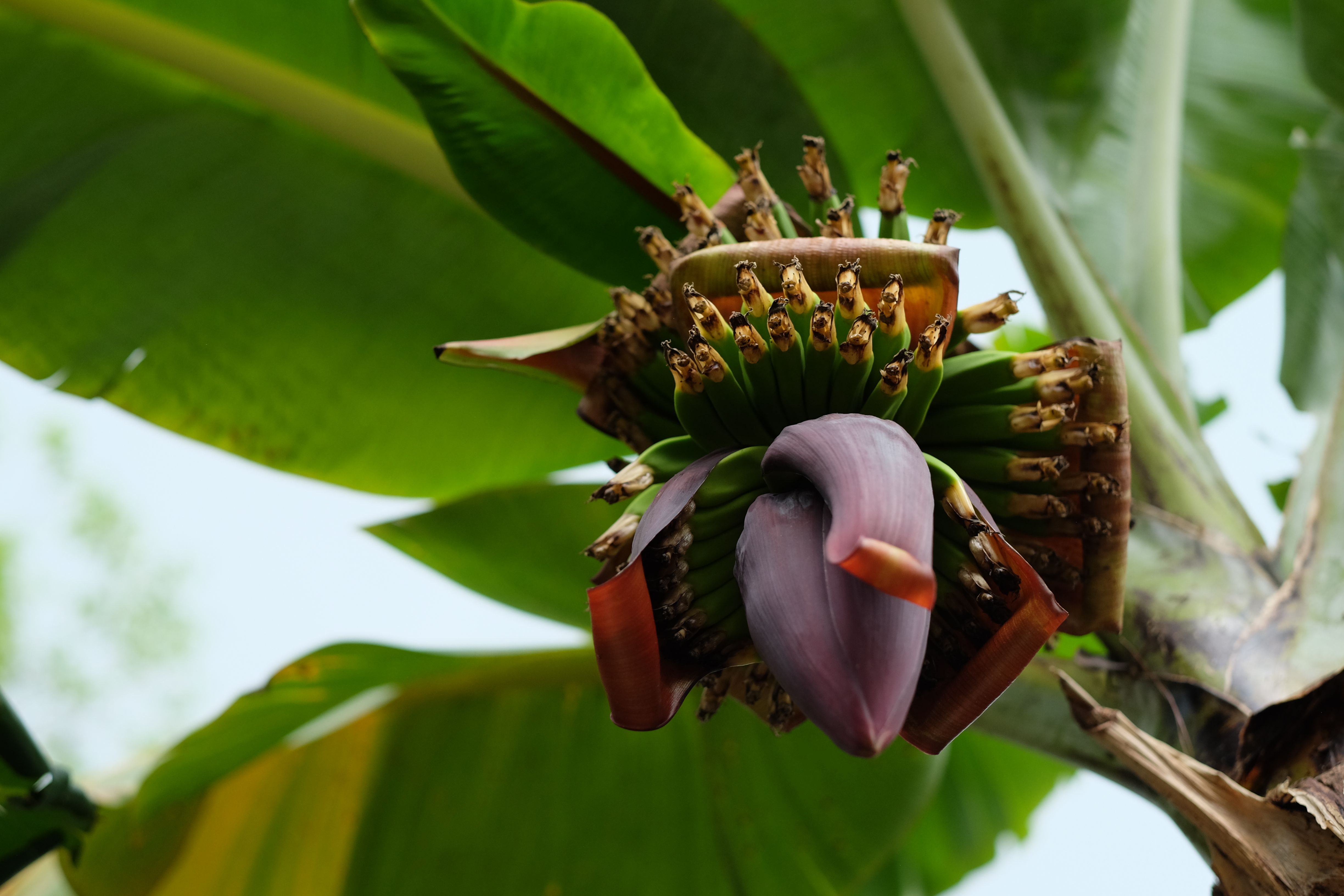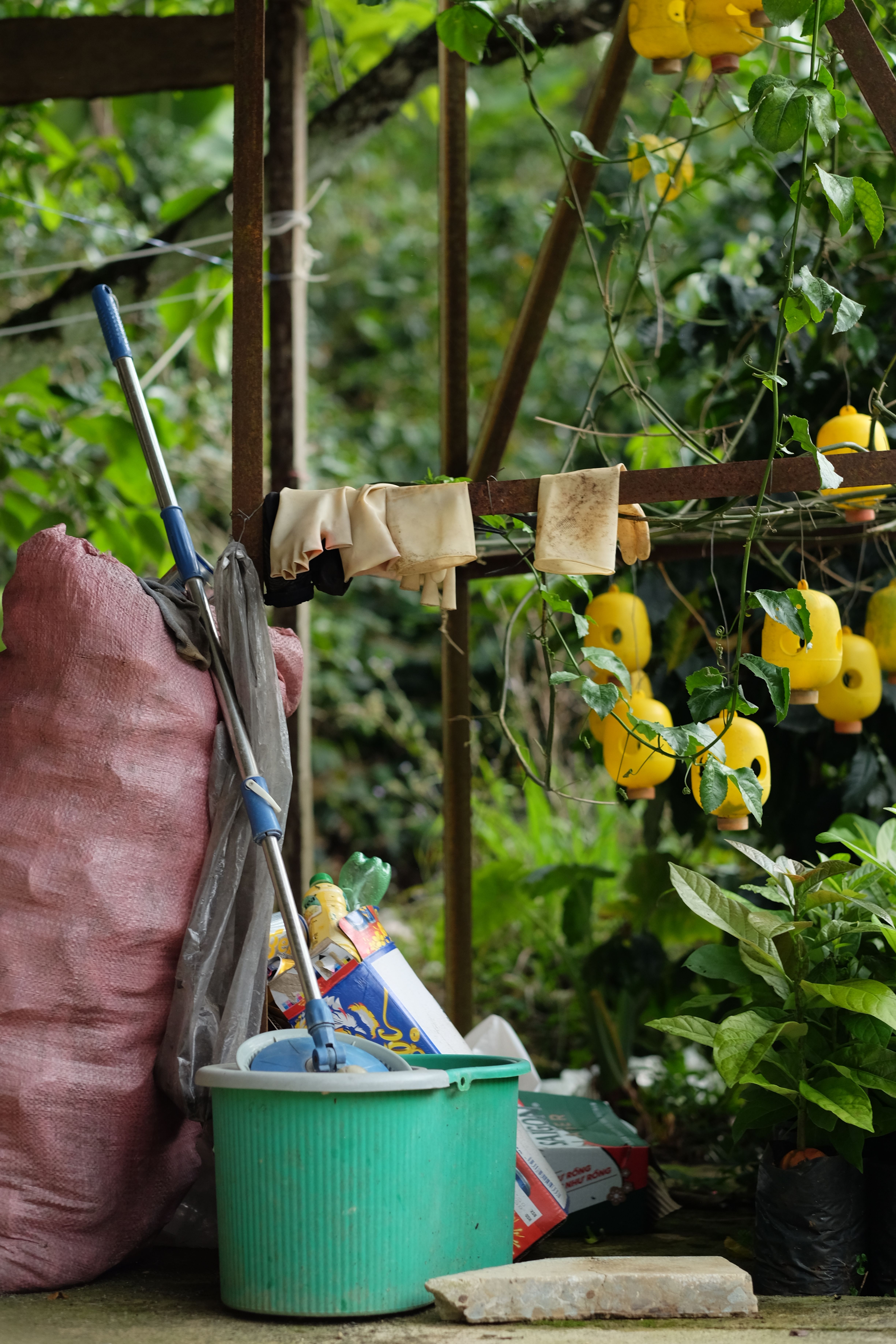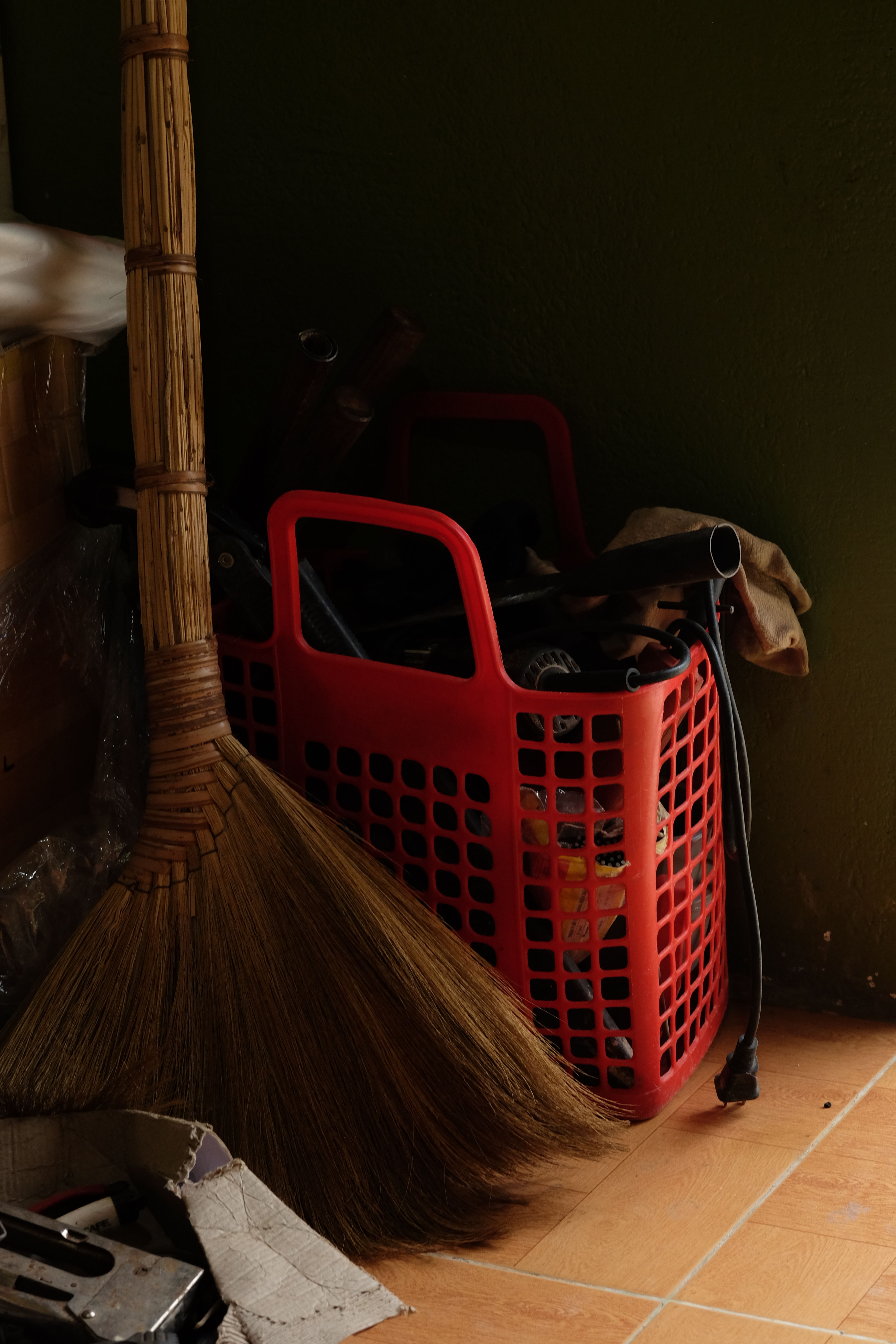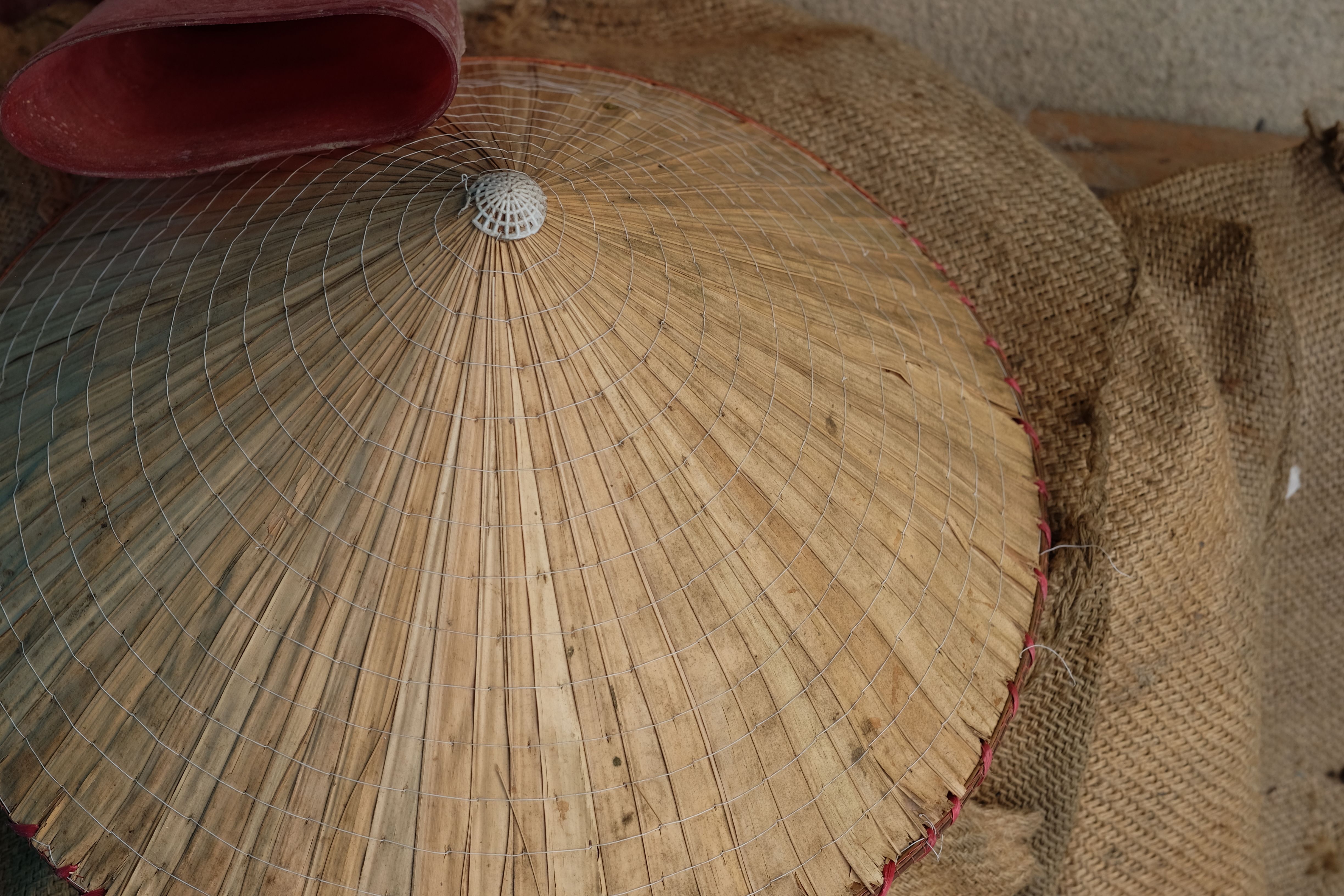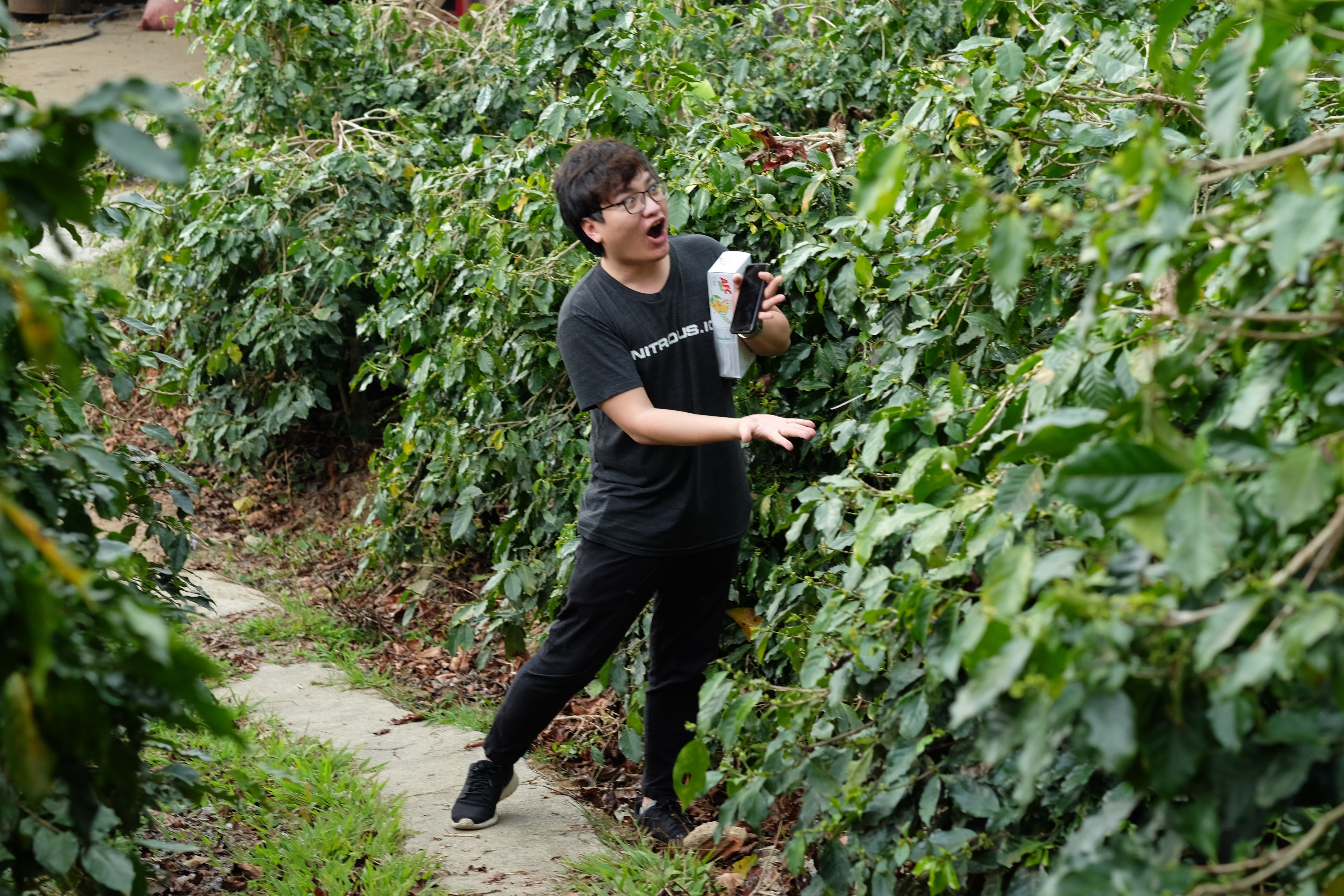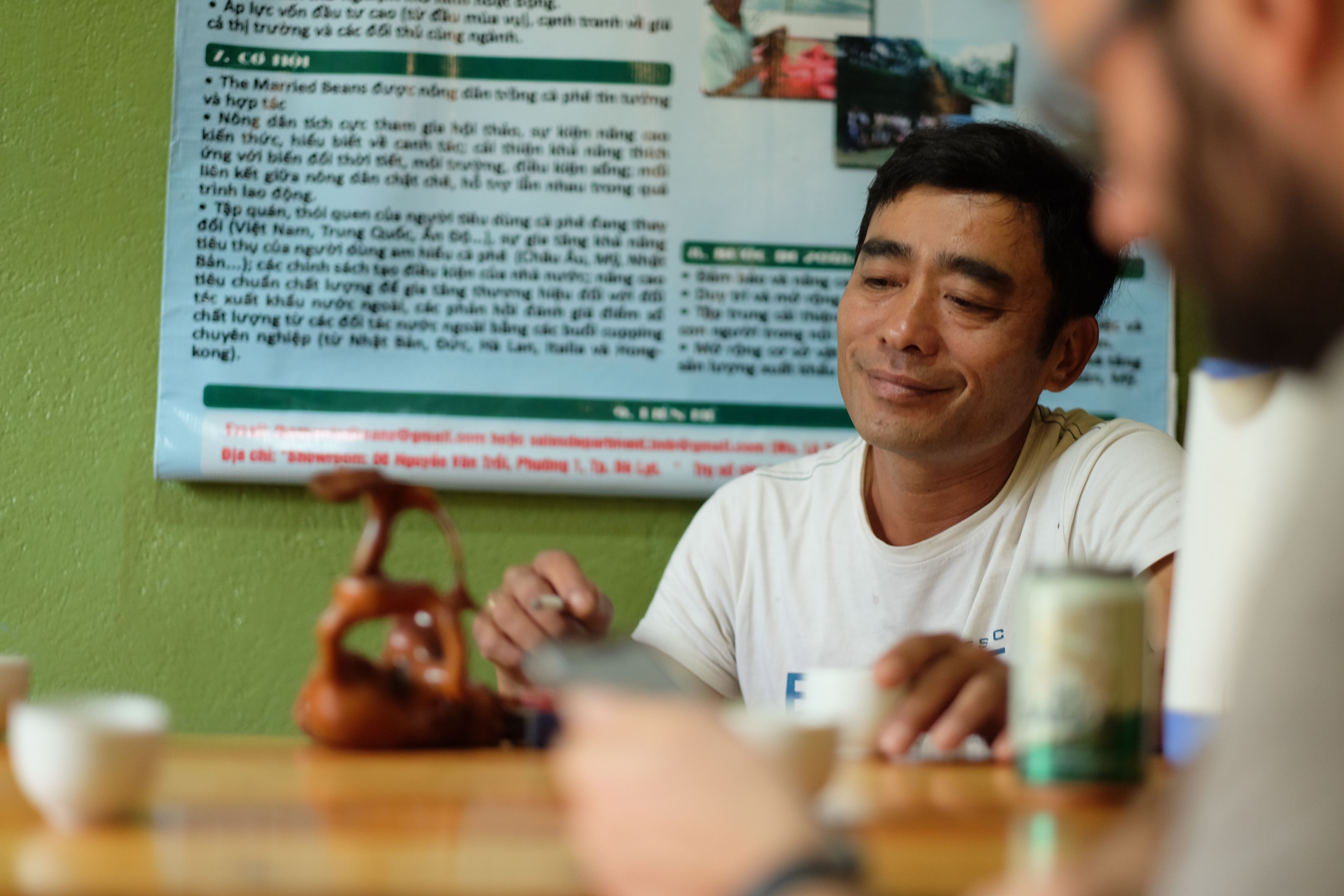 Proper dinner was necessary after the full day. We ended up in a very fancy place that I don't remember it's name or location. I tested a curry for a first time in Vietnam, mixed together with some frog legs.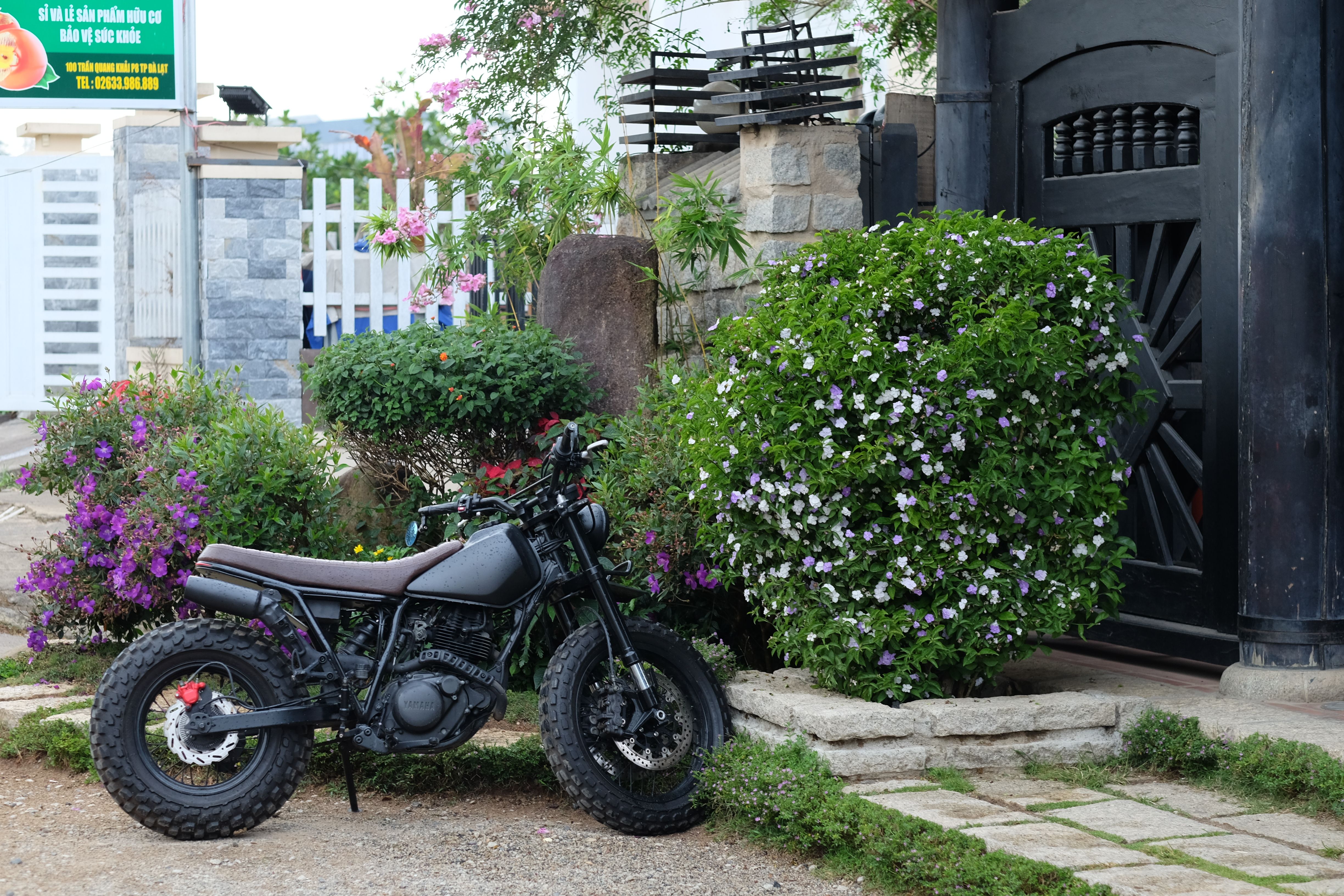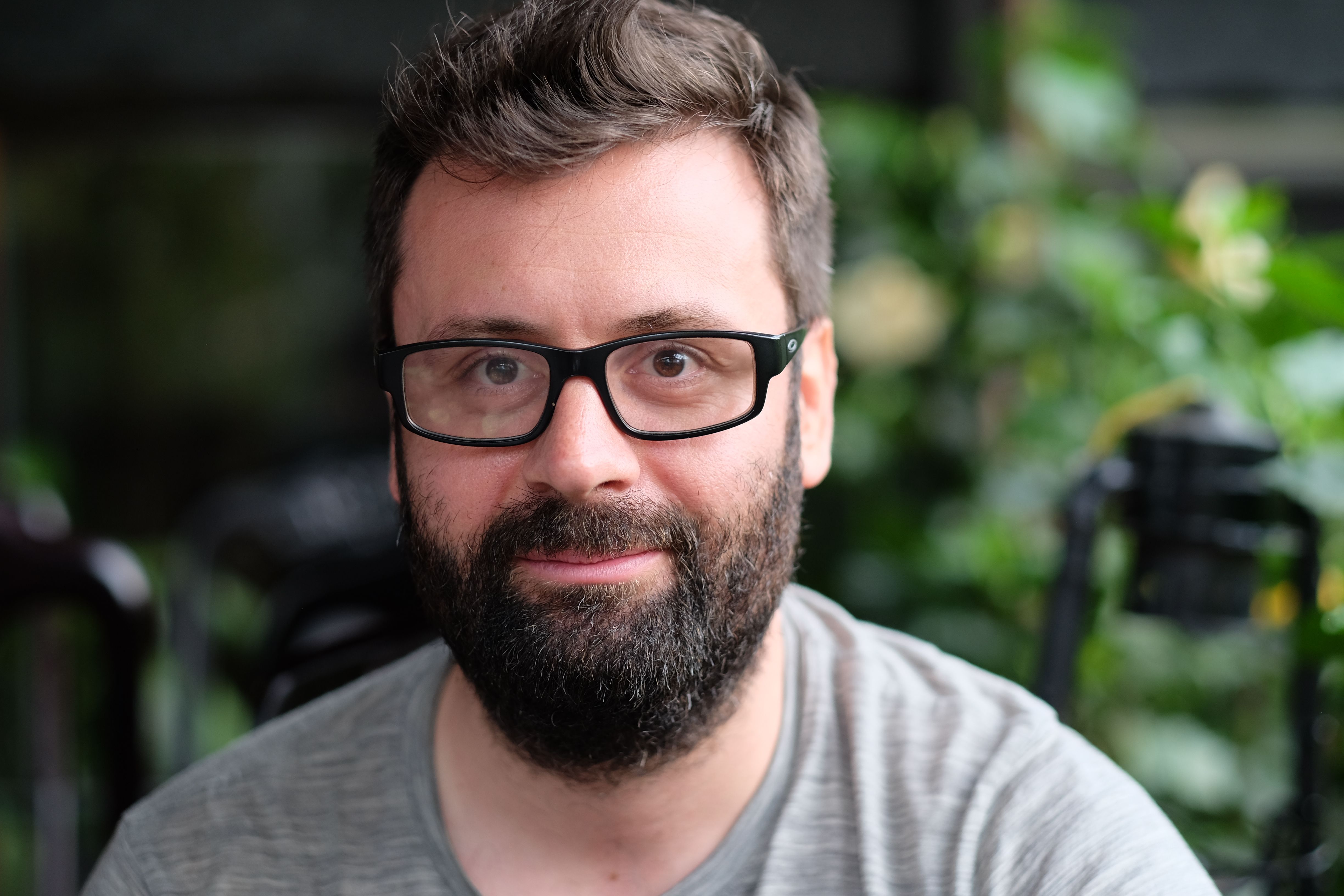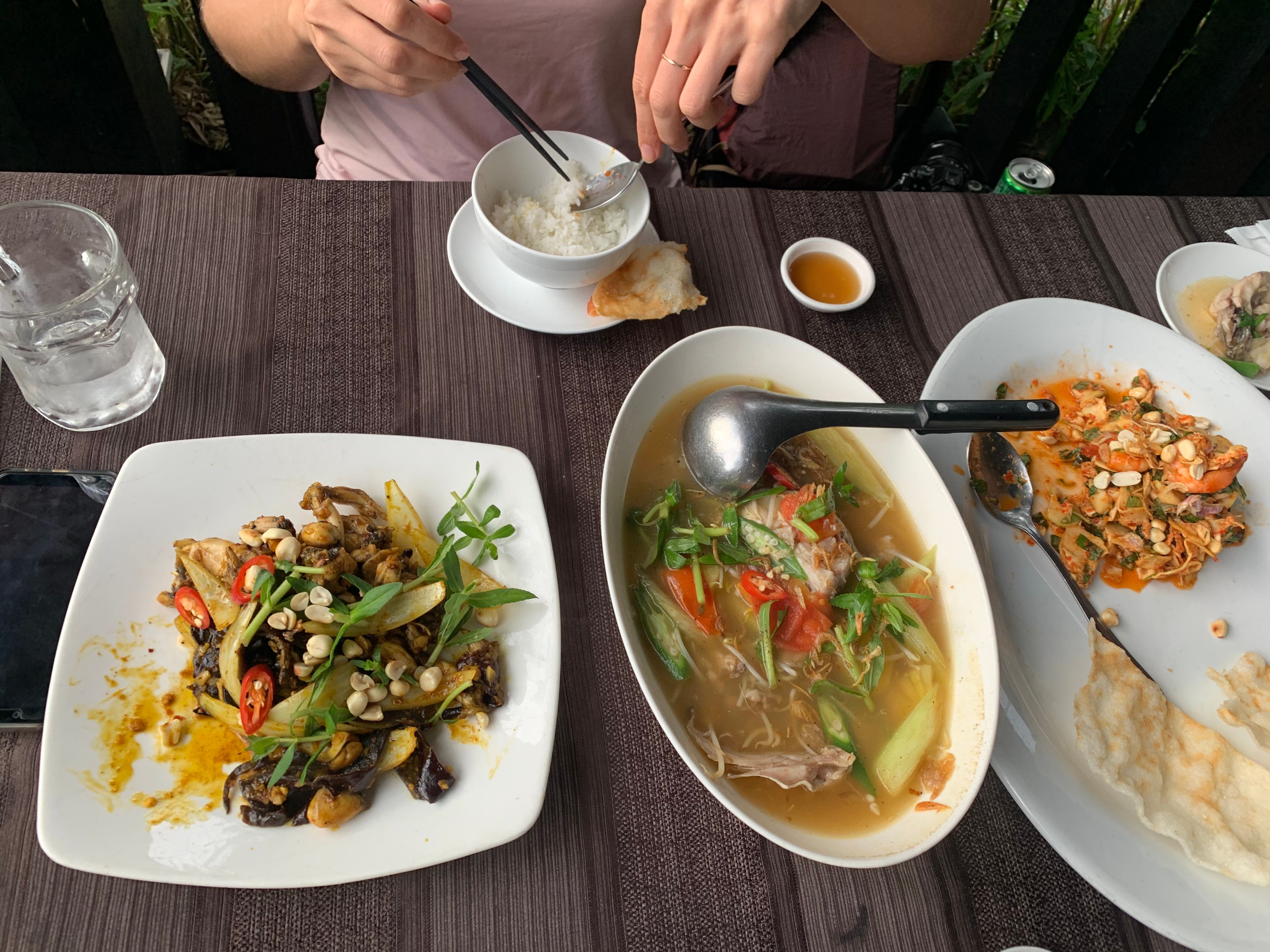 We ended the evening by tasting Durian for the first time. And we failed miserably. We manage to get few bites (Agnes few more then me), but to this day we can't be around it. Agnes is even afraid from Jackfruit because of their (small) similarity.