May brought us a gradual lock-out in Nha Trang.
The restaurants were among the first to open up. There was no hurry, not all came back to life at once. Each day we saw few being reopen, but a lot stayed closed for a while. We were happy to start going out more and enjoy some eateries and coffee-ries.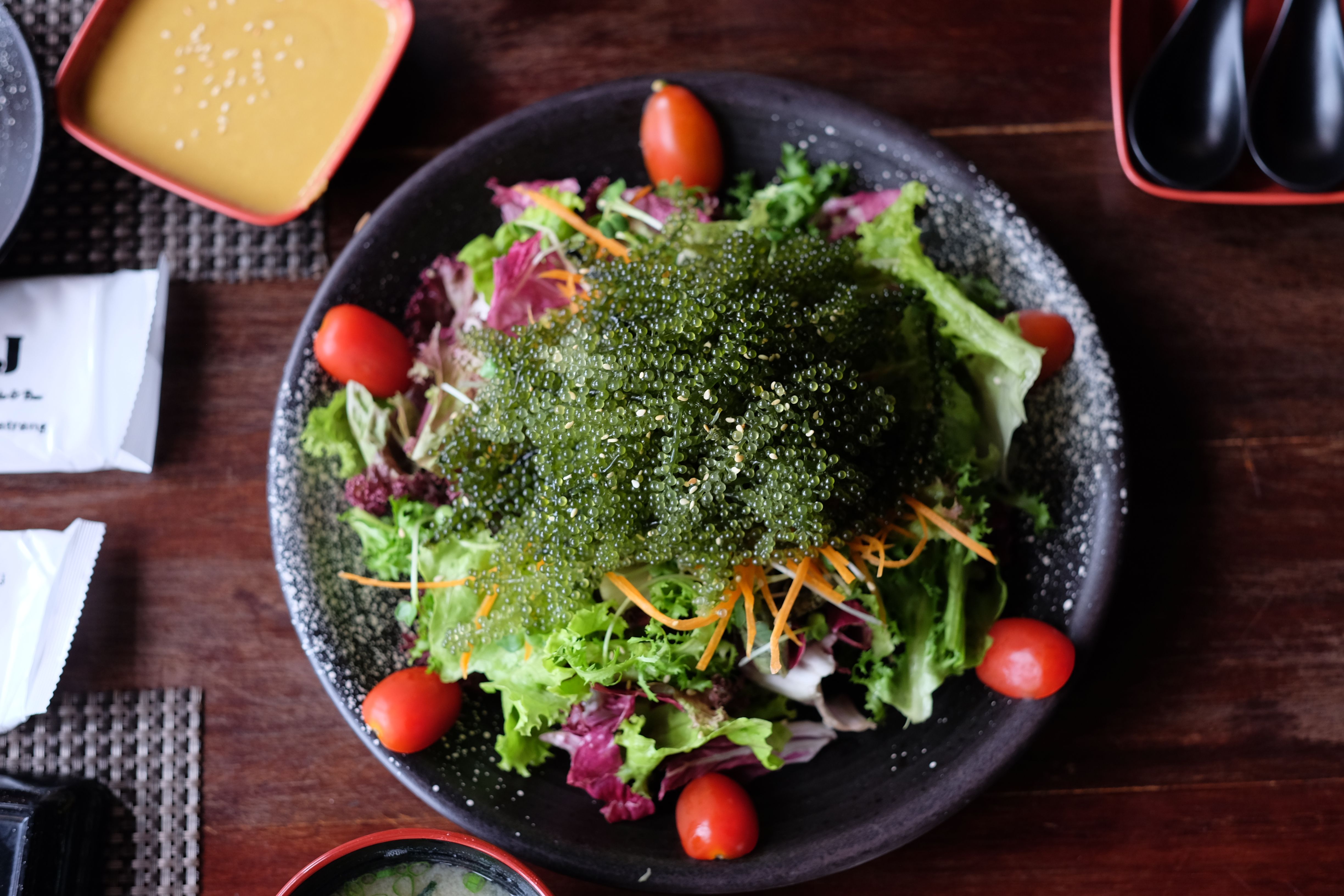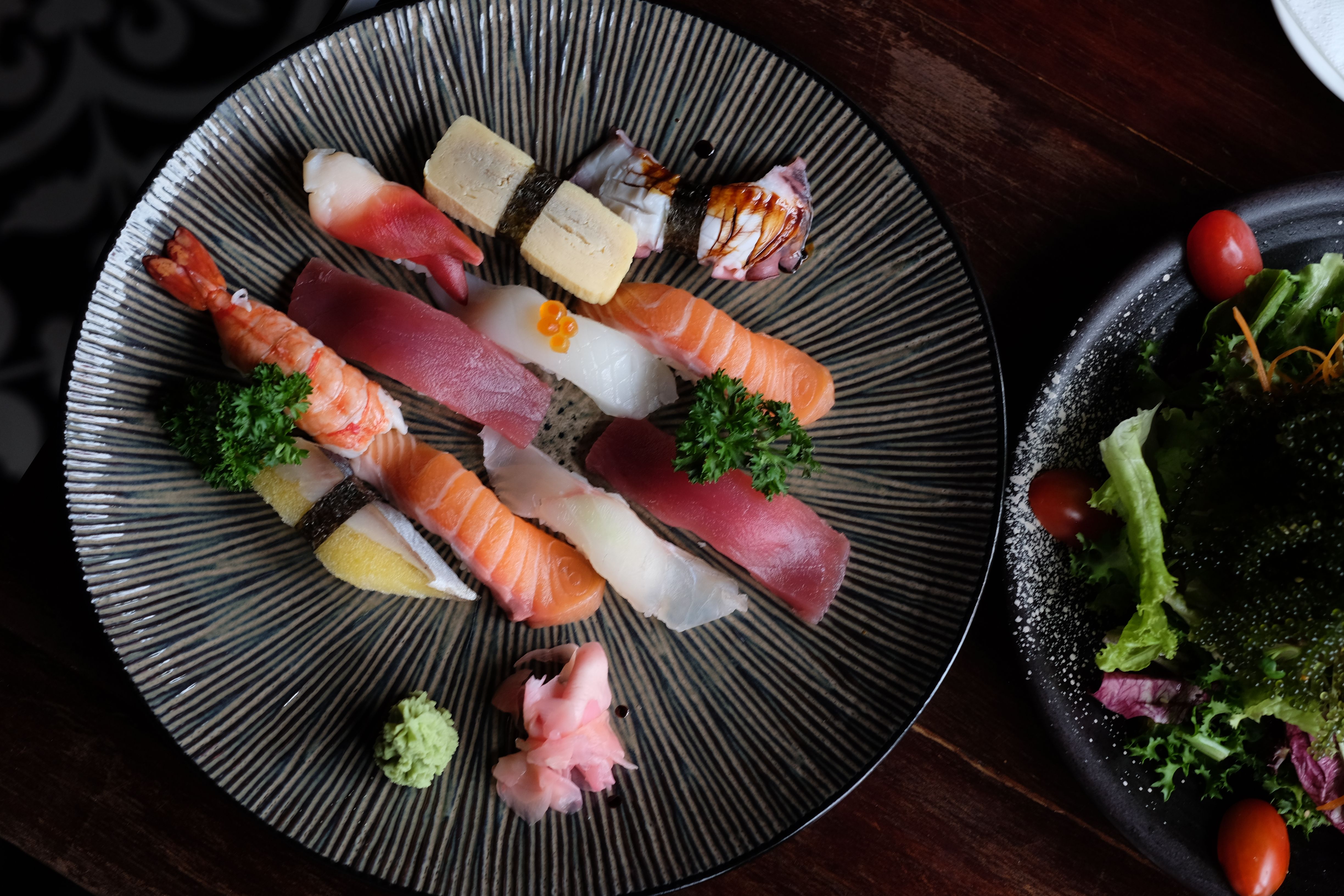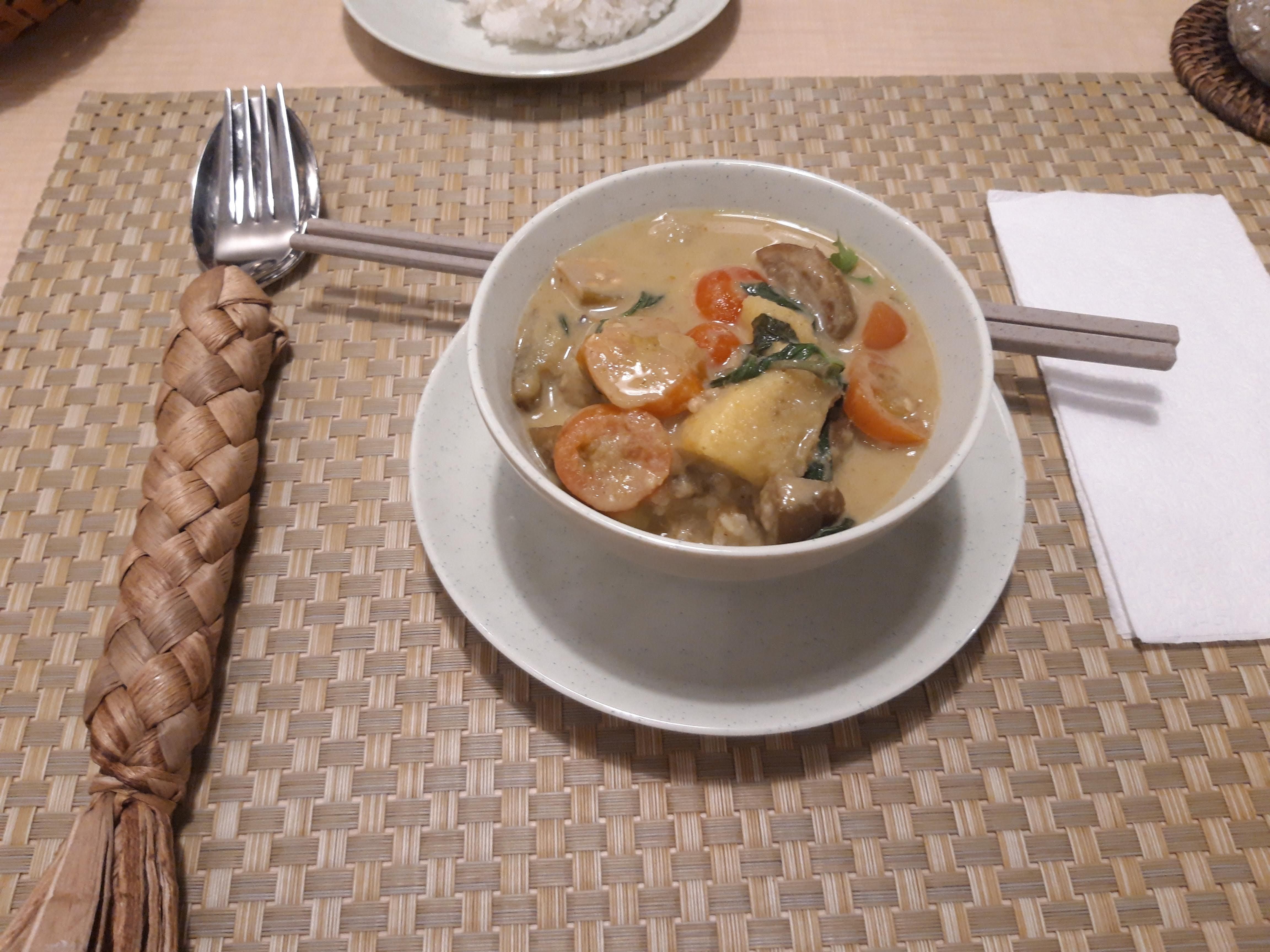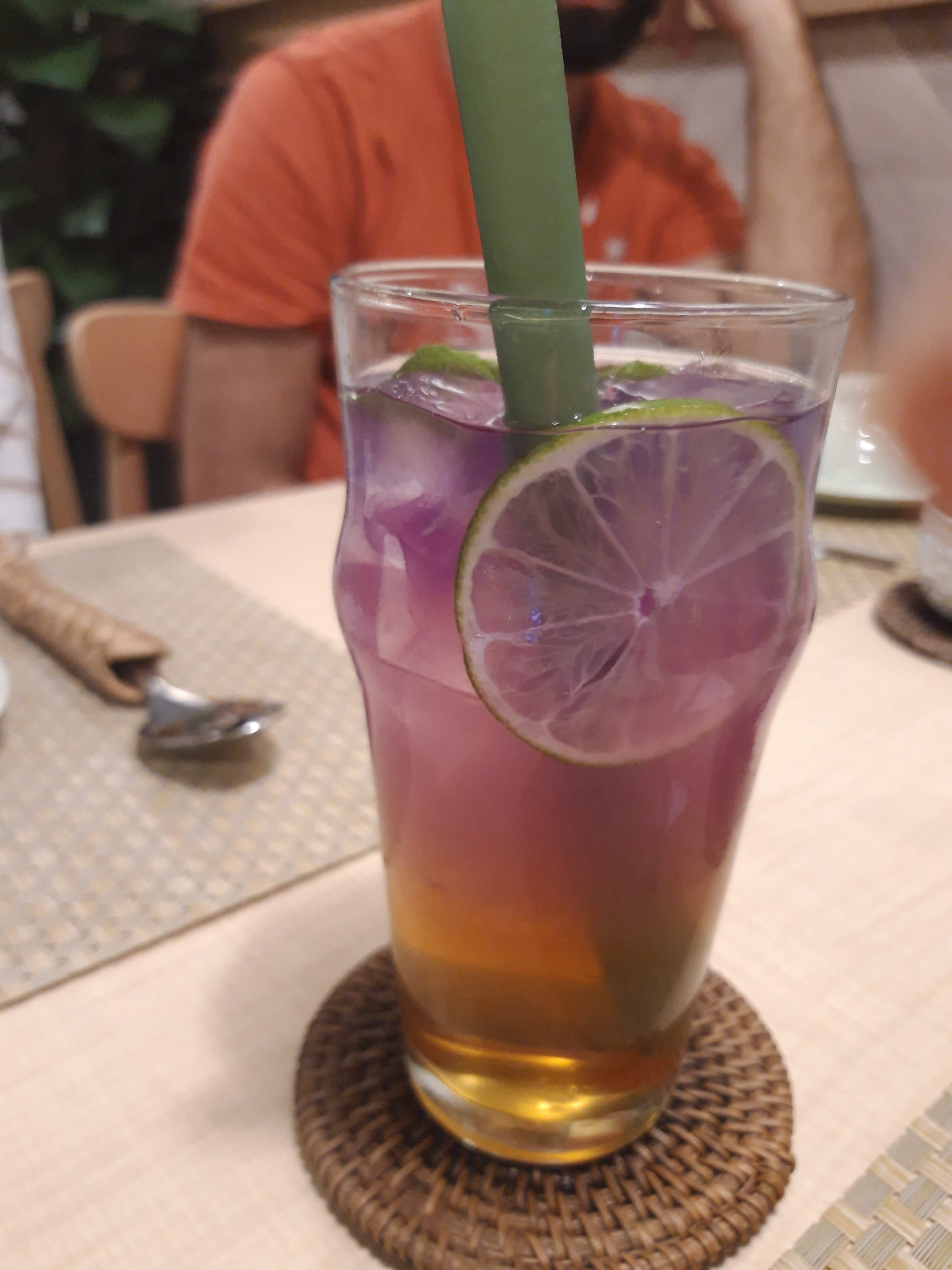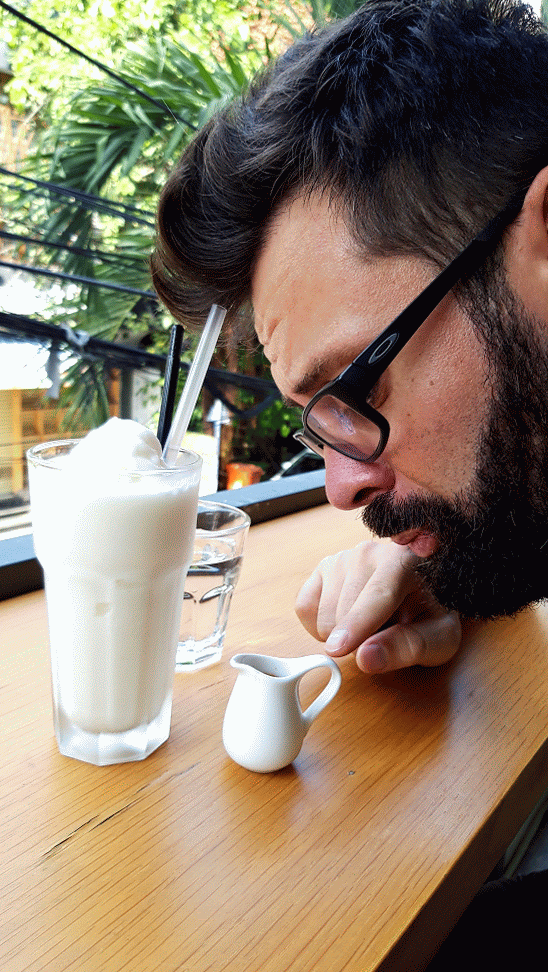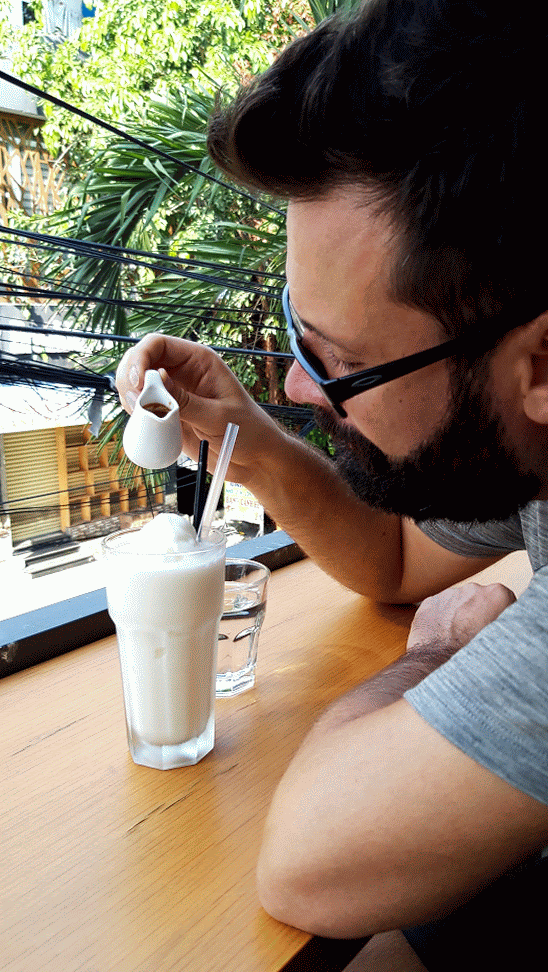 We used the time to (again) extend our visas. The immigration office started working. Our passports were with them for two weeks, so we were in no rush to leave Nha Trang.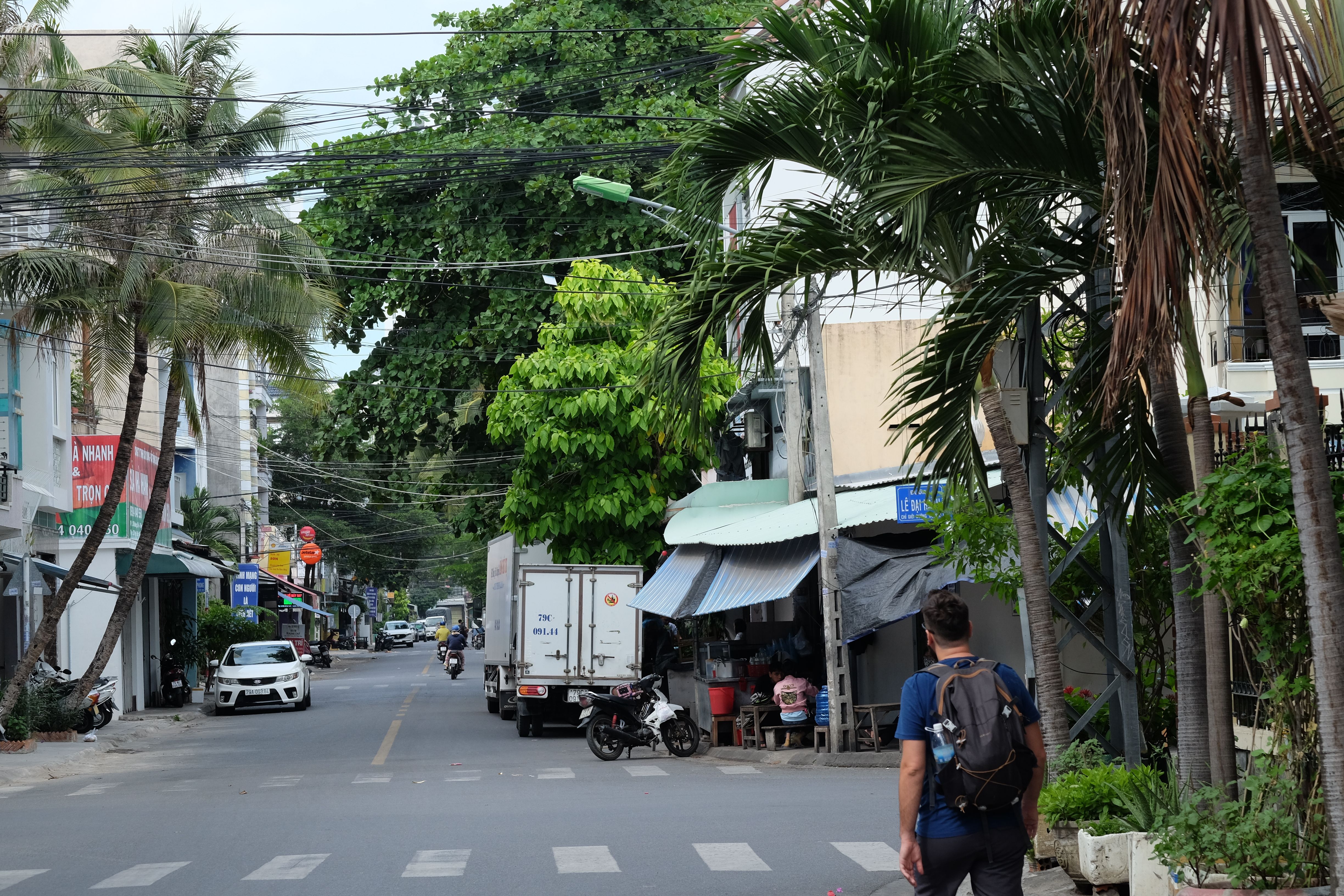 Additional reason, especially for me was that I was waiting for the beach to open up and enjoy it again. We spent a lot of time in this town, but good part of it was with the beach closed 😢.
One of the first things we did, as we were picking up our activities, was visiting the town's biggest Pagoda. It had a big Buddha statue, visible from far away; also from our rooftop. On the way to the Pagoda we stopped at a local brewery.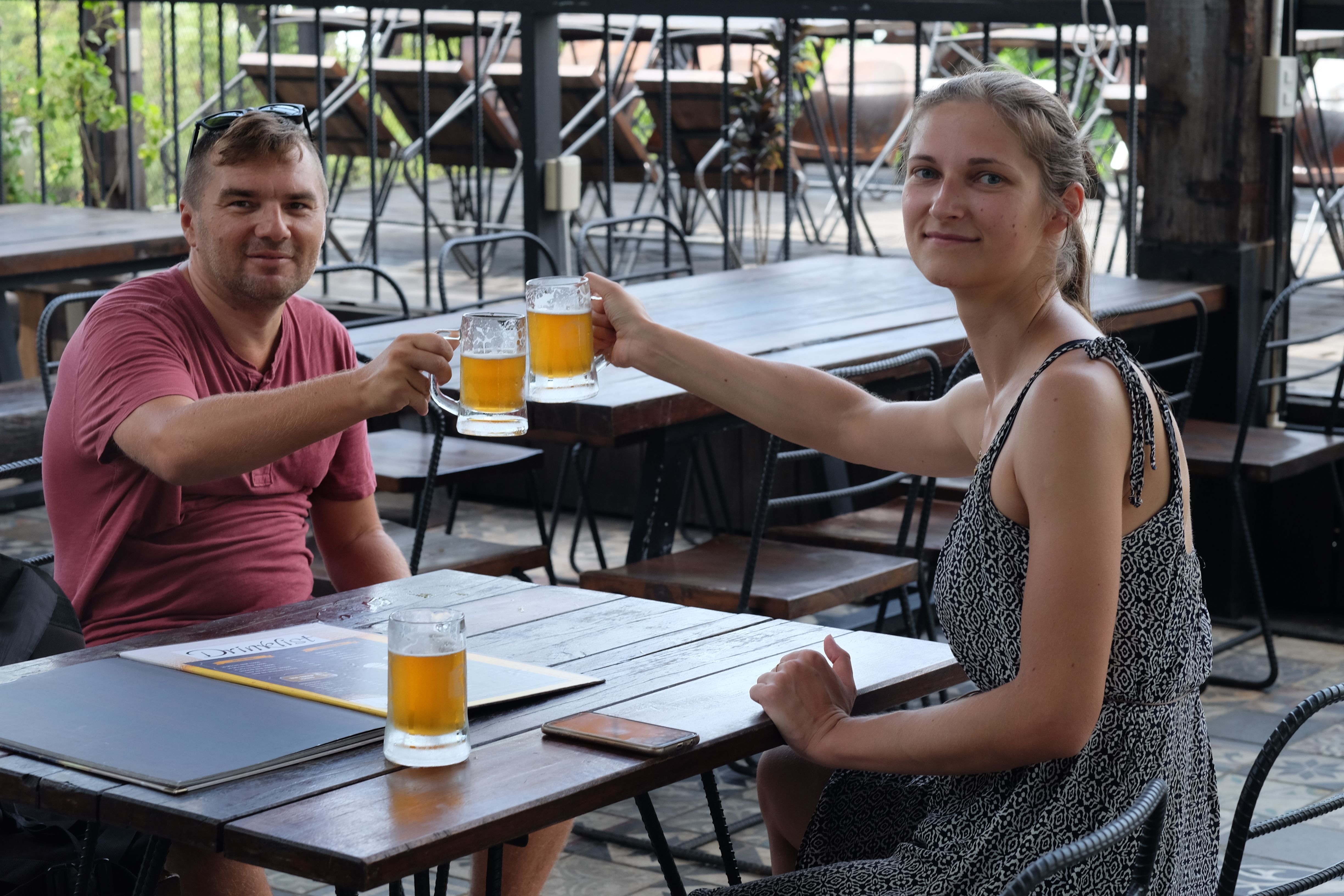 The temple was as usual quite nice.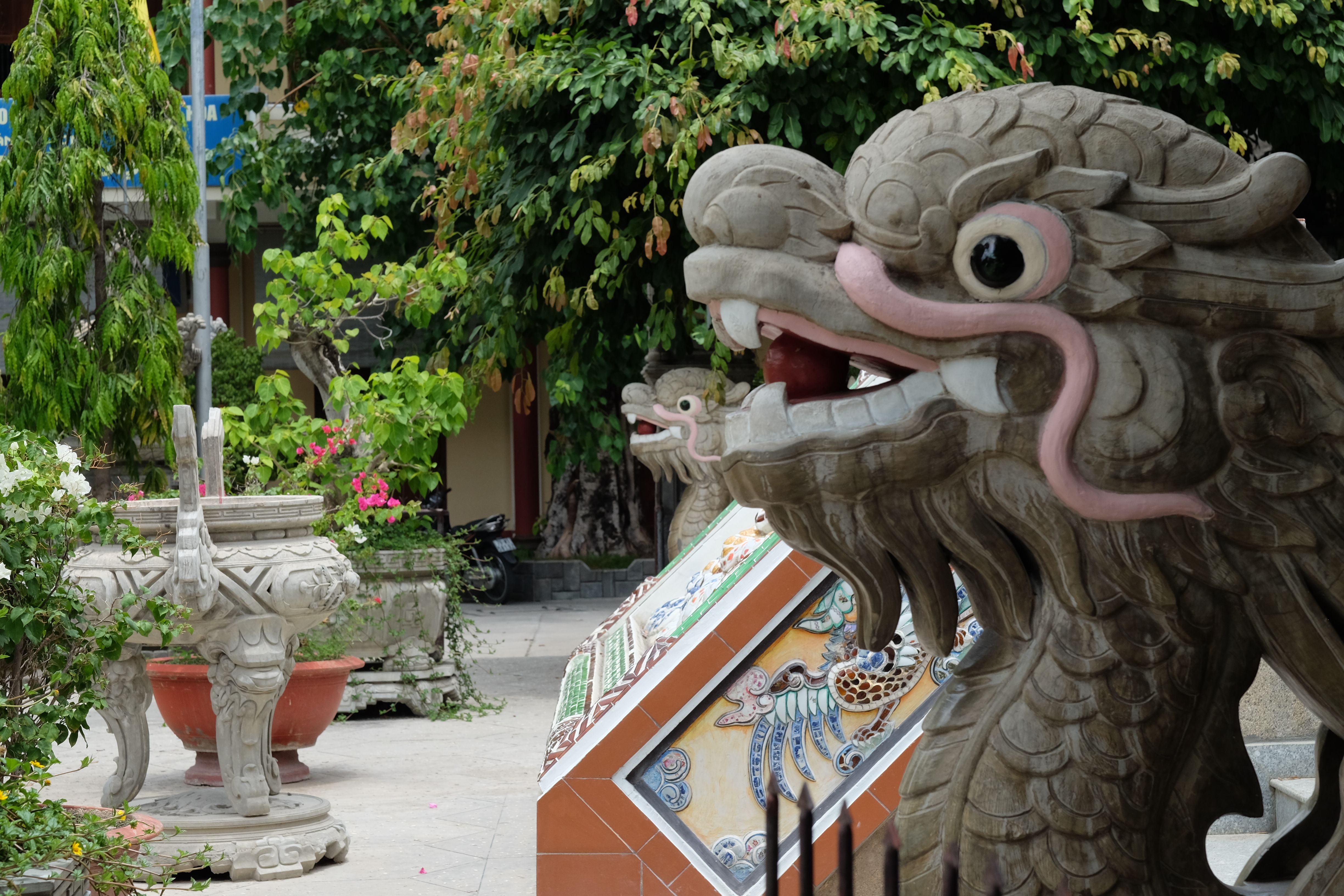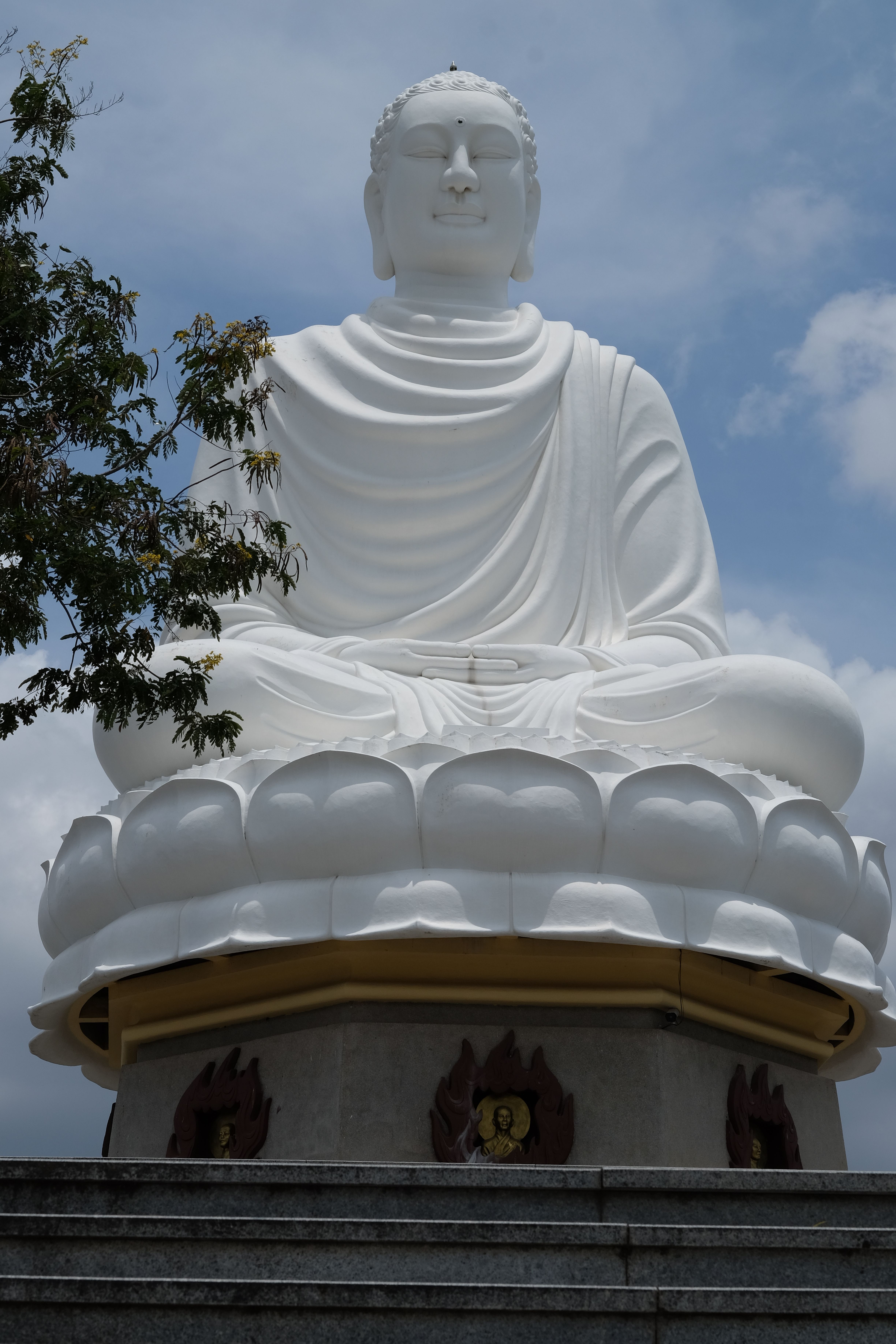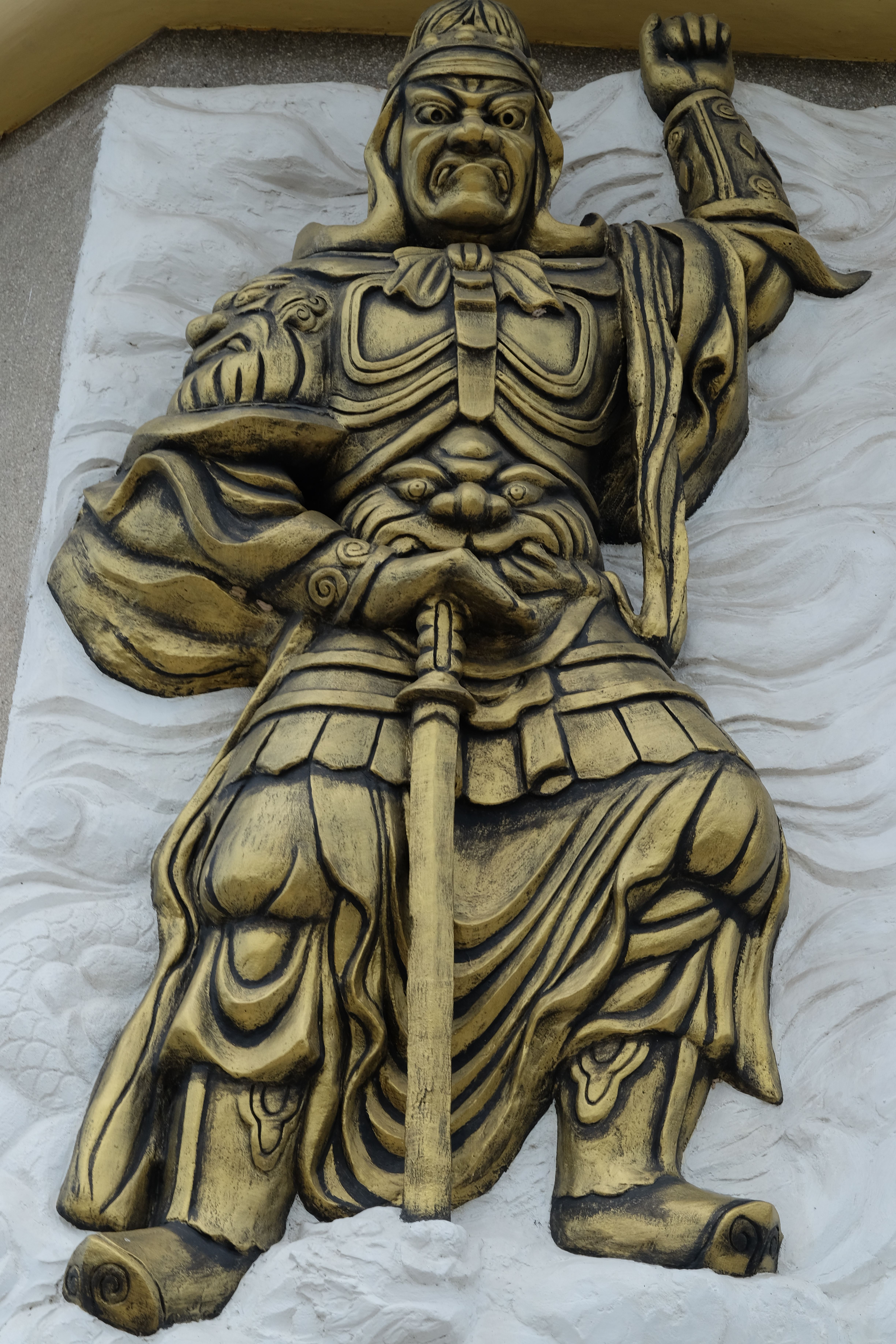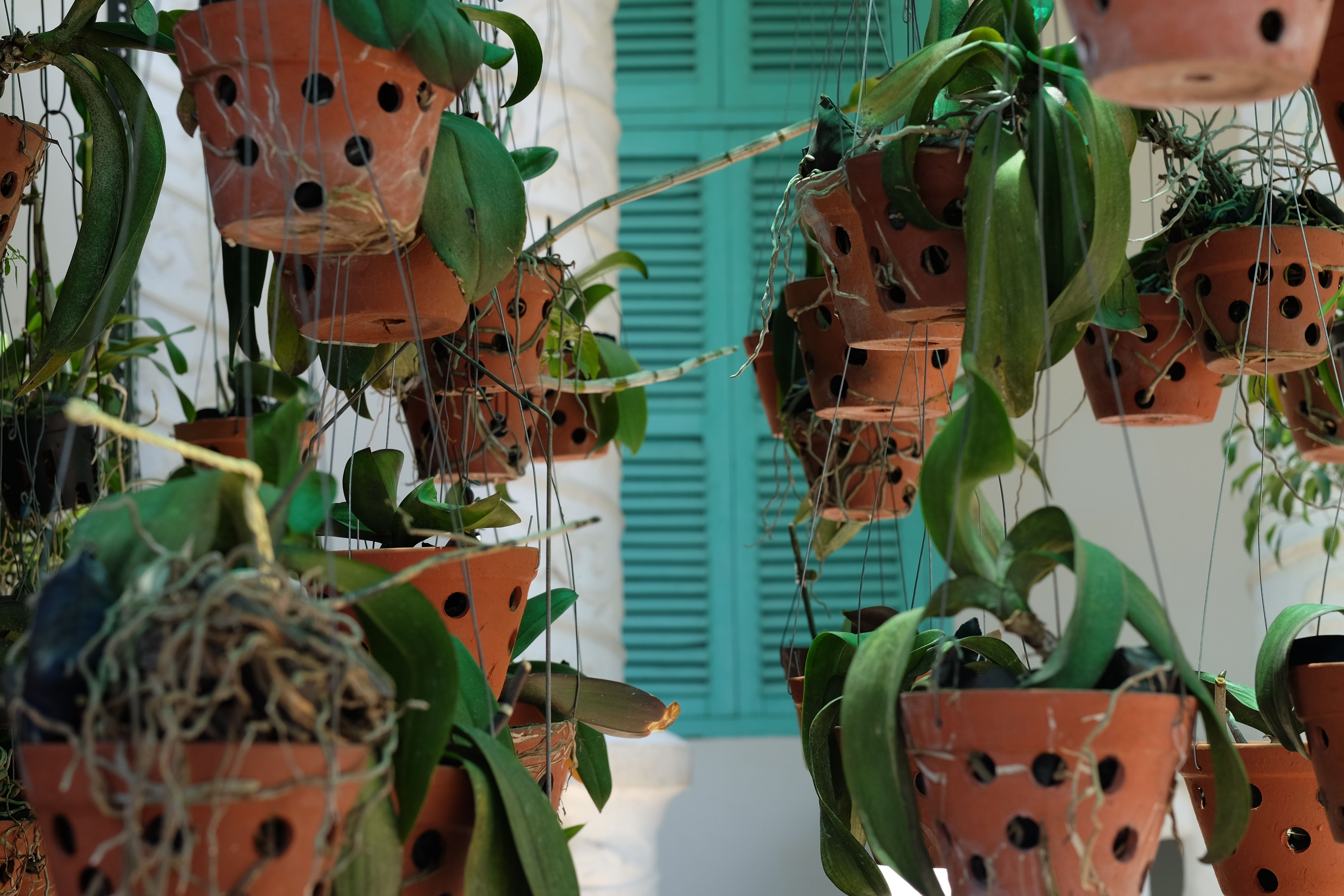 Finally, after the 1st of May holidays, the beach open. The vacation feel started kicking again. Beach was packed with people in the less hot times, and also active in the evenings.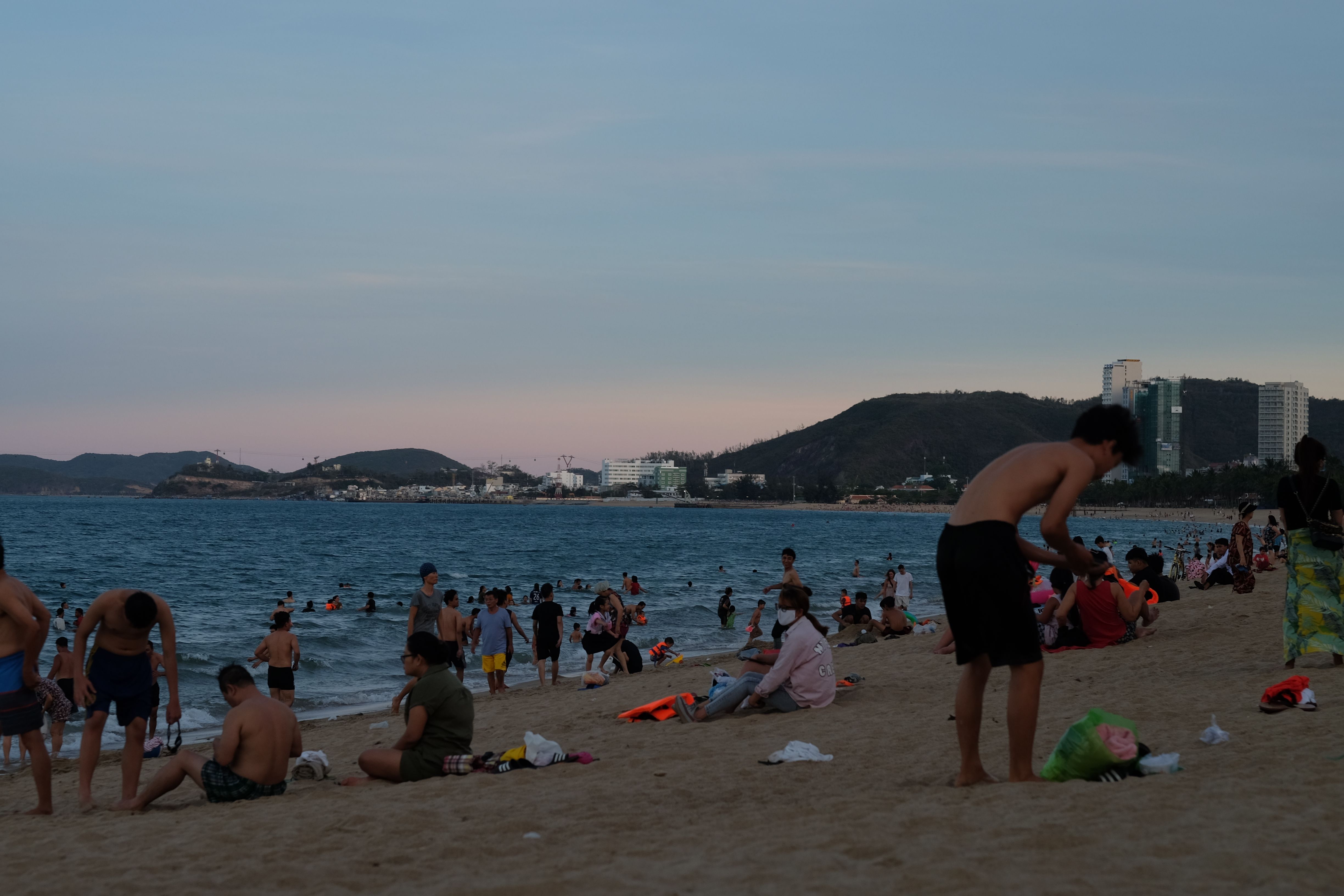 The moon was amazing most of the days.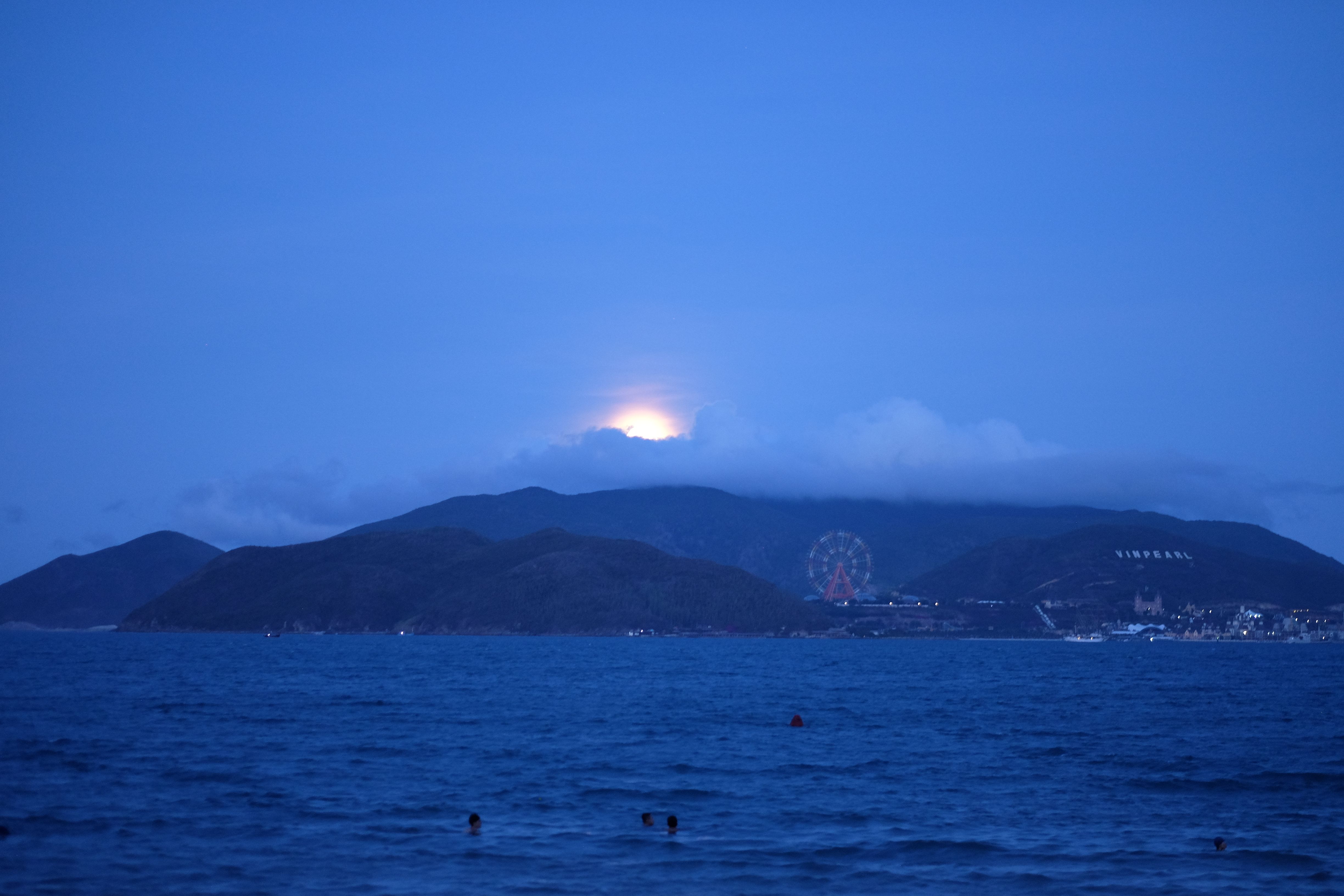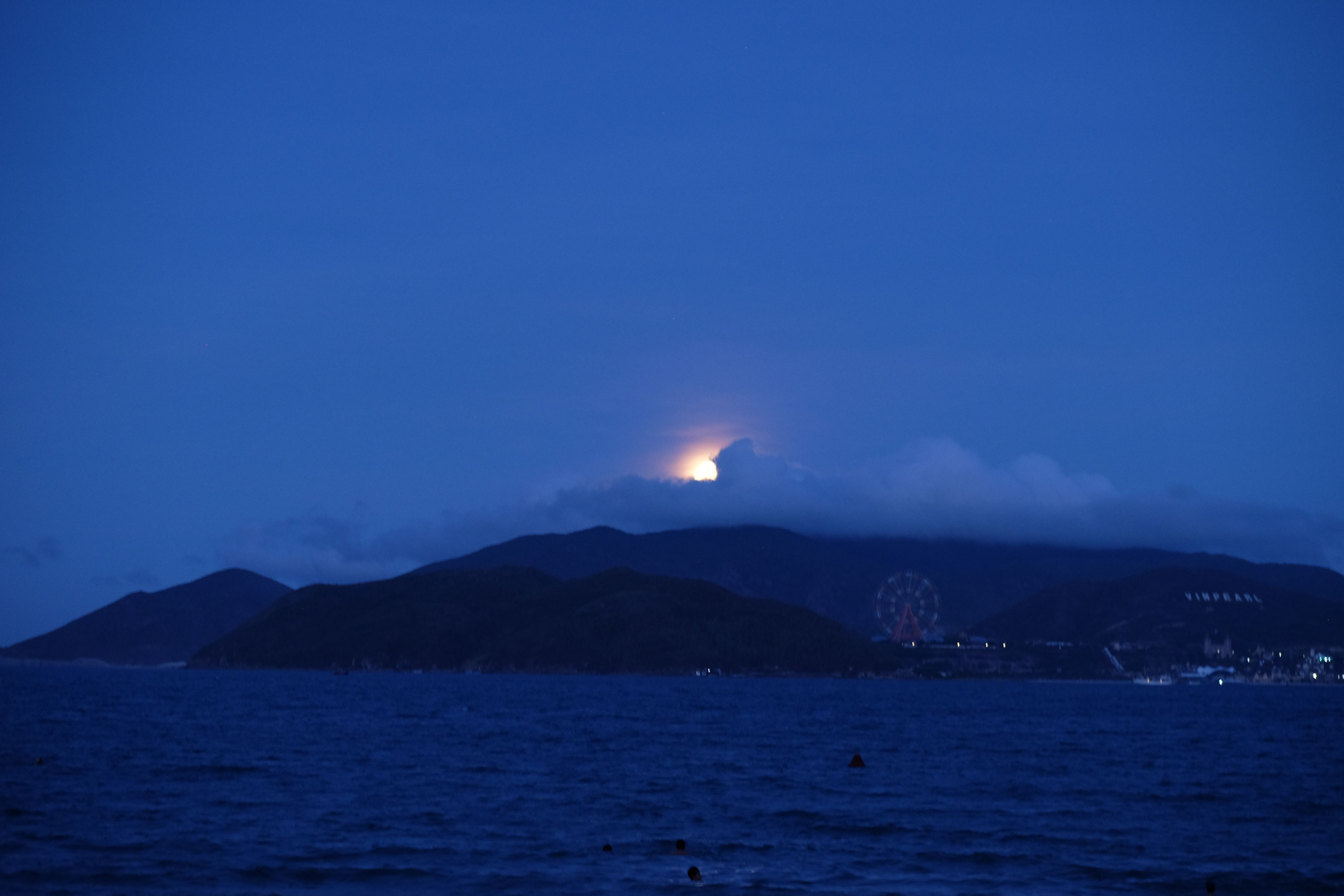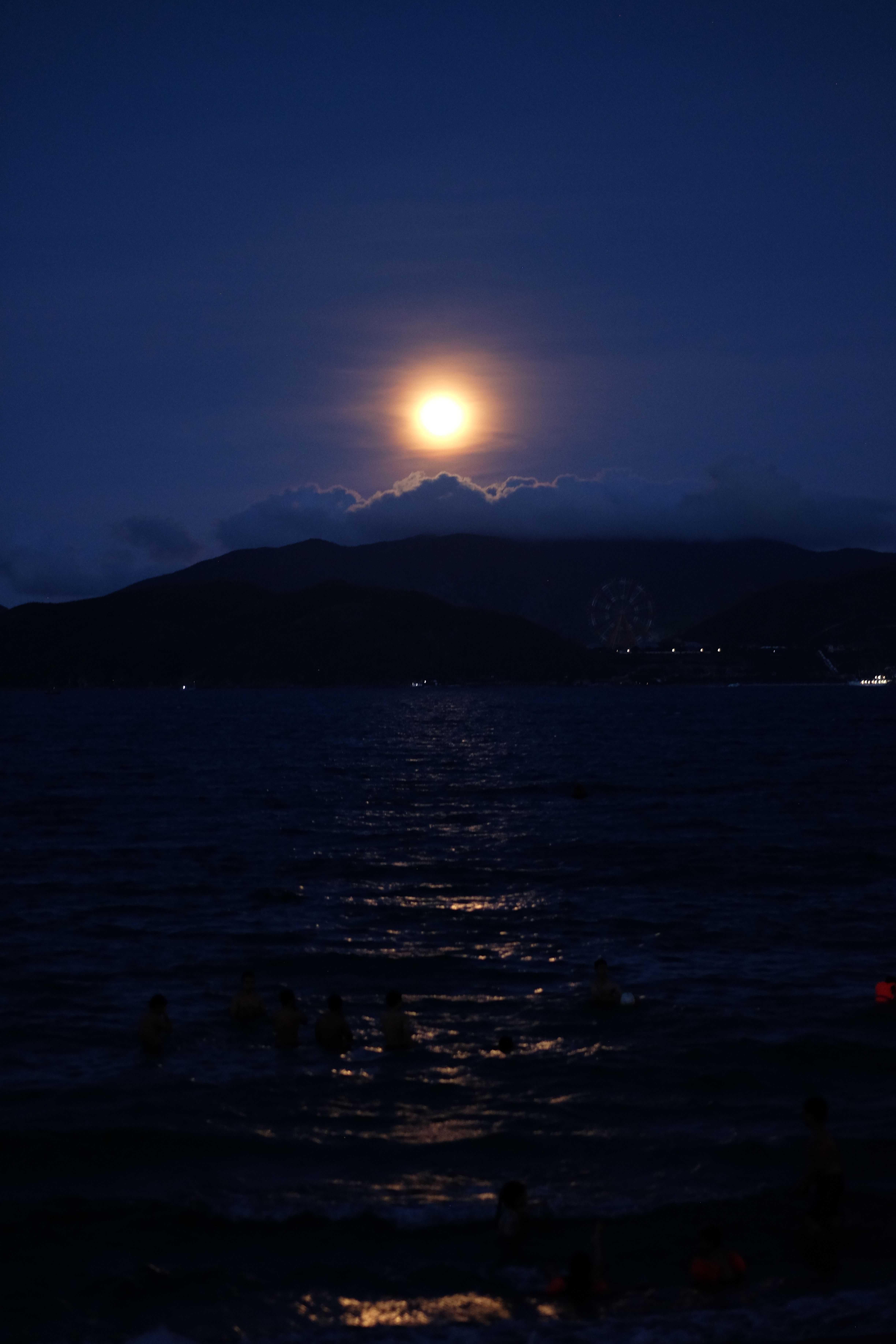 … and after the beach, enjoyment continues on the rooftop.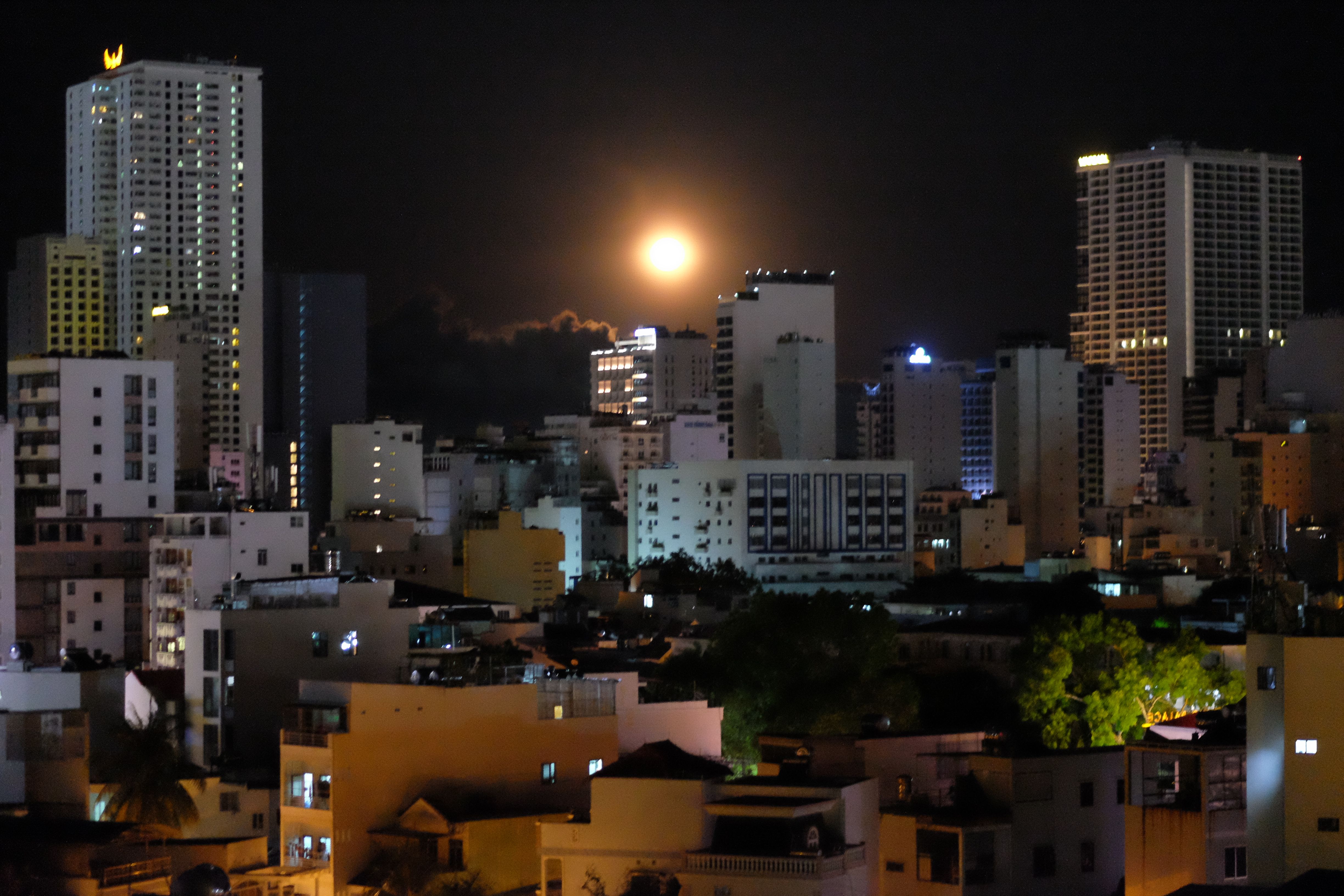 Life was definitely picking up, Vietnamese always fixing things up.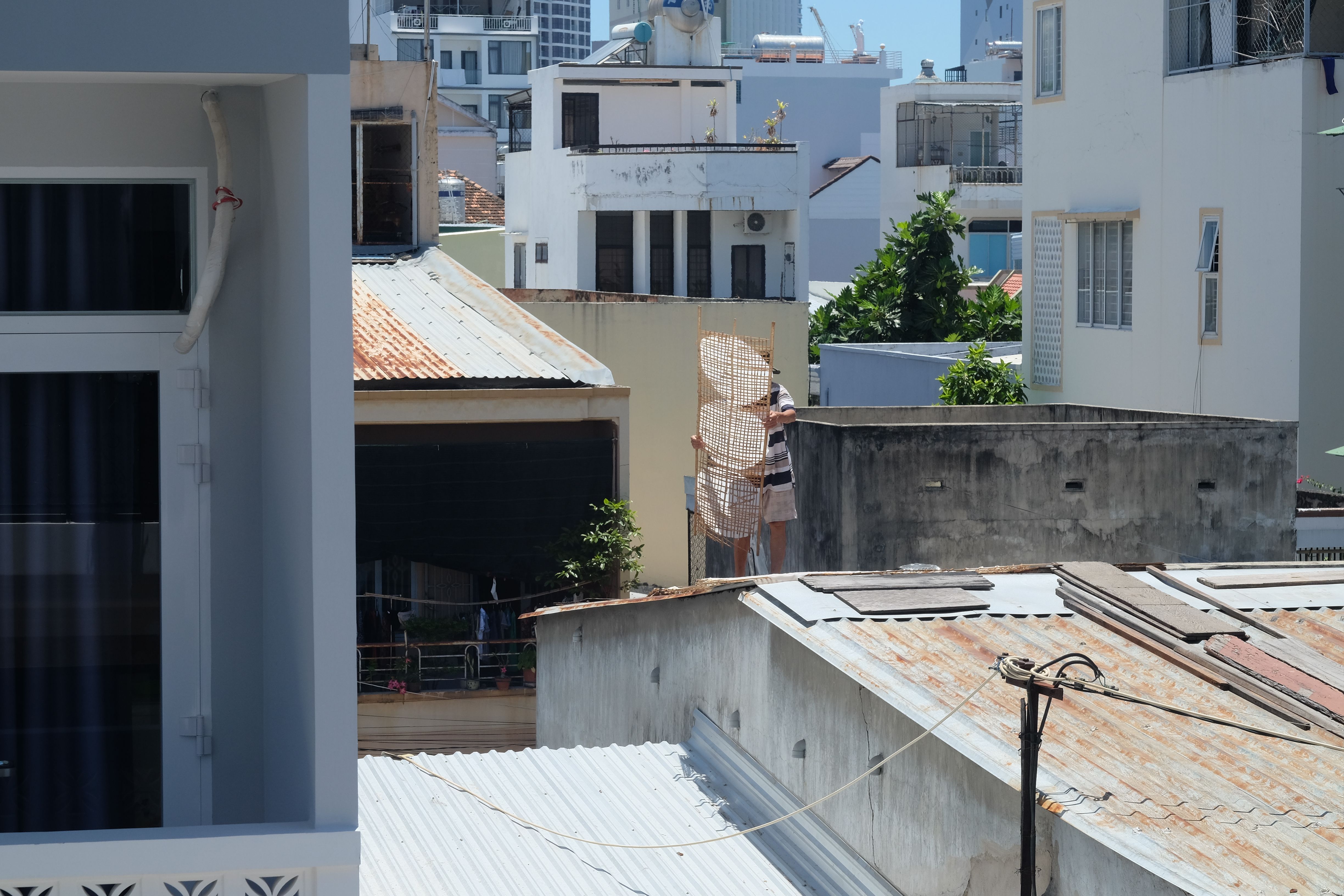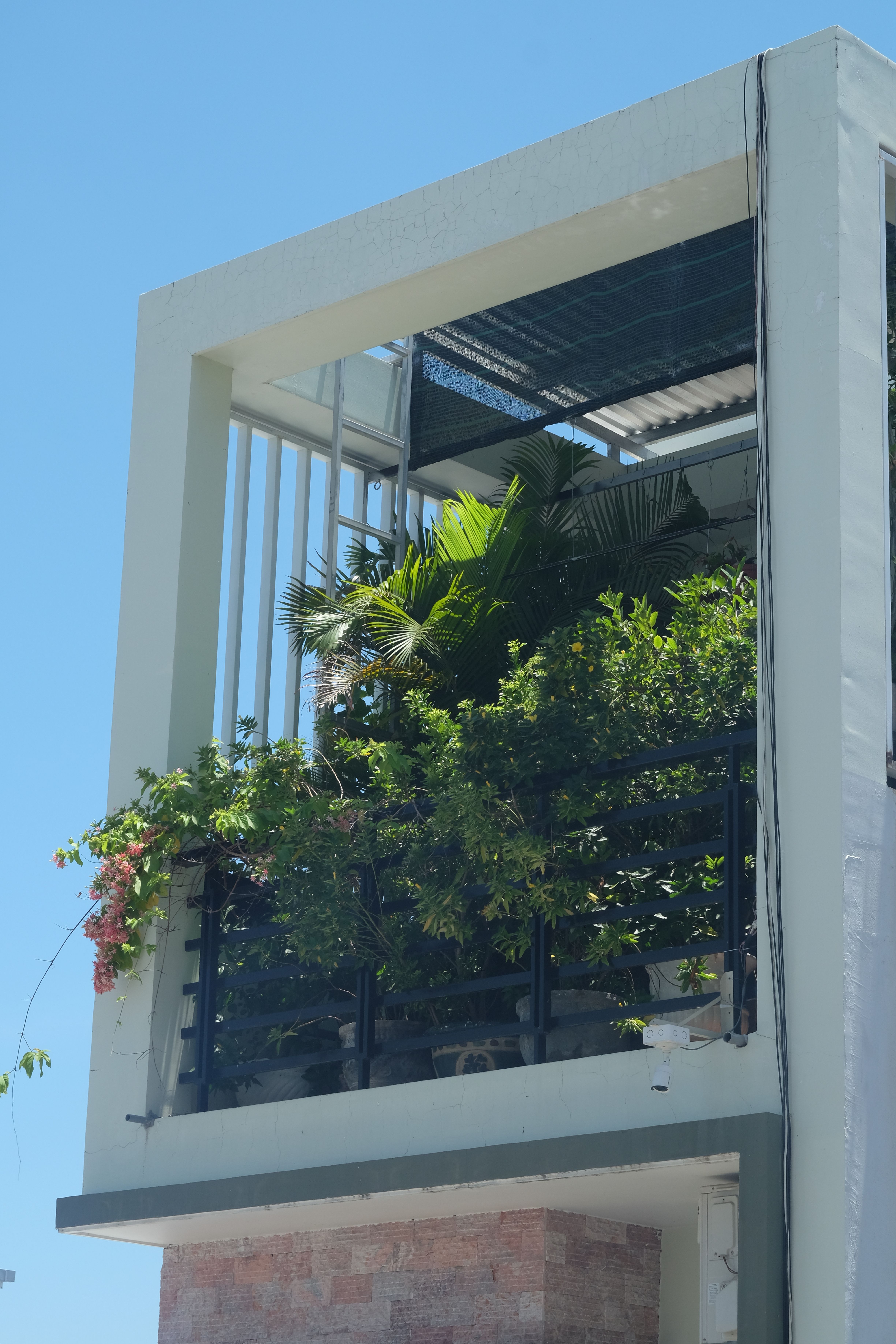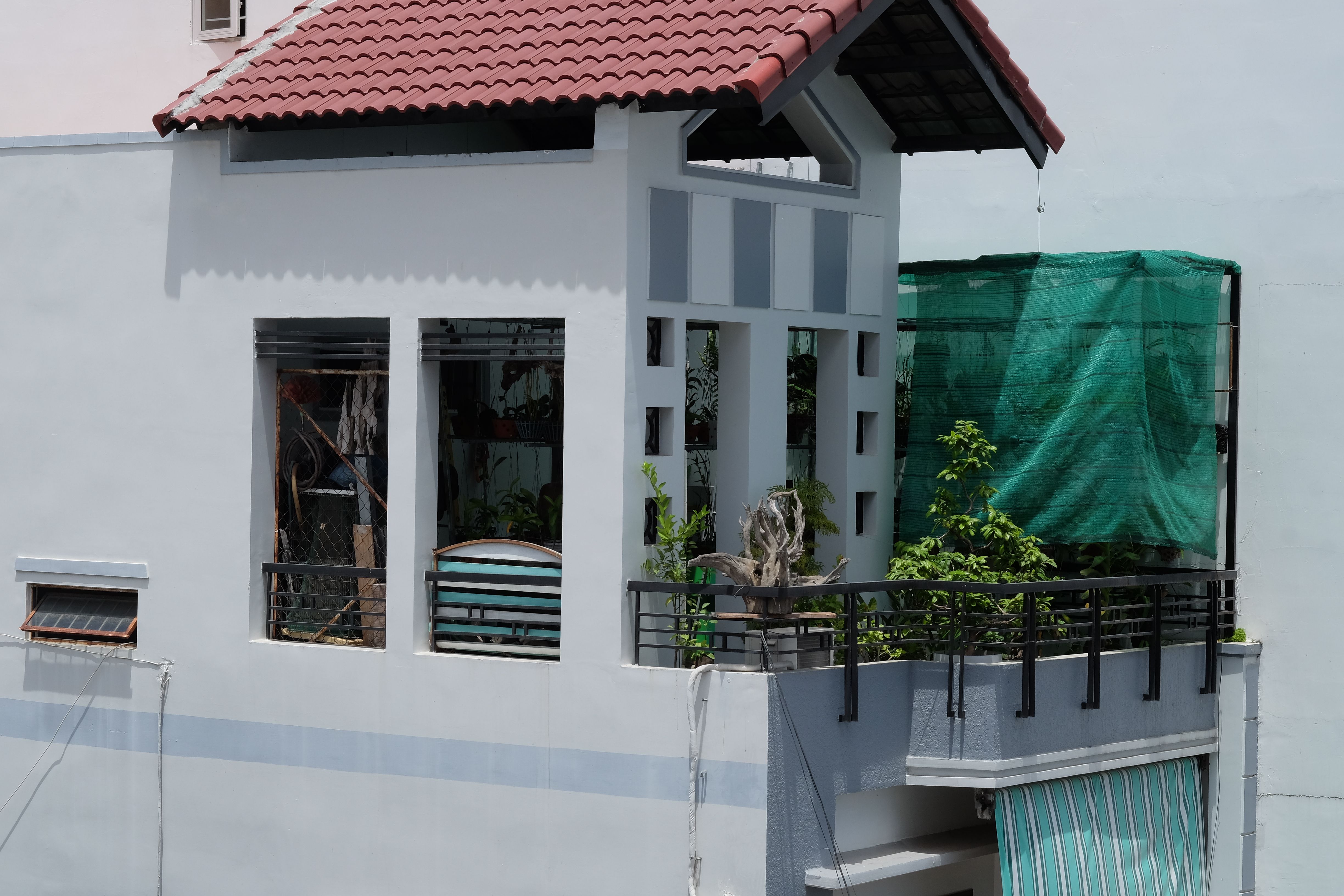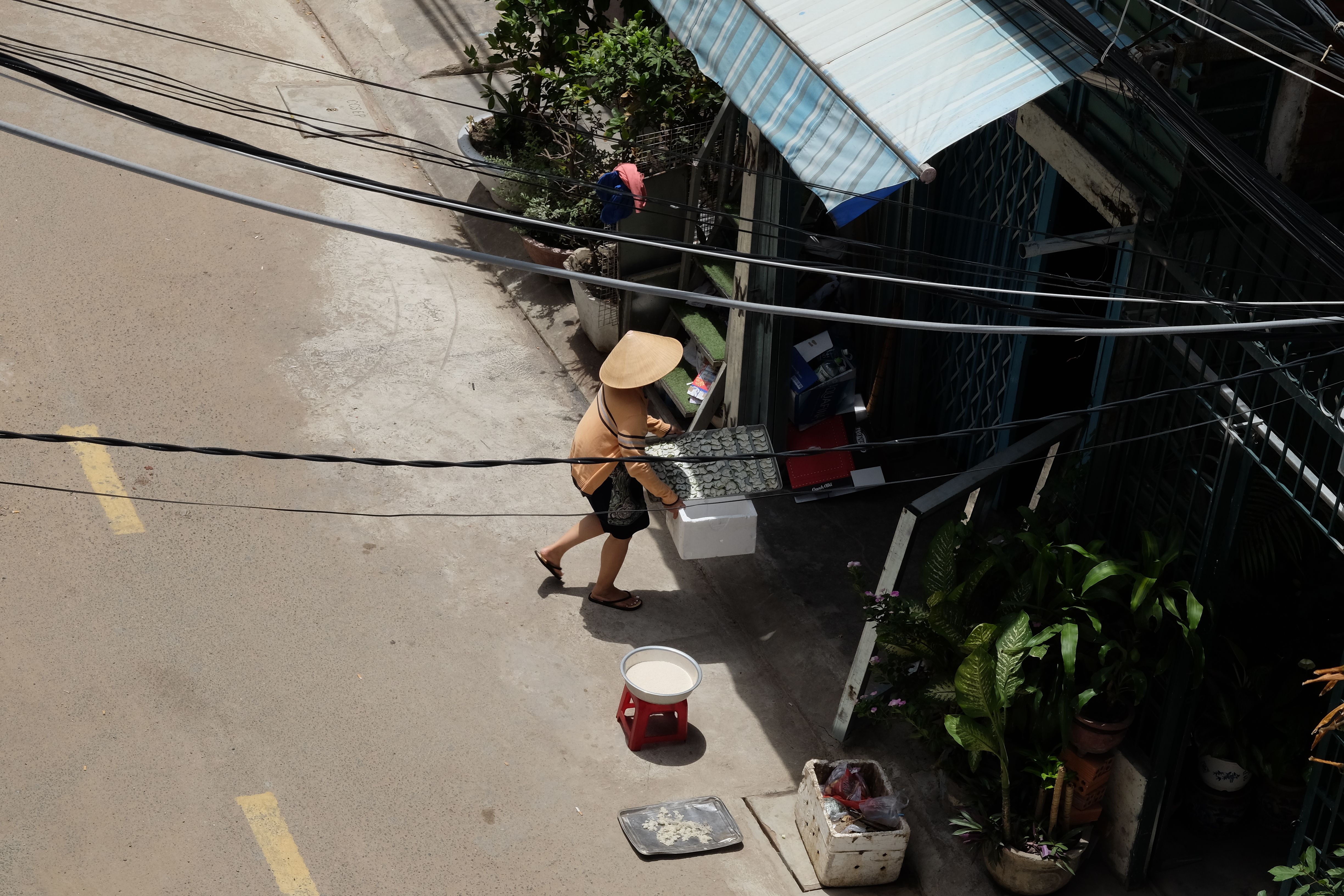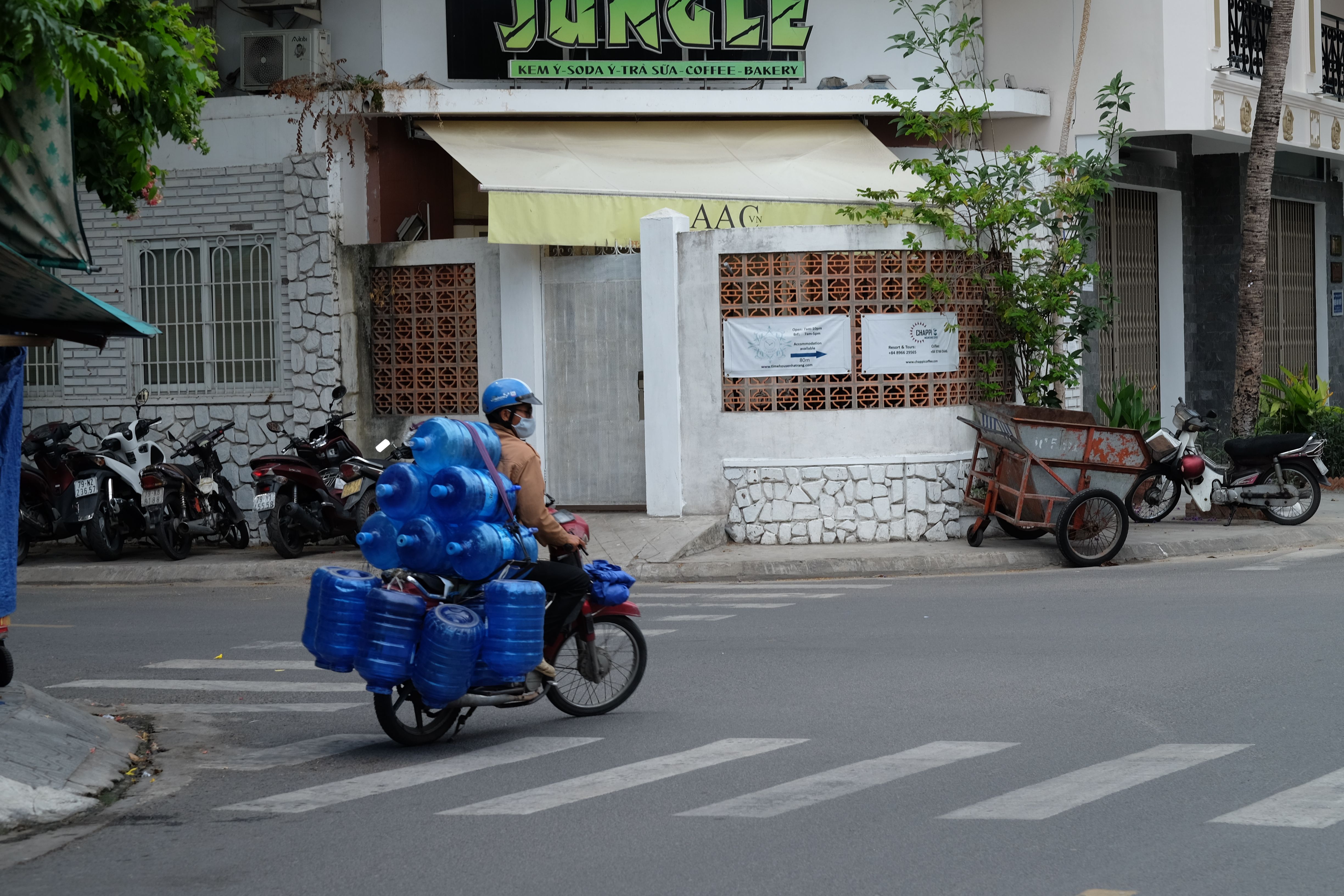 We also did our part of the chores.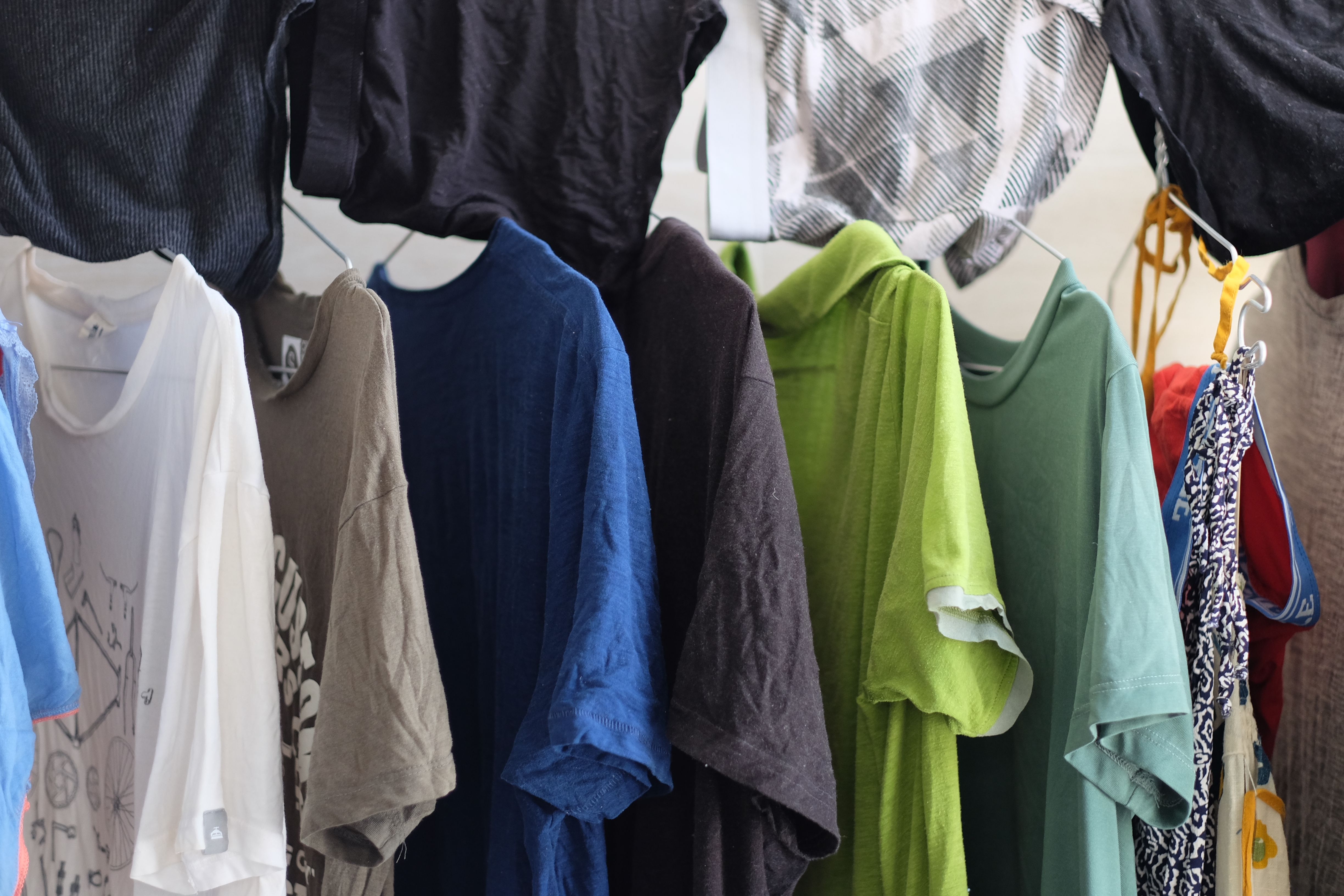 Agnese started to paint more, at the beach and home.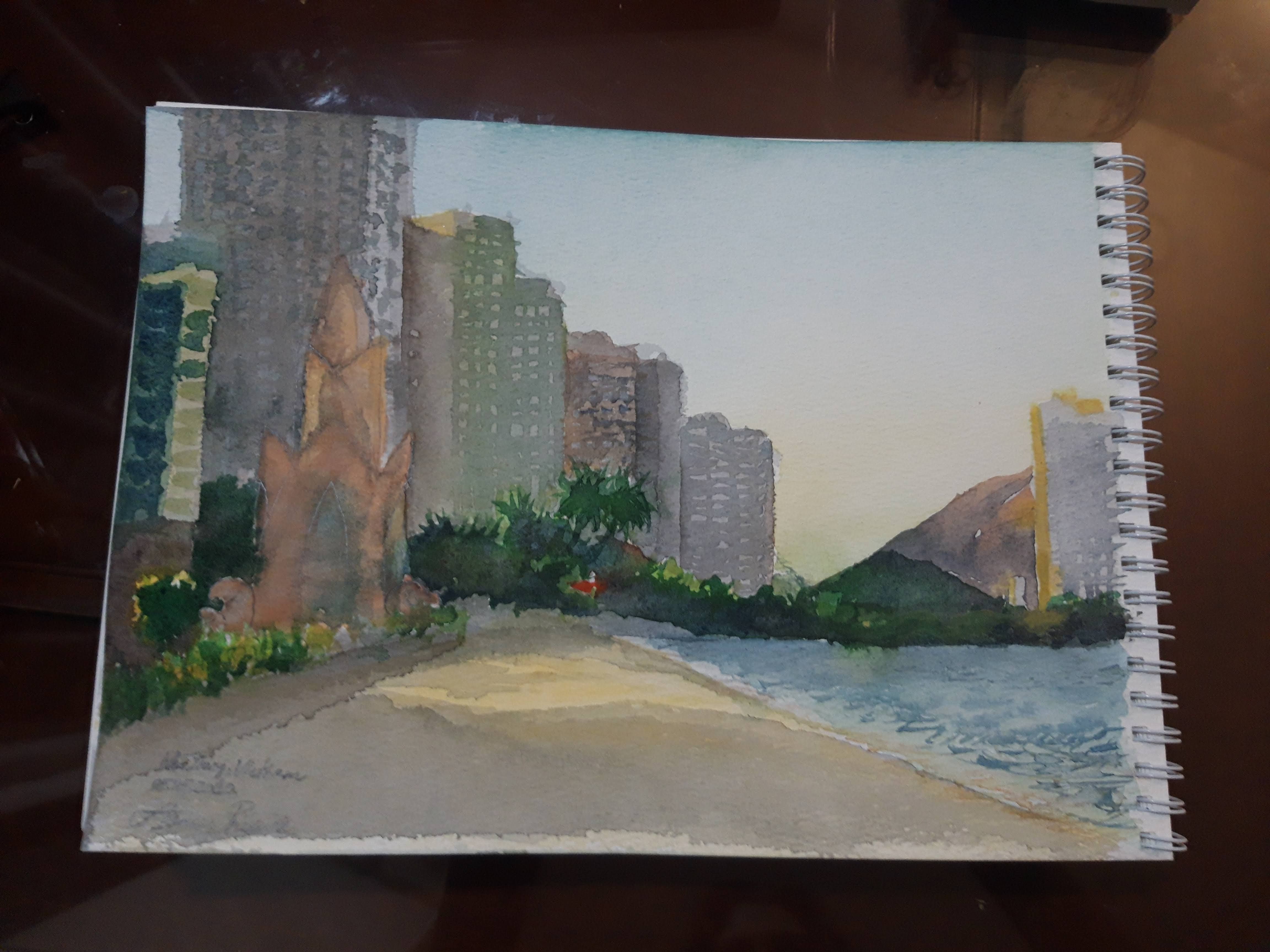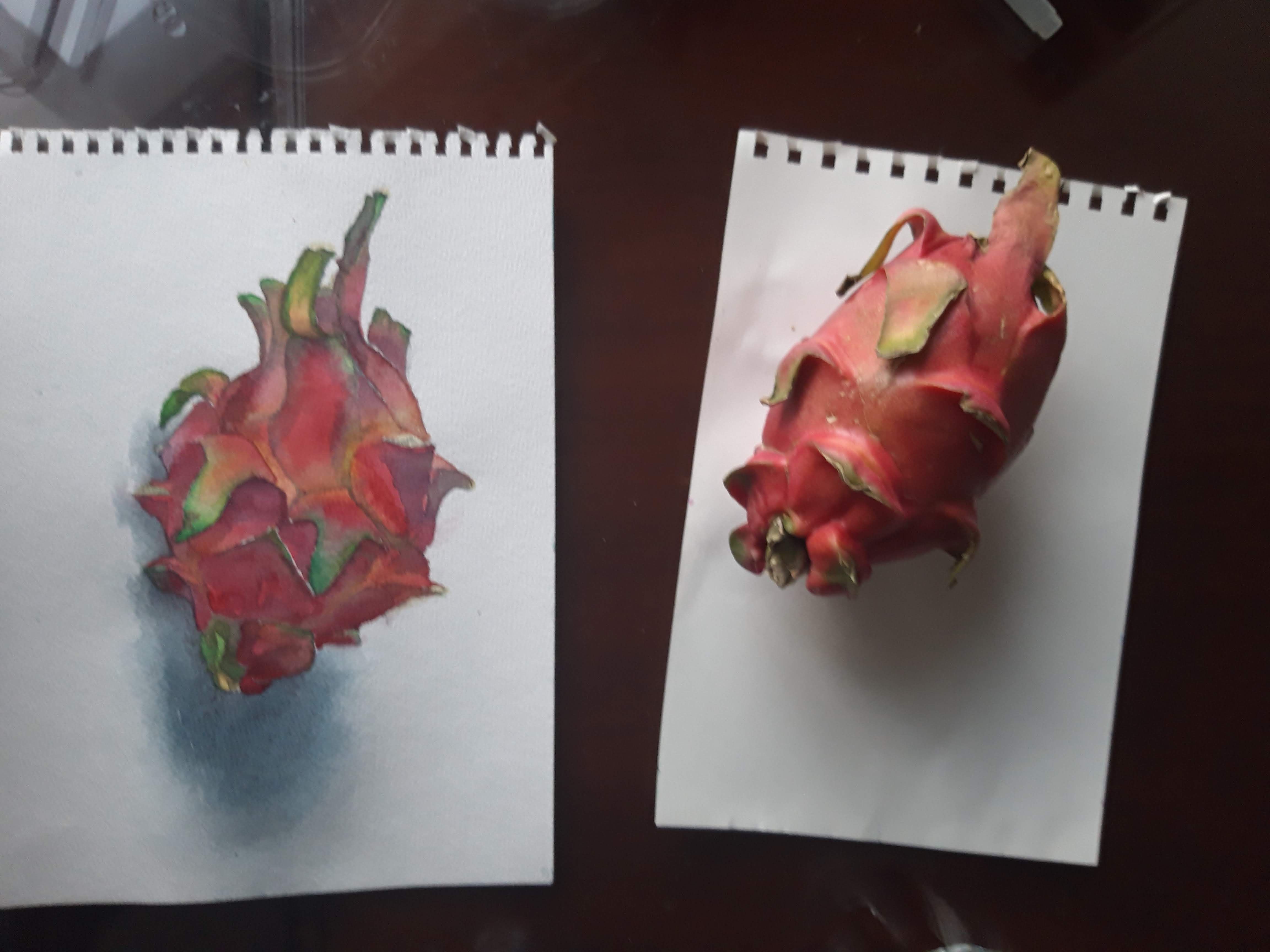 She was also very happy when she found a balm that was used by the older generations in Latvia during Soviet times.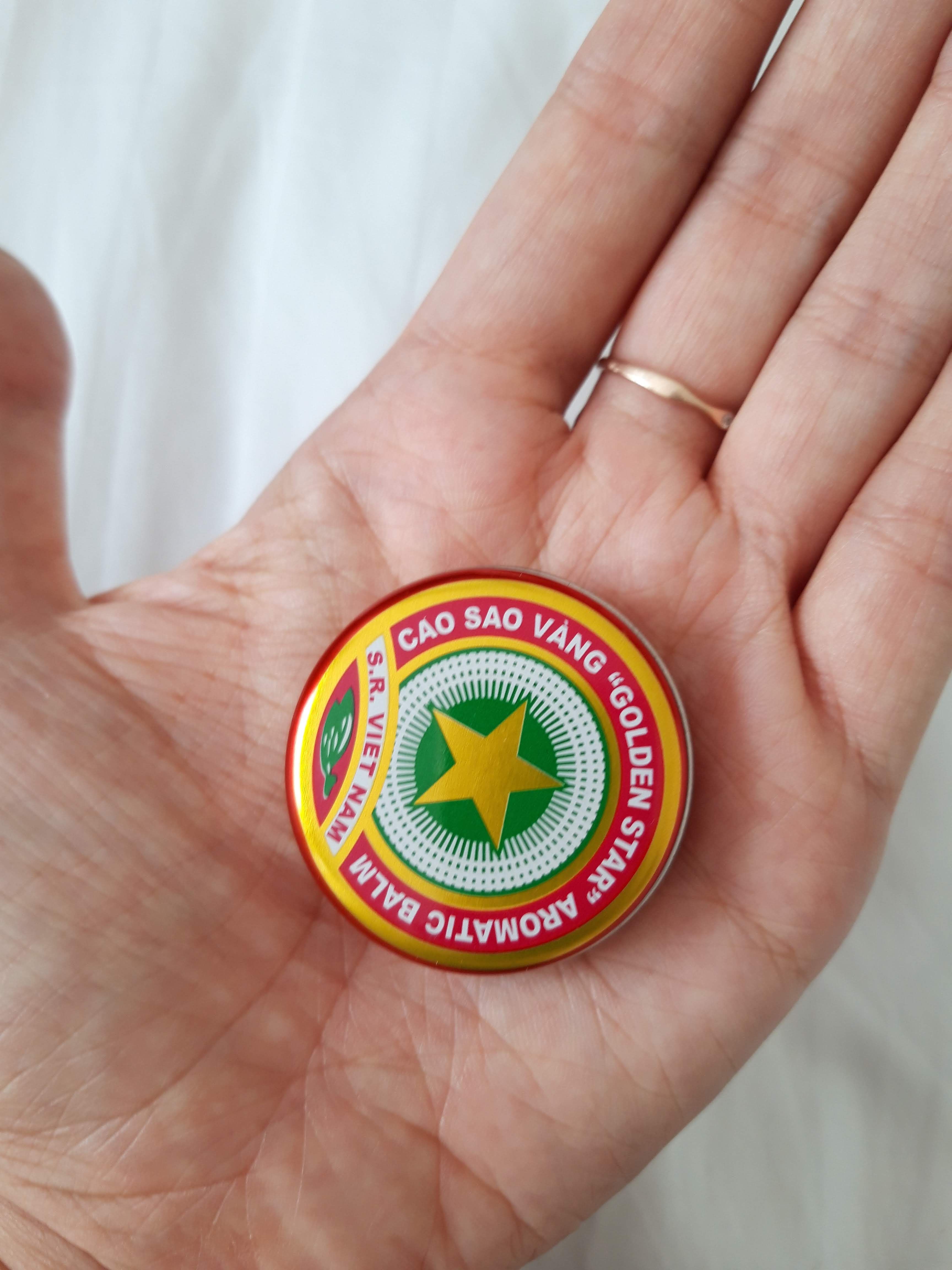 A nice surprise was meeting another Macedonian in Vietnam. Goran and his Vietnamese girlfriend Lin were passing through Nha Trang on their way back to HCMC. Having a local helps a lot, so with Lin's assistance we enjoyed more street food… and of course beer.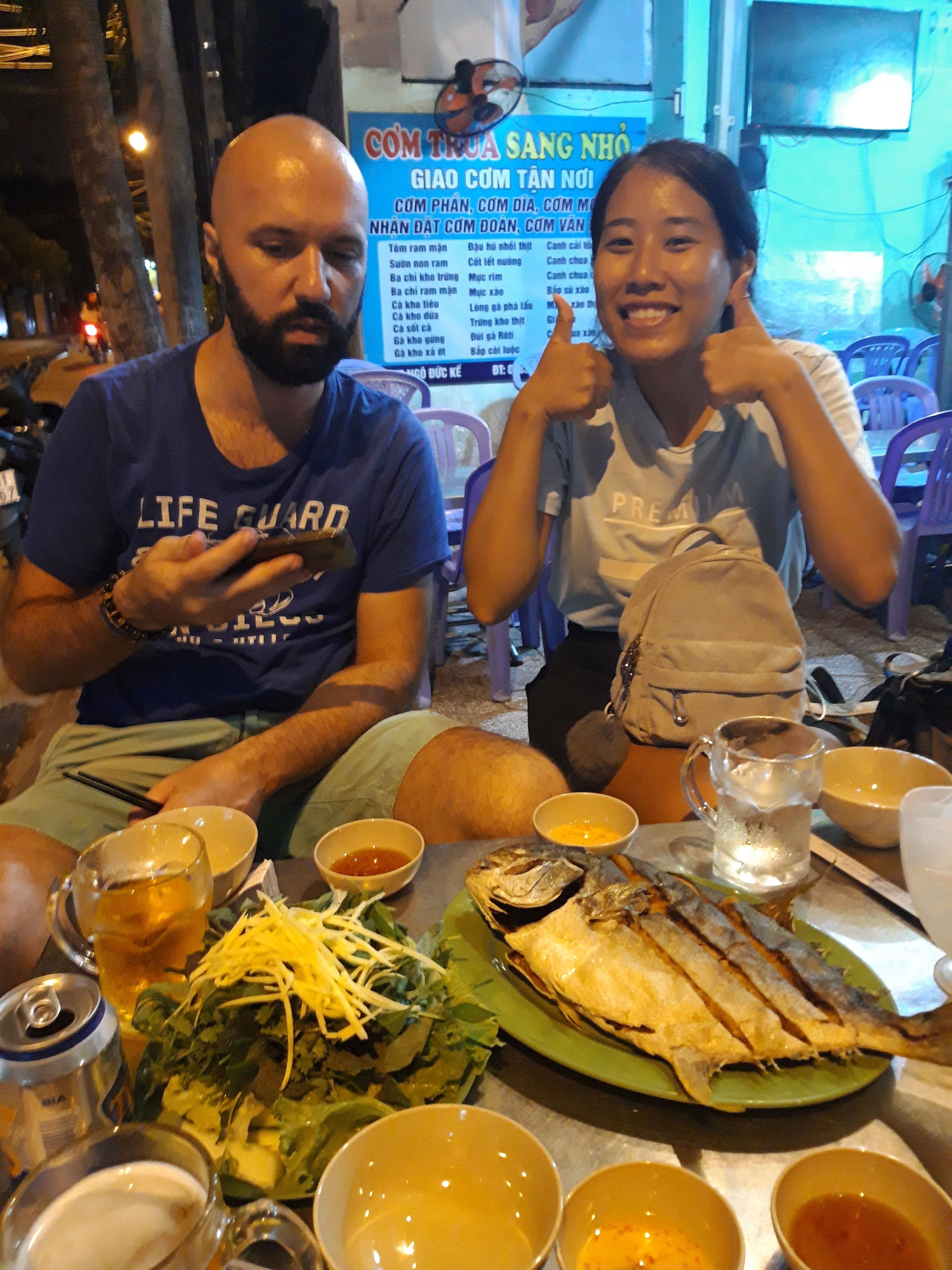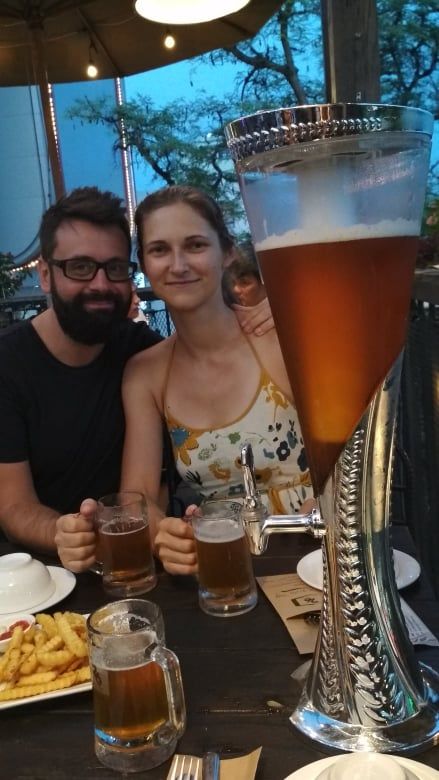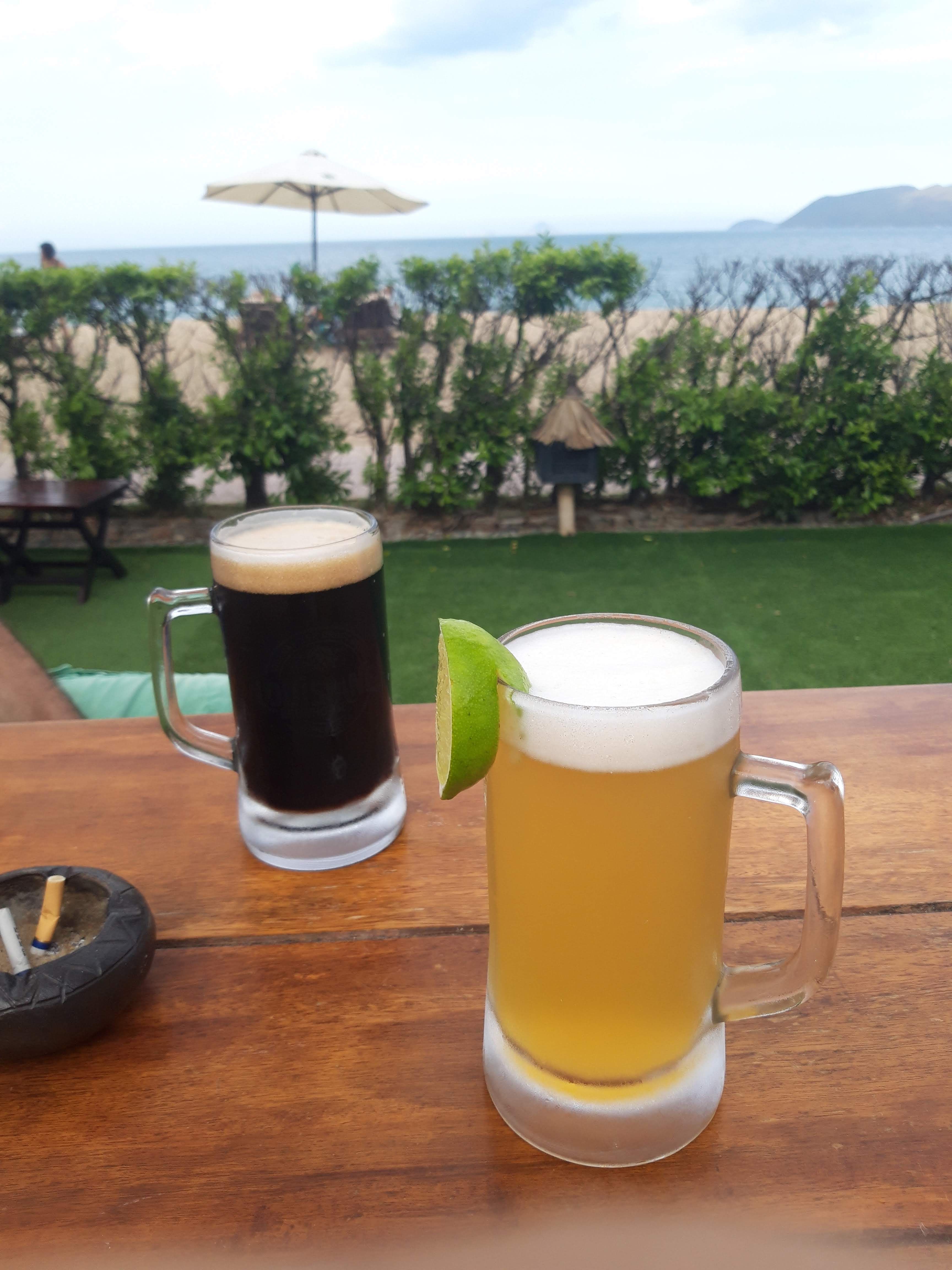 Together with them, we went toward the north to the Doc Let beach. We visited an interesting religious ceremony/ritual, before enjoying the beach.